Tour D.C. Metro
8513 Grovemont Circle  |  Gaithersburg, MD  20877  |  301-296-6202
Get excited as you view our building from 370- inside is an iFi zone, and several lifelike living spaces integrated with the latest technology. From this location, we are easily accessible to the Greater Washington area, Gaithersburg, Rockville, Durwood, and North Potomac.
Until you can experience us in person, take a virtual tour of our showroom.
---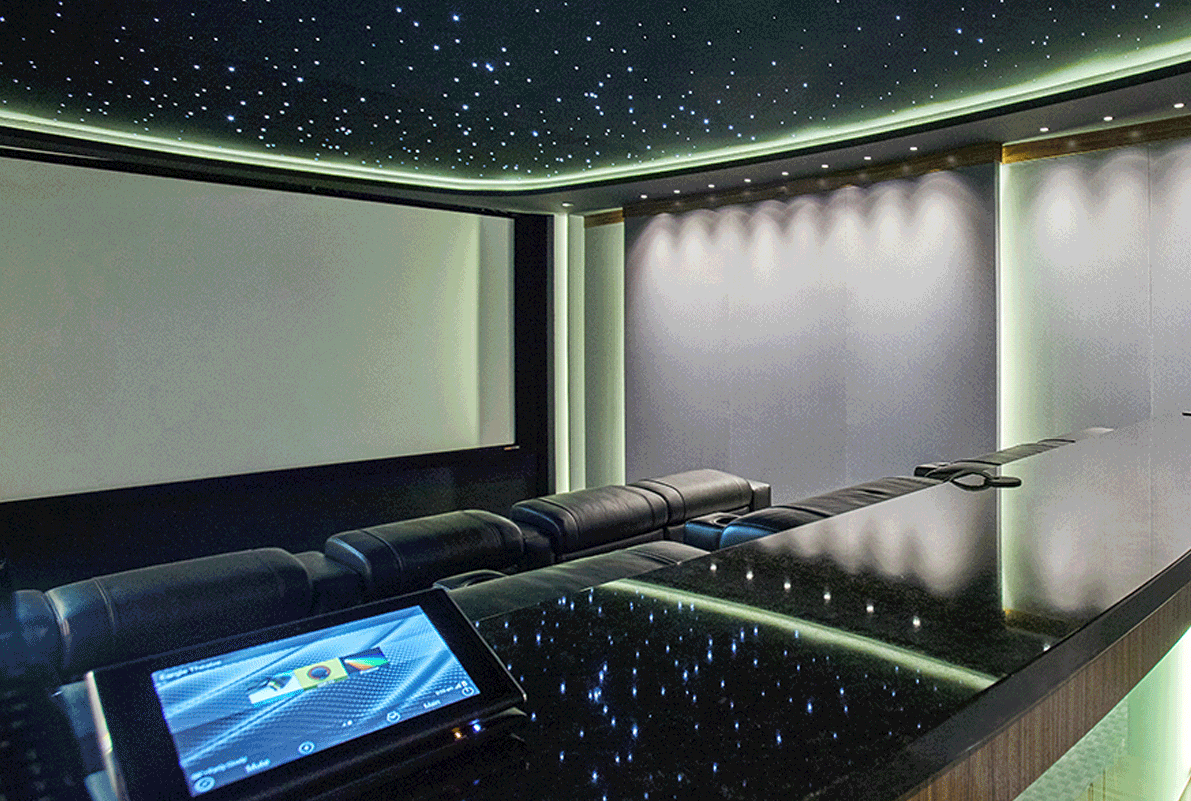 JBL SYNTHESIS HOME THEATER
JBL Synthesis is a complete turnkey system for your home theater or media room. Utilizing the most advanced electronics and loudspeakers, our carefully selected dealers create a completely customized system tailored to your room's size and acoustics.
Gaithersburg LIGHTING LAB
OTHER LOCATIONS

Timonium
4 West Aylesbury Road  |  Timonium, MD 21093  |  410-308-1650
In Timonium, visit residential audio and design showrooms, including two luxurious home theaters, a high-end audio room, and a sound room. Compare and contrast your choice of headphones in our iFi zone.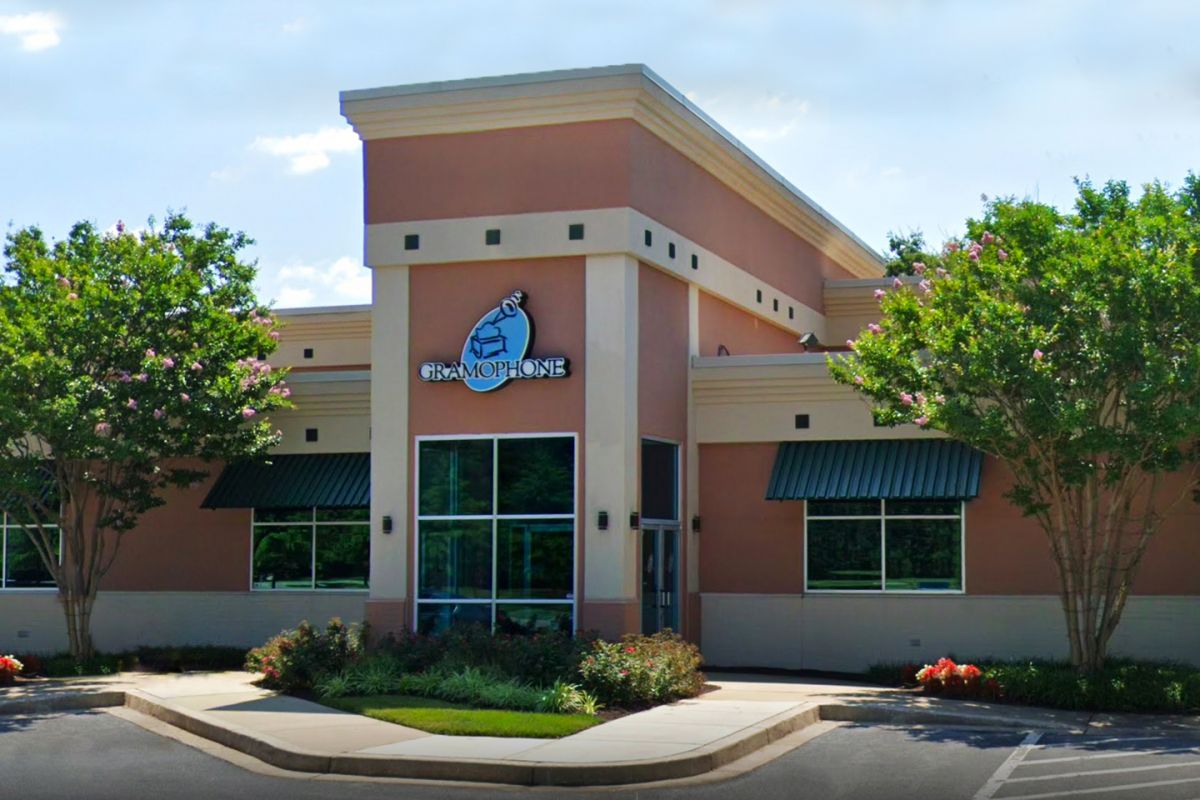 Columbia
8880 McGaw Road  |  Columbia, MD 21045  |  410-381-2100
You'll find yourself planning your next party when standing in our outdoor audiovisual entertainment scene in Columbia. Nearby is a beautiful high-ceiling kitchen, showing off the incredible talent of our designers. Get inspired in our conference room, equipped with the latest technology, to create your own top-notch workspace.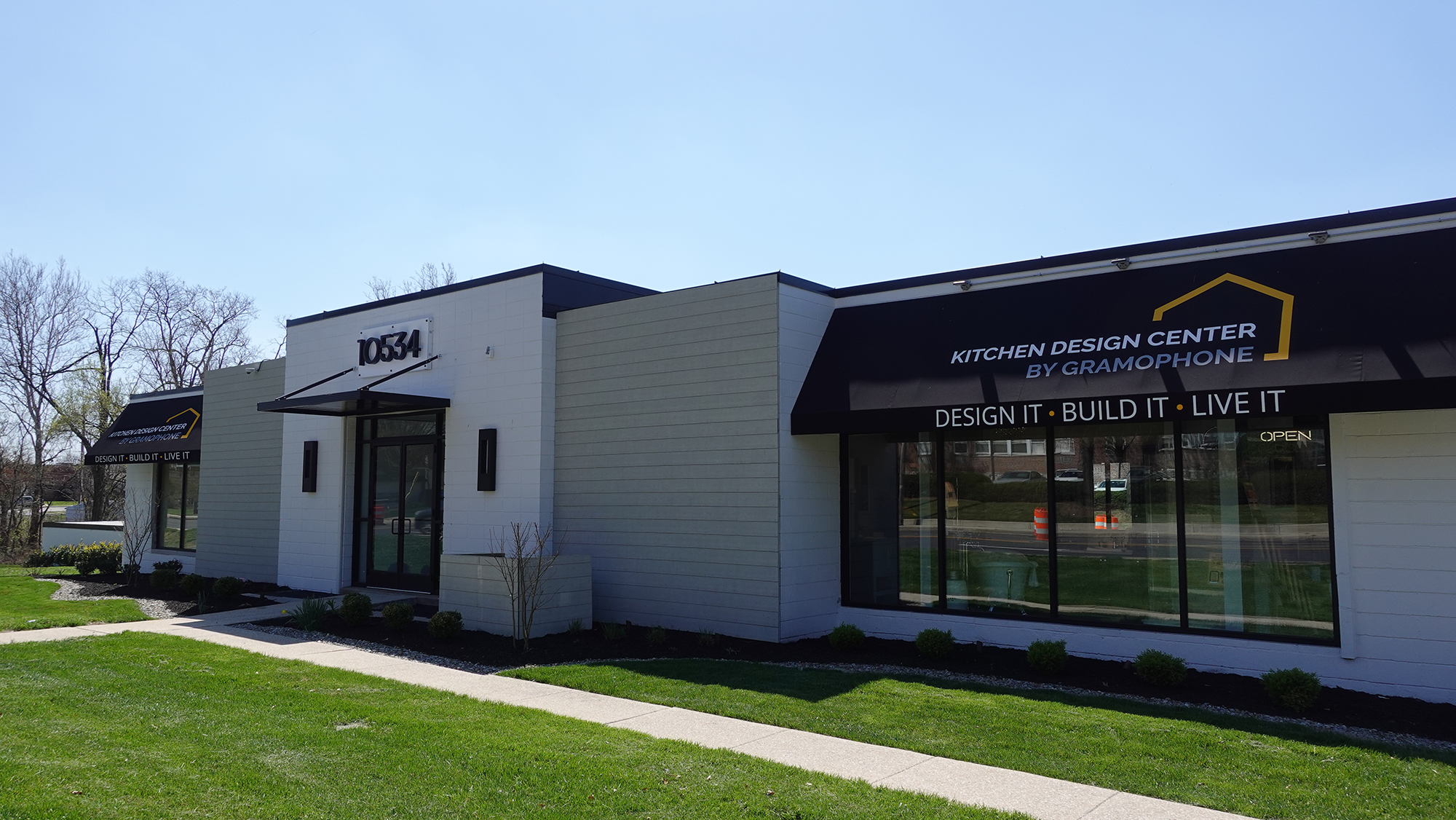 Kitchen Design Center
10534 York Road, Suite 200 | Hunt Valley, MD 21030  |  410-683-0123
Dream big at the Kitchen Design Center in Hunt Valley- our designers are creating stunning renovations and remodels every day. They take every aspect of design as well as smart home integration into consideration for your new kitchen, bath, office, home theater, finished basement, wine cellars, or any number of unique spaces. Tour our lighting lab, featuring the latest in lighting technology, and experience one of the first Control4 home automation experience centers around the globe.