CUSTOM LIGHTING & WINDOW TREATMENTS
You've spent a ton of time and effort decorating your home, now create the perfect mood with quality custom lighting and shading. Whether you want to completely automate your lights and shades or you're just looking to install a few dimmer switches, Gramophone can get your job done. We have longstanding relationships with Lutron and Crestron, two of the leading vendors in lighting technology, in addition to many other companies. If you're concerned about your electrical wiring, our certified in-house technicians can take care of that too.
Any lighting system can be accessed with the touch of a button from a wall-mounted keypad, a remote control system, or your PC and smart device. It's even possible to have your car send a signal to your system so that your home is lit upon your arrival. The Kitchen Design Center has on-staff programmers, so we can 100% customize your experience. Whether you're looking for a custom lighting design for your kitchen or a way to control the brightness in your entire home, we can do it all!
With an added automated climate and shade system, you can program the system to monitor each room and execute unique climate and shade settings which optimize energy efficiency and ensure every room is exactly how you want it.
Give us a call at 410.308.1650 to discuss your custom lighting design options in detail.
LIGHTING LAB
Lighting Education, Design & Planning, and Control Systems

Lighting can affect performance, mood, comfort level and security in your home. That is why the lighting system plays a critical role in how we perceive and move in space. Learn how professional lighting design and automation can transform any space. The LIGHTING LAB at our KDC showroom location offers our guests a tour on layers of lighting, color temperatures, fixture styles, and differences, as well as a chance to experience cutting-edge ways to replicate the suns movement throughout the day INDOORS.
LIGHTING OPTIONS
SHADING
Motorization made easy by Gramophone.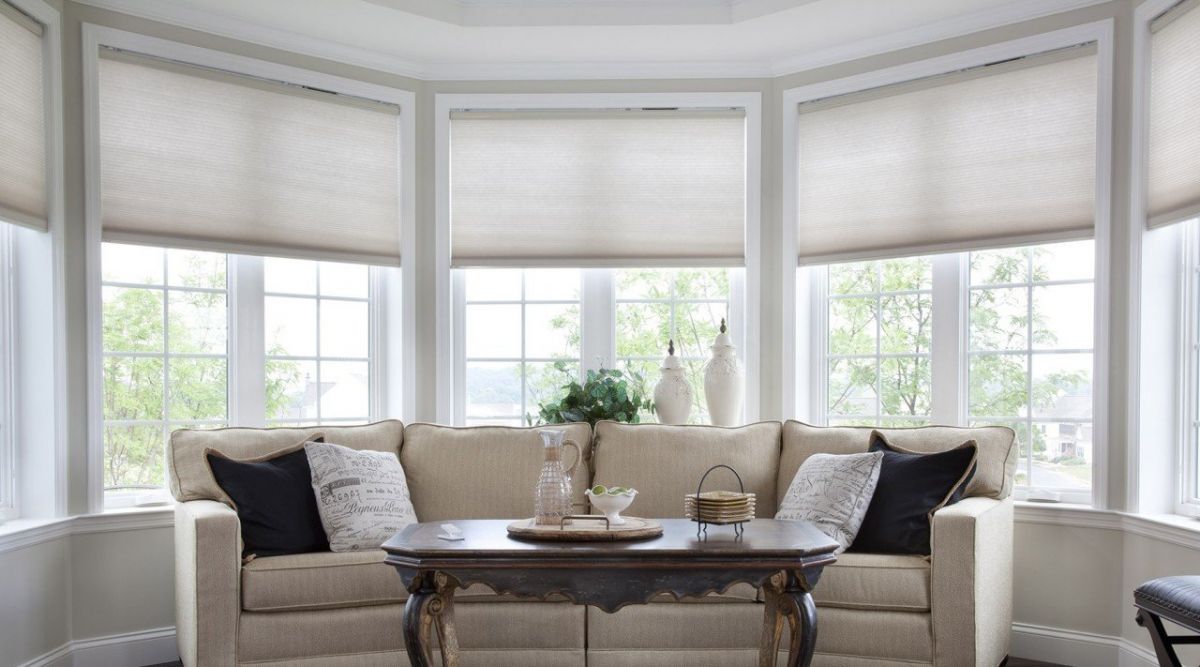 No matter if you are looking for roller shades, pleated shades or vertical blinds, Gramophone has a variety of manual and automated models for you to pick from – Save energy and set the mood with the perfect window solution for you.

We also offer professional window measurements free of charge as we know that the perfect custom window treatments start with the perfect measurements.
SHADING OPTIONS