Customer Service and Support
At Gramophone, we stand behind everything we do.
That includes any system or product you purchase from us. We offer the following services for your convenience.
Delivery & Installation  |  Client Care  |  Repairs & Maintenance  |  System Maintenance
WHITE GLOVE DELIVERY and INSTALLATION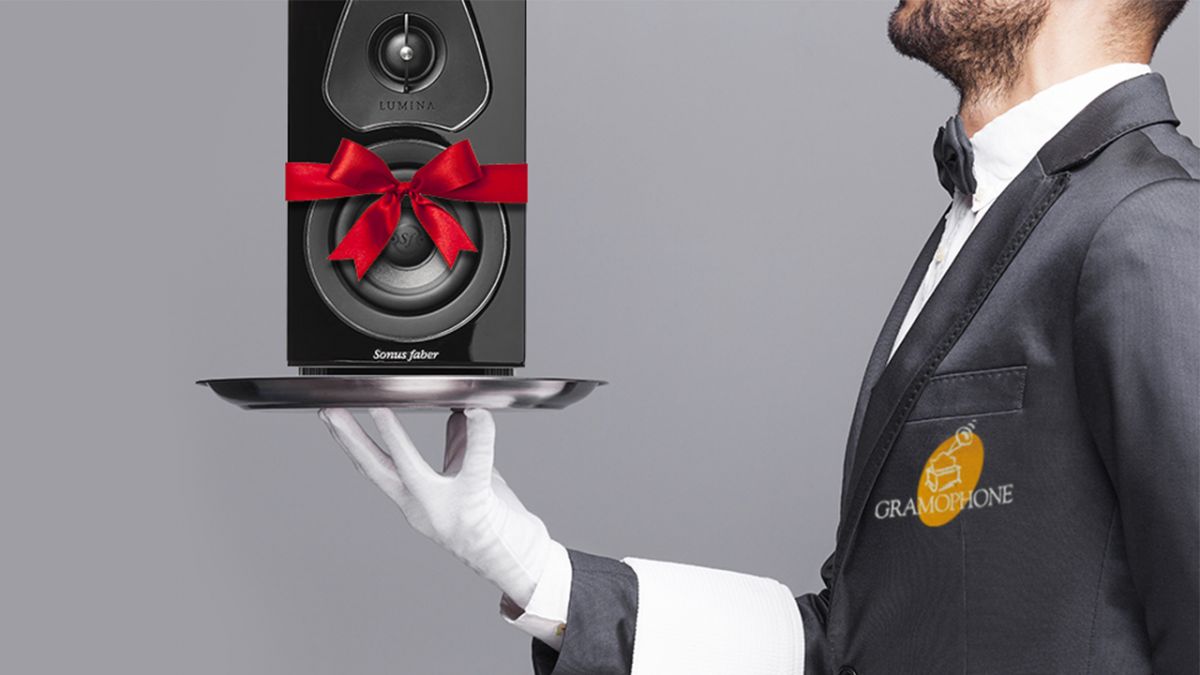 To ensure that it's easy for you to get your new purchase home, we offer expert delivery on most systems. Our engineering and project management staff work with our customer advisers to assure that your system is installed properly and is easy to operate.
CLIENT CARE and REMOTE TECHNOLOGY MANAGEMENT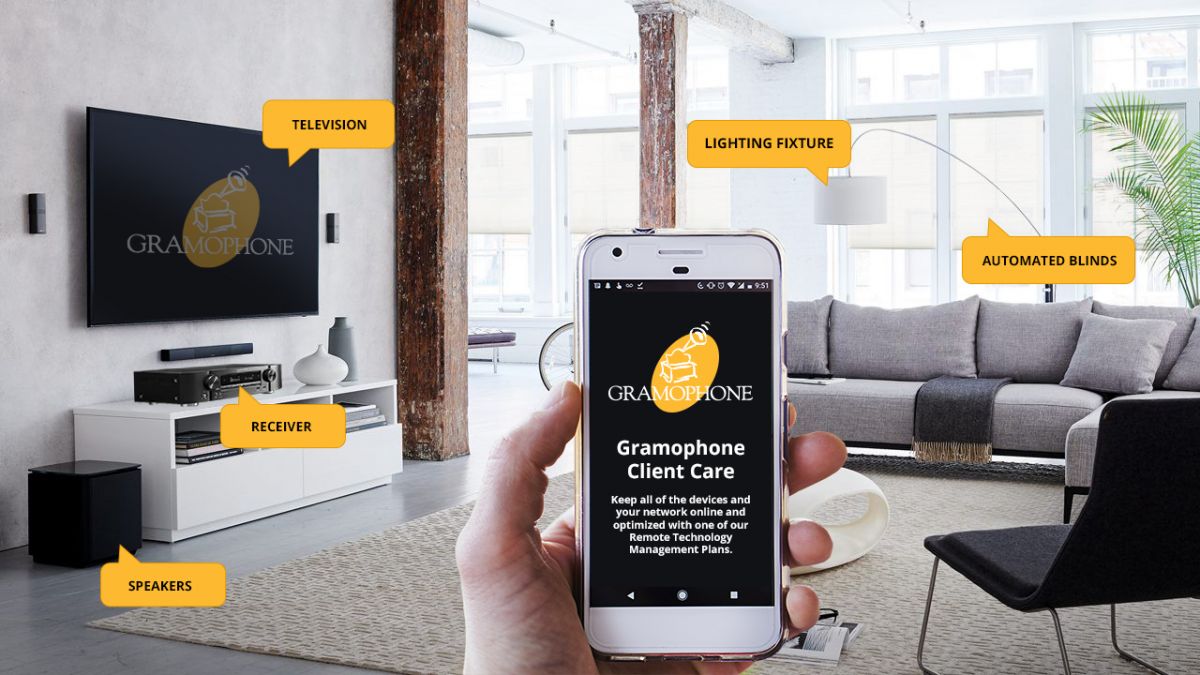 Welcome to your new technology experience. The complex array of high tech equipment running behind the scenes makes it all possible. Keep all of the devices and your network online and optimized with one of our Remote Technology Management Plans.
Learn more here.
Have a problem with your network? Fill out our Service Request form.
FIRST-CLASS REPAIRS and MAINTENANCE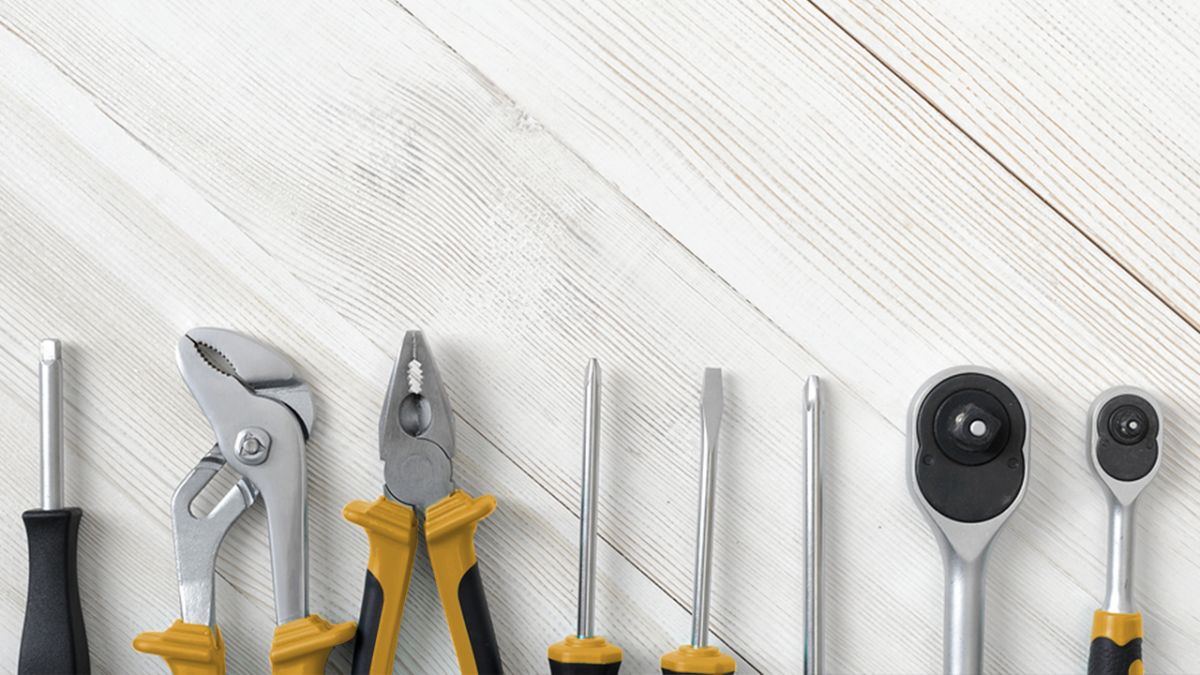 Gramophone is unique in maintaining a high-quality, in-house service department on behalf of our customers. We handle repairs and maintenance in and out of warranty. If you need repairs on your Gramophone purchase or just have a simple question, we're just a phone call away.
SYSTEM MAINTENANCE, SERVICE, and UPKEEP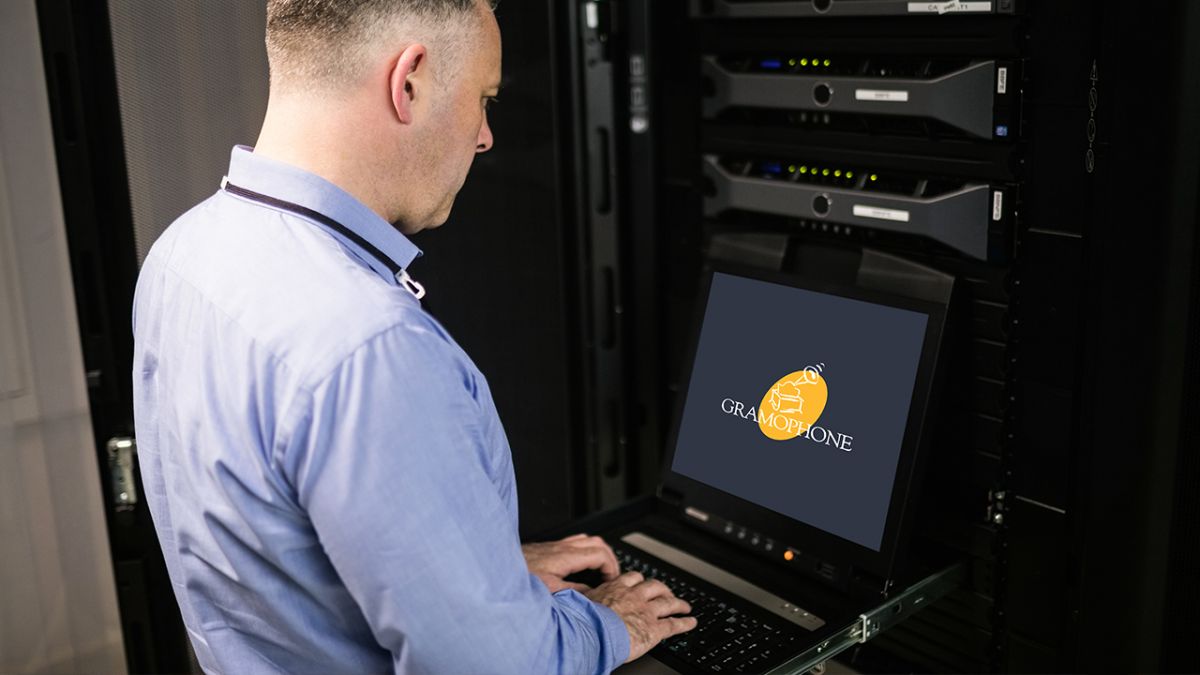 No one likes a down system or network due to power outages, shortages or simply age of a system. Our premiere service team is here for you and your AV systems for your convenience, and we guarantee a response within 24 hours.
Have a problem with your system? Fill out our Service Request form.