The state of the industry is constantly being pushed and we here at Gramophone made it our mission to introduce you to the latest trends in high-end home entertainment technology with our VIP events. Join our events if you want to be part of an audience that shares the same passion for incredible and beautifully designed technology.  Take advantage of vendor demos and face-to-face interaction with the people behind your favorite brands, great music, and exclusive event promos.

Grand Opening for the Experience Center 
Gramophone Opened Our Fifth Showroom on May 18th - Timonium
SEE IT. HEAR IT. LIVE IT! On Thursday, May 18th, we hosted an event celebrating the Grand Opening of our finest showroom yet. The Gramophone Experience Center, at 8 West Aylesbury Road in Timonium, MD, is located directly across the parking lot from our long-standing Timonium location. The Experience Center offers an environment considerably different from what one would see in a traditional stereo/home theater retail shop. Yes, some amazing audio/video products are featured, including perhaps the finest two-channel systems you have ever heard. But the Experience Center has to be lived to be appreciated. Top-of-the-line products from many of our industry's best brands are on display, so you will hear the latest and greatest.
Read About the event Here. Press Release Here. You can watch a video focusing on the Gramophone Experience Center Here.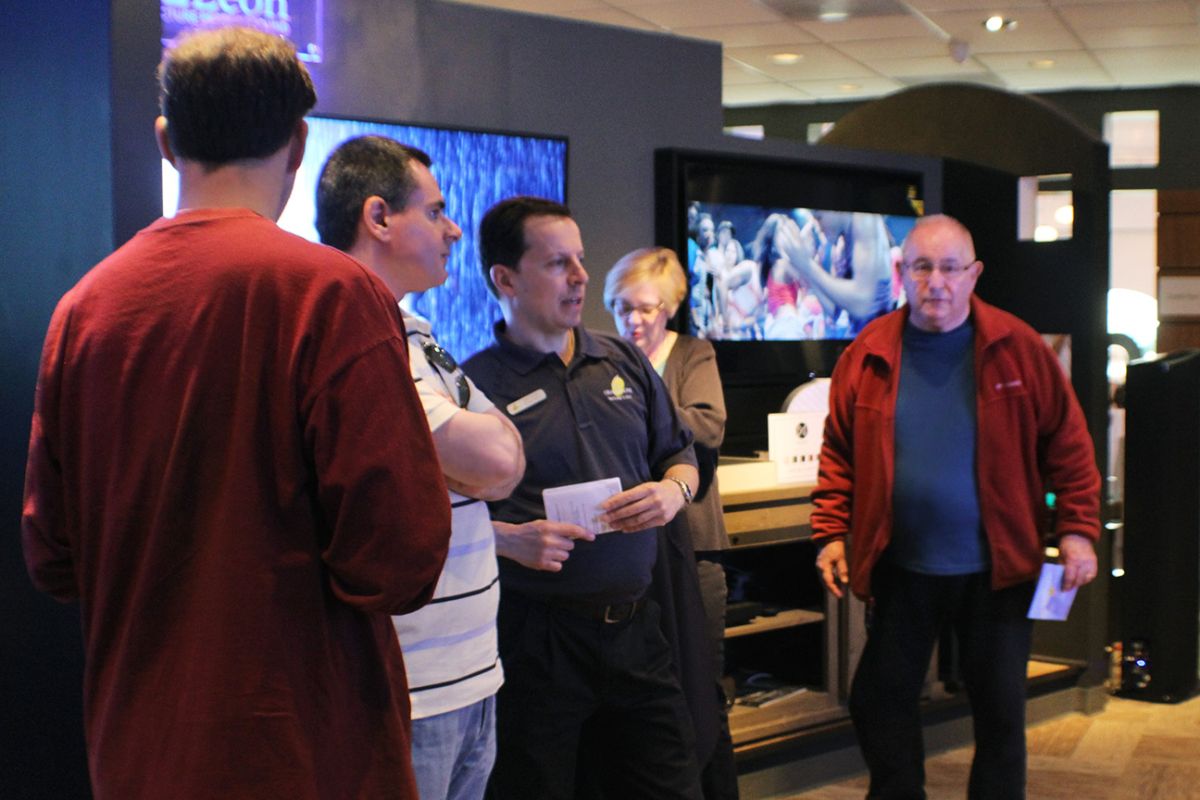 PAST EVENT BLOG POSTS:
Gramophone LIVE! Fall Event
Gramophone's Elegance Event
Gramophone's Kitchen Design Center Opening
Gramophone's Fall Event
Amplify - A Night of Music
BE ONE OF THE FIRST TO FIND OUT ABOUT OUR NEXT EVENT
Sign up to our email list and stay up to date on sales, news, and upcoming events.