EVENTS
GRAMOPHONE'S VIP EVENTS
BE INSPIRED BY THE SYNERGY OF SOUND & TECHNOLOGY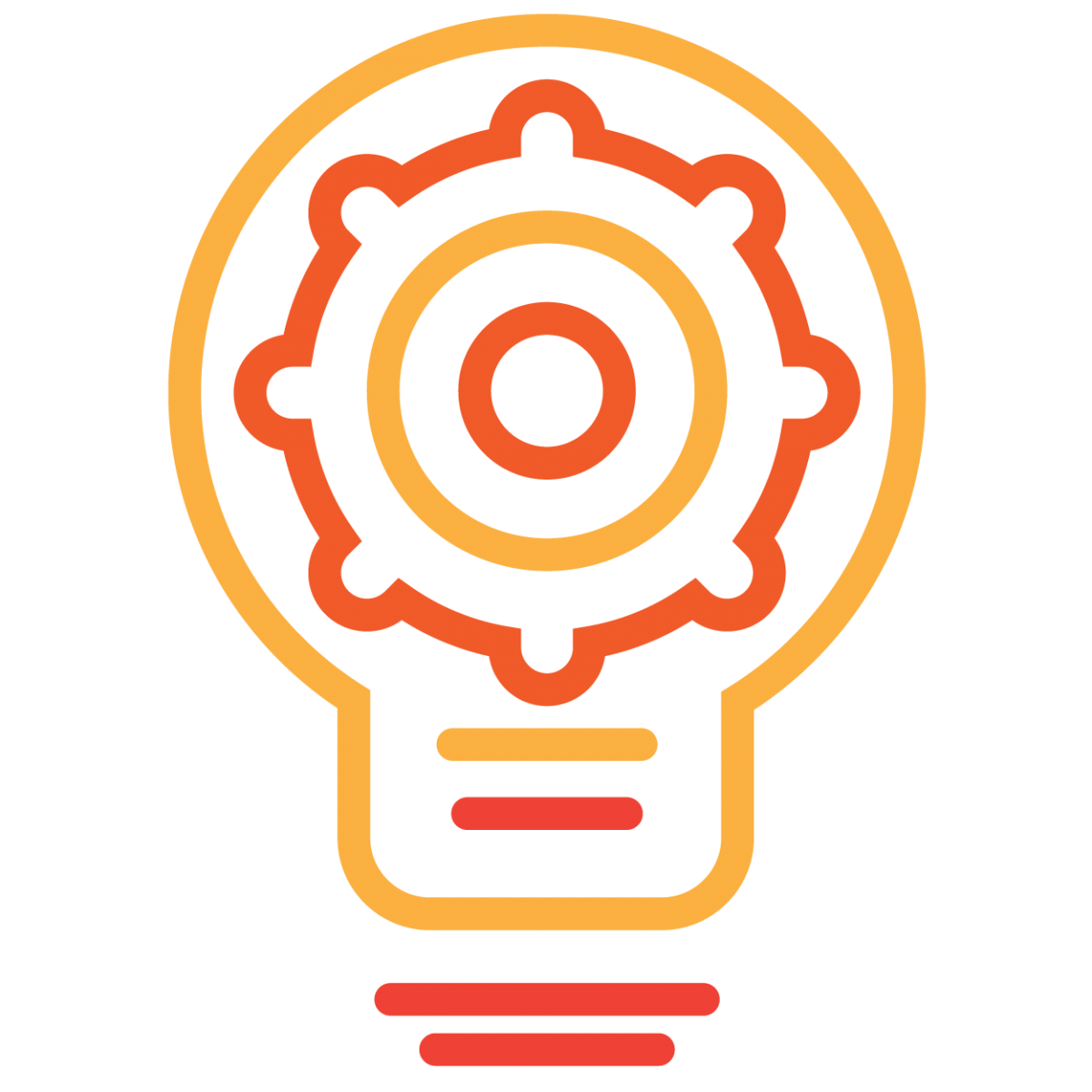 PRODUCT LAUNCHES
Find out what's new on the A/V market before anyone else does.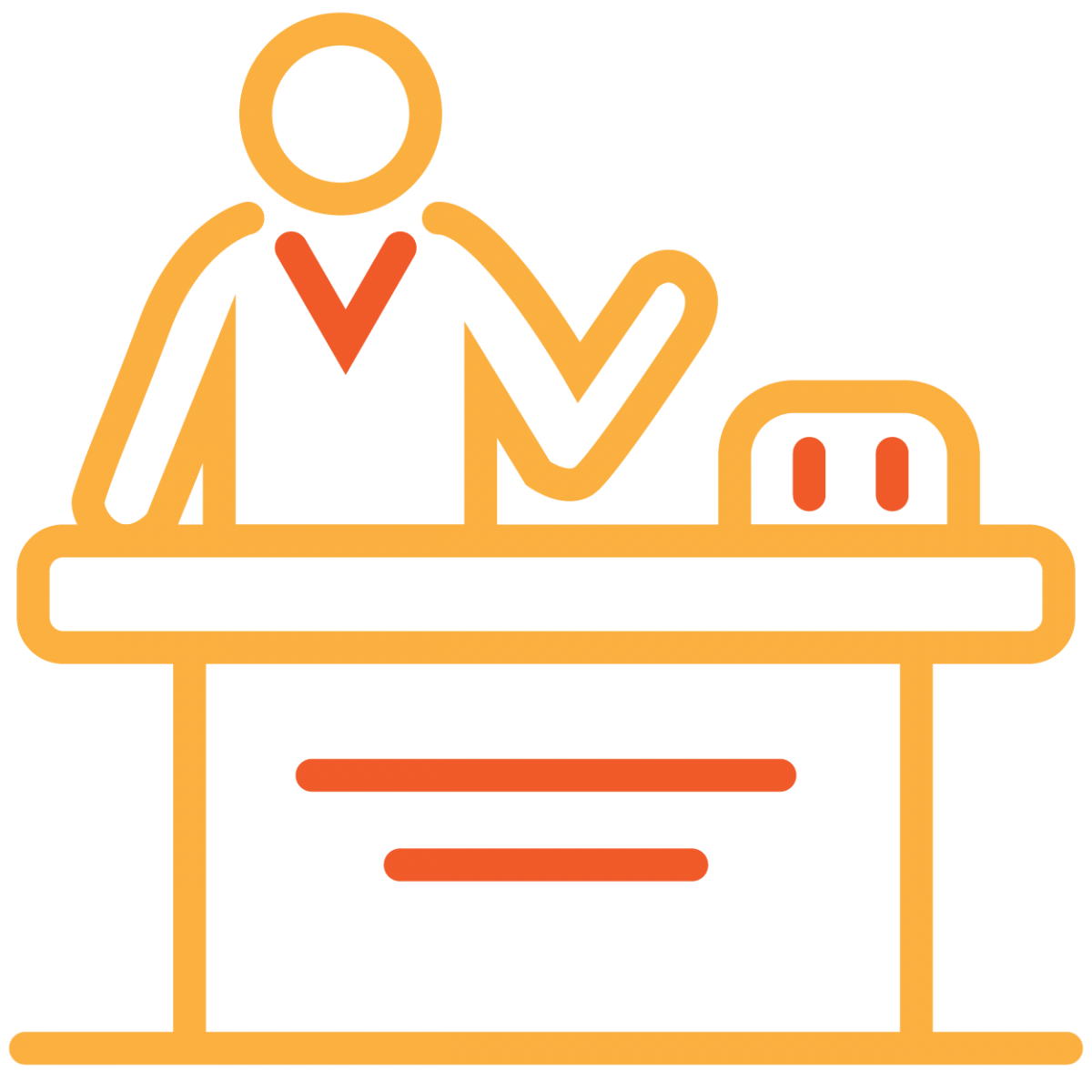 VENDOR DEMOS
Take part in product demos about the latest inventions.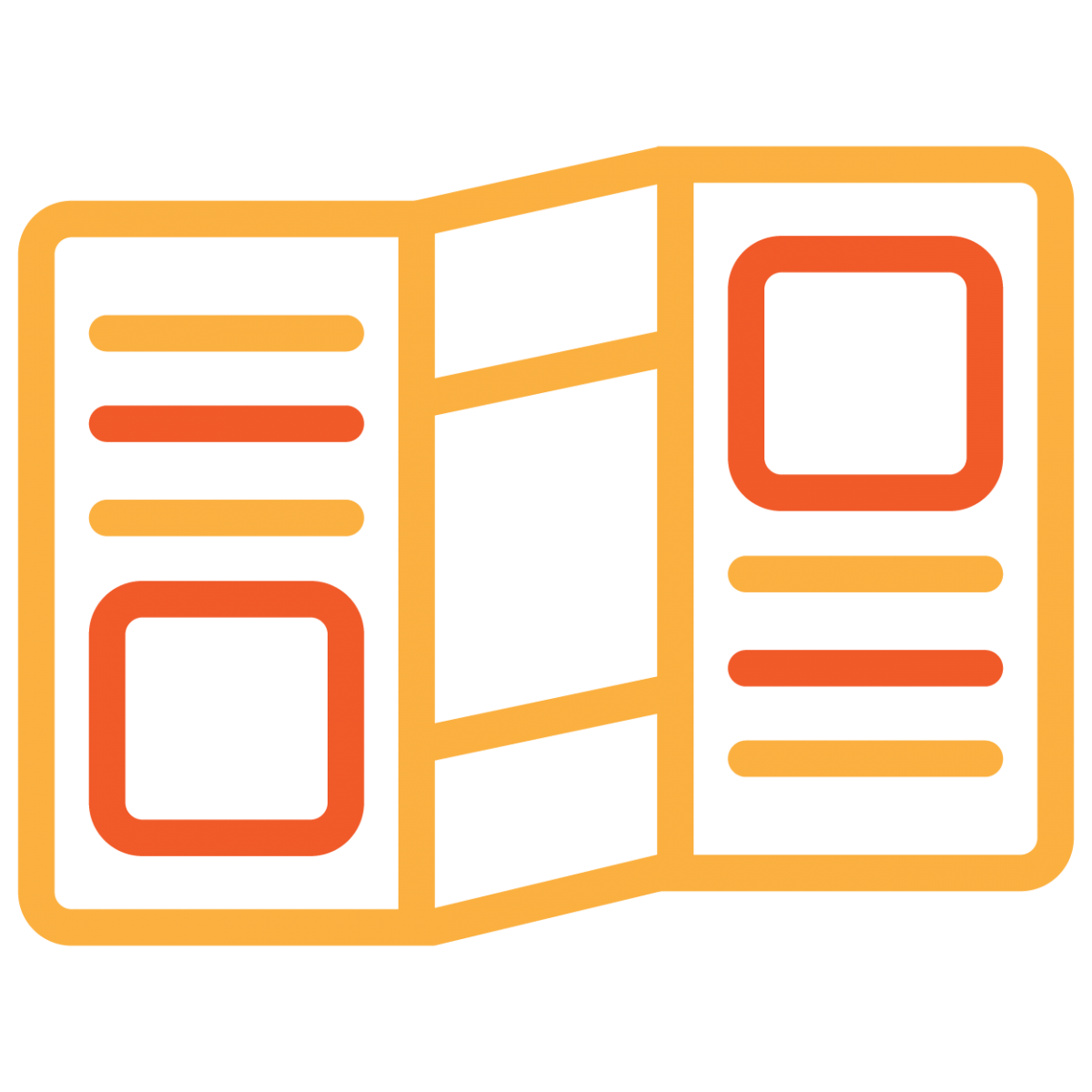 EXCLUSIVE PROMOS
Take advantage of exclusive event deals and promos.
The state of the industry is constantly being pushed and we here at Gramophone made it our mission to introduce you to the latest trends in high-end home entertainment technology with our VIP events. Join our events if you want to be part of an audience that shares the same passion for incredible and beautifully designed technology.  Take advantage of vendor demos and face-to-face interaction with the people behind your favorite brands, great music, and exclusive event promos.

THE BIGGEST OUTDOOR EVENT OF THE YEAR
The 21st Century Home Outdoor Edition on June 8th - Timonium
We had Product Vendors, Product Demos, Gramophone Experts, Excellent Food & A Giveaway.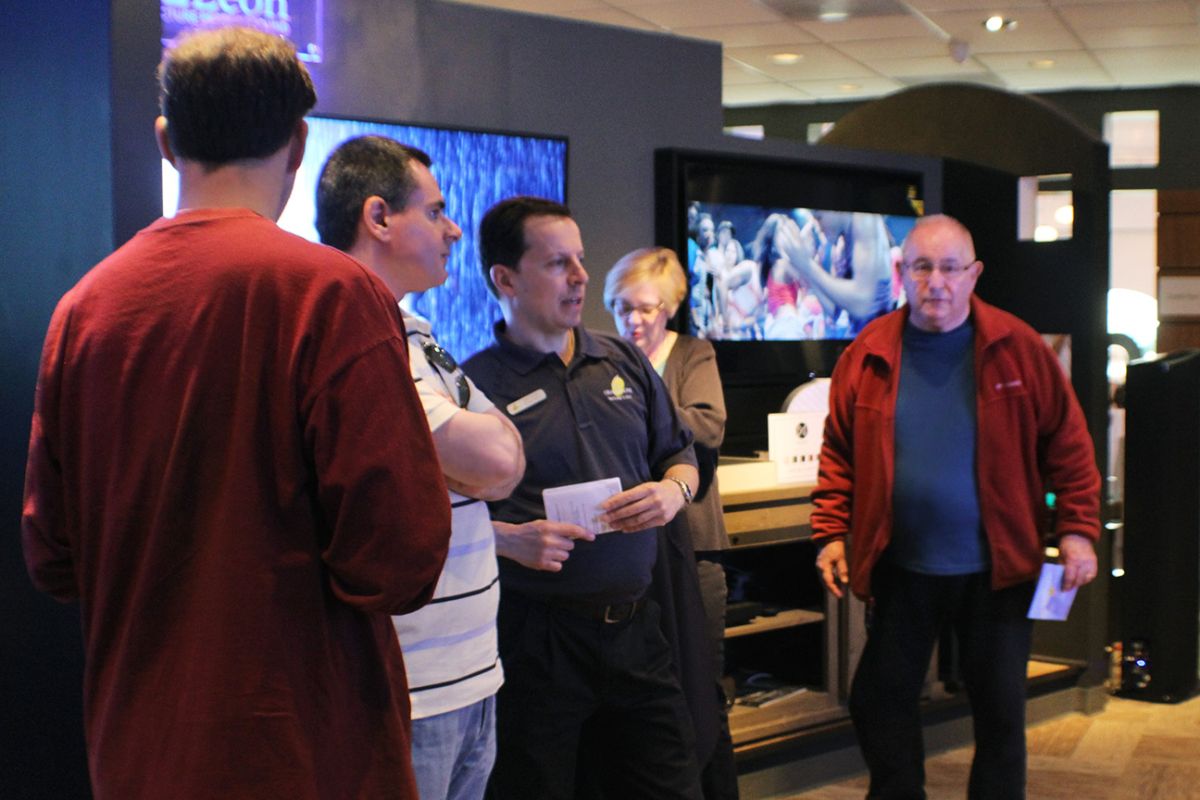 PAST EVENT BLOG POSTS:
Gramophone's Elegance Event
Gramophone's Kitchen Design Center Opening
Gramophone's Fall Event
Amplify - A Night of Music
BE ONE OF THE FIRST TO FIND OUT ABOUT OUR NEXT EVENT?
Sign up to our email list and stay up to date on sales, news, and upcoming events.