Experience Center
Check out OUR Fifth Showroom:
Gramophone Experience Center
8 West Aylesbury Road, Call 410-237-4434 to schedule your appointment
 This exclusive showcase, located at 8 West Aylesbury Road in Timonium, Maryland  —  next door to Gramophone's Timonium retail location  —  features some of the CE industry's most prestigious audio brands, including Focal Powered by Naim, McIntosh, Sonus faber, Bang & Olufsen, and many more. The new space presents real-world, highly desirable solutions for integrating design and technology. The showroom is conceived as a journey that takes visitors through various displays of art-like wall sculptures, high-performance listening systems, headphones, and automation in real-world scenarios. Featuring the latest in high performance in audio/video electronics, speakers, and accessories, Gramophone's Experience Center represents our in-house design team's talent for integrating technology, lighting, and design in intuitive systems.
Subscribe to our YouTube Channel and our Facebook Page to stay in the loop!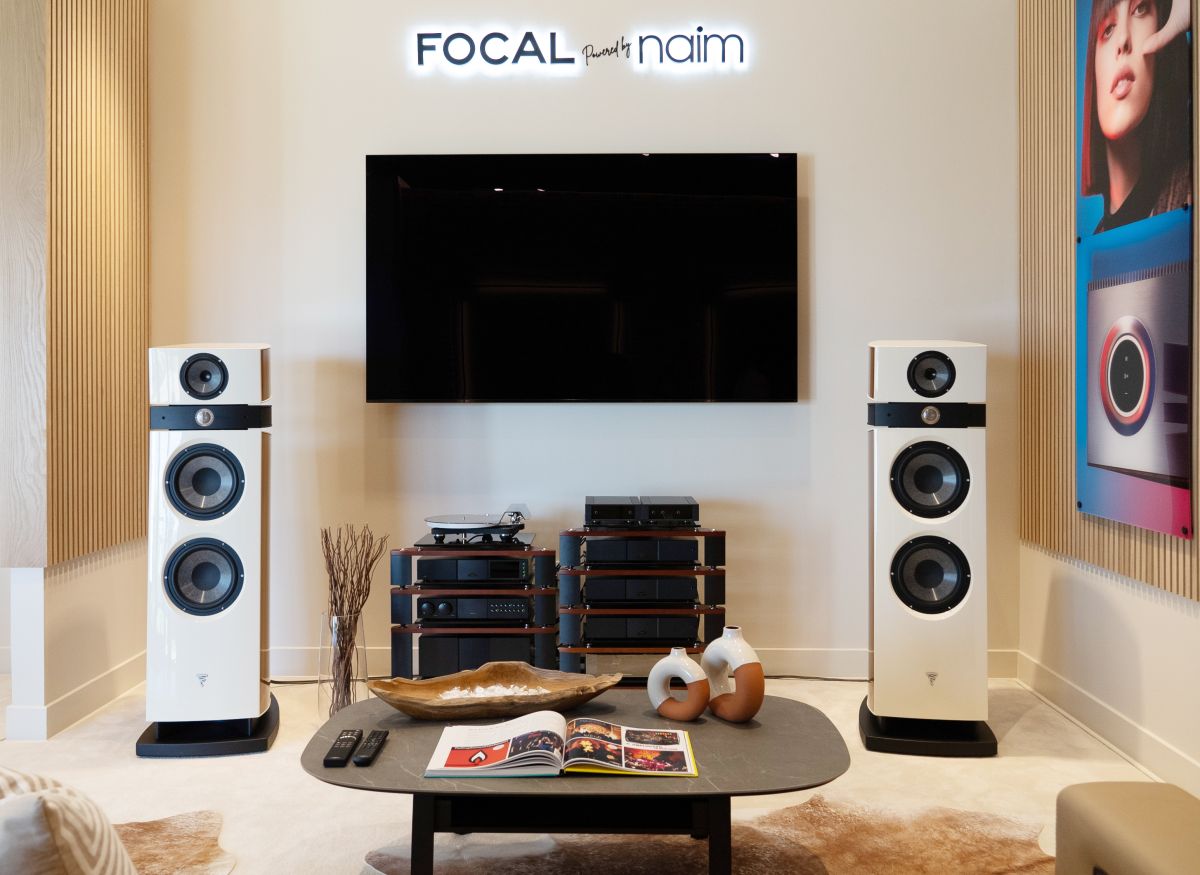 Focal Powered by Naim:
AN UNRIVALED SOUND Experience
We invite you to enjoy an exceptional personalized experience in modern, conceptualized spaces comprising private listening rooms, headphone bars, open living spaces, and more. We have always been driven by the purpose of conveying musical emotion. Our watchword: Sharing. Sharing with you our passion for music, design, materials, for the innovation behind all high-fidelity listening experiences: in the home, on the move, in the car or the studio.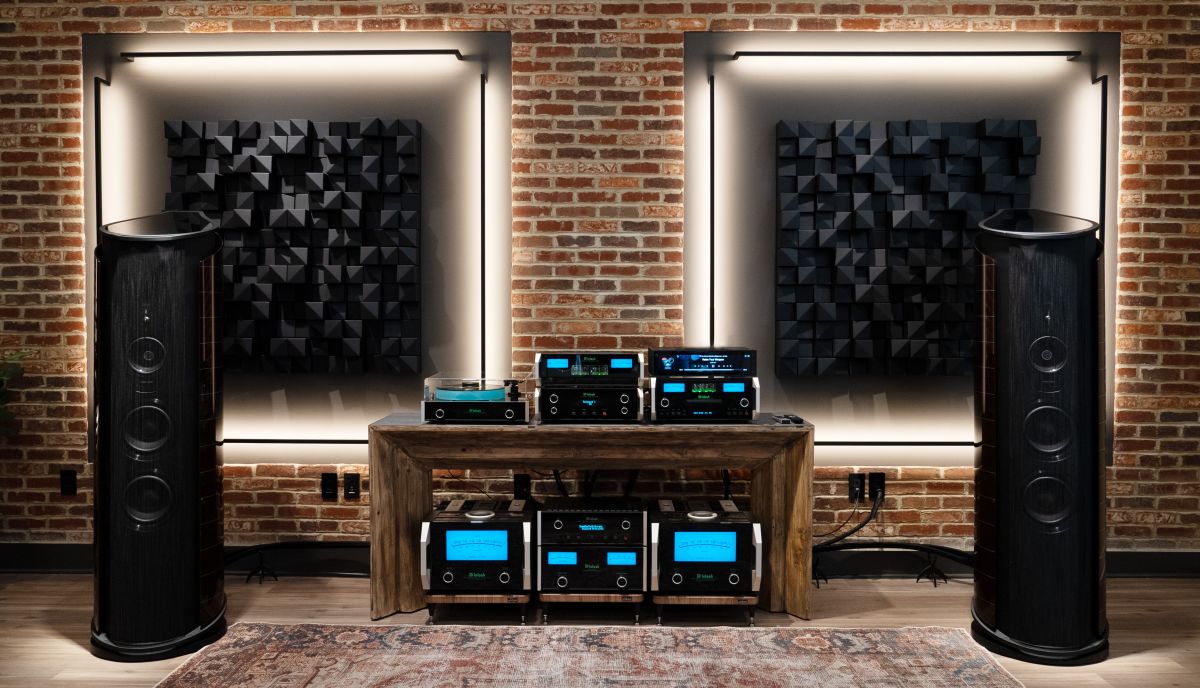 McIntosh:
LIVE THE LEGENDARY PERFORMANCE
Founded in 1949 in Silver Spring, MD, McIntosh is known for offering distinguished home audio systems that deliver the ultimate experience in music and film. Offering products for two-channel stereo sound systems and multi-channel home theaters with surround sound, McIntosh continues to define the ultimate home audio entertainment experience for discriminating listeners around the world. Their iconic blue Watt output meter is globally recognized as a symbol of quality home audio. With a McIntosh home stereo system or home theater, listeners can create their own luxury audio experience – and truly live their music.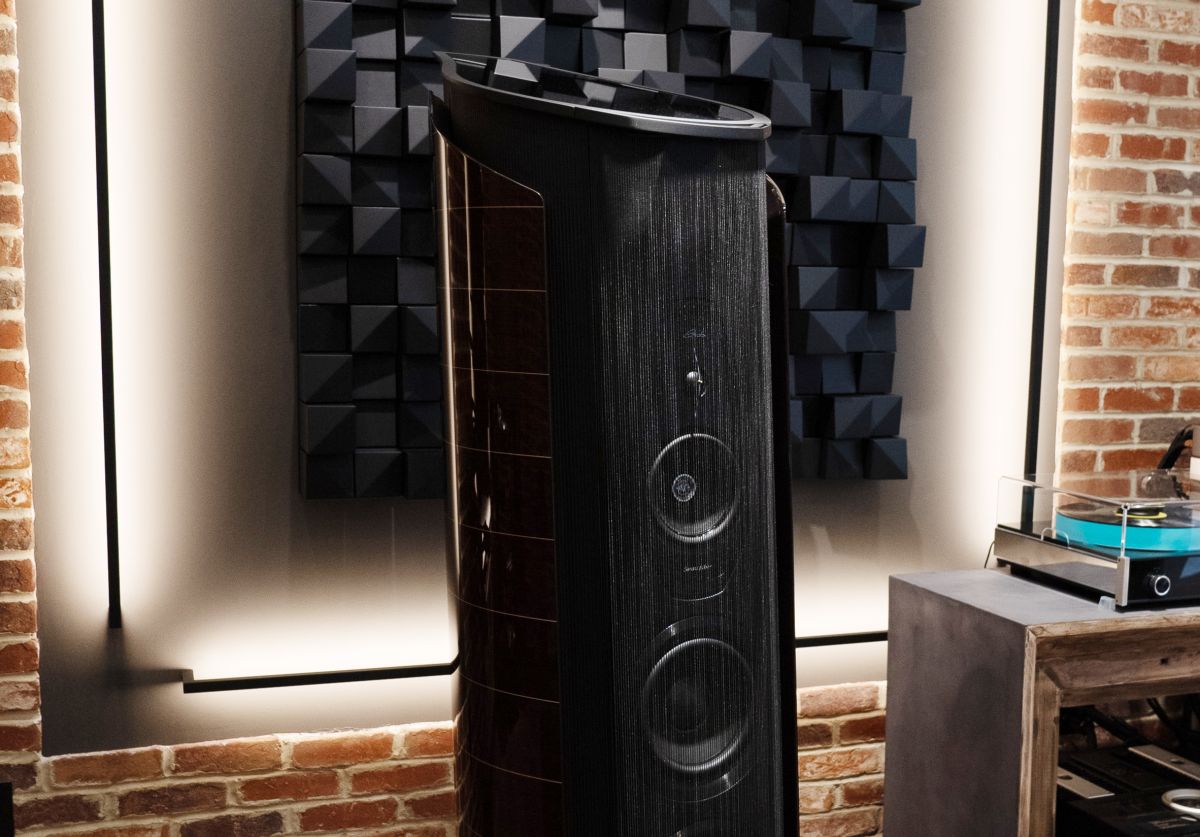 Sonus faber:
LUXURY EVERYDAY
Sonus faber had it's origins in the 1980s when Franco Serblin came up with a completely new concept for that time, an all-in-one system entirely made in solid wood. On March 25, 1983 Sonus faber becomes a company in its first headquarter, a small laboratory in Monteviale, on the hills of Vicenza, Italy. Sonus faber launches its first product Parva, a 2-way monitor speaker with a midrange cone in Kevlar and the cabinet in solid walnut wood. In the late 1980s, they began to be internationally recognized by their accurate design and high-quality natural materials responsible for natural sound reproduction.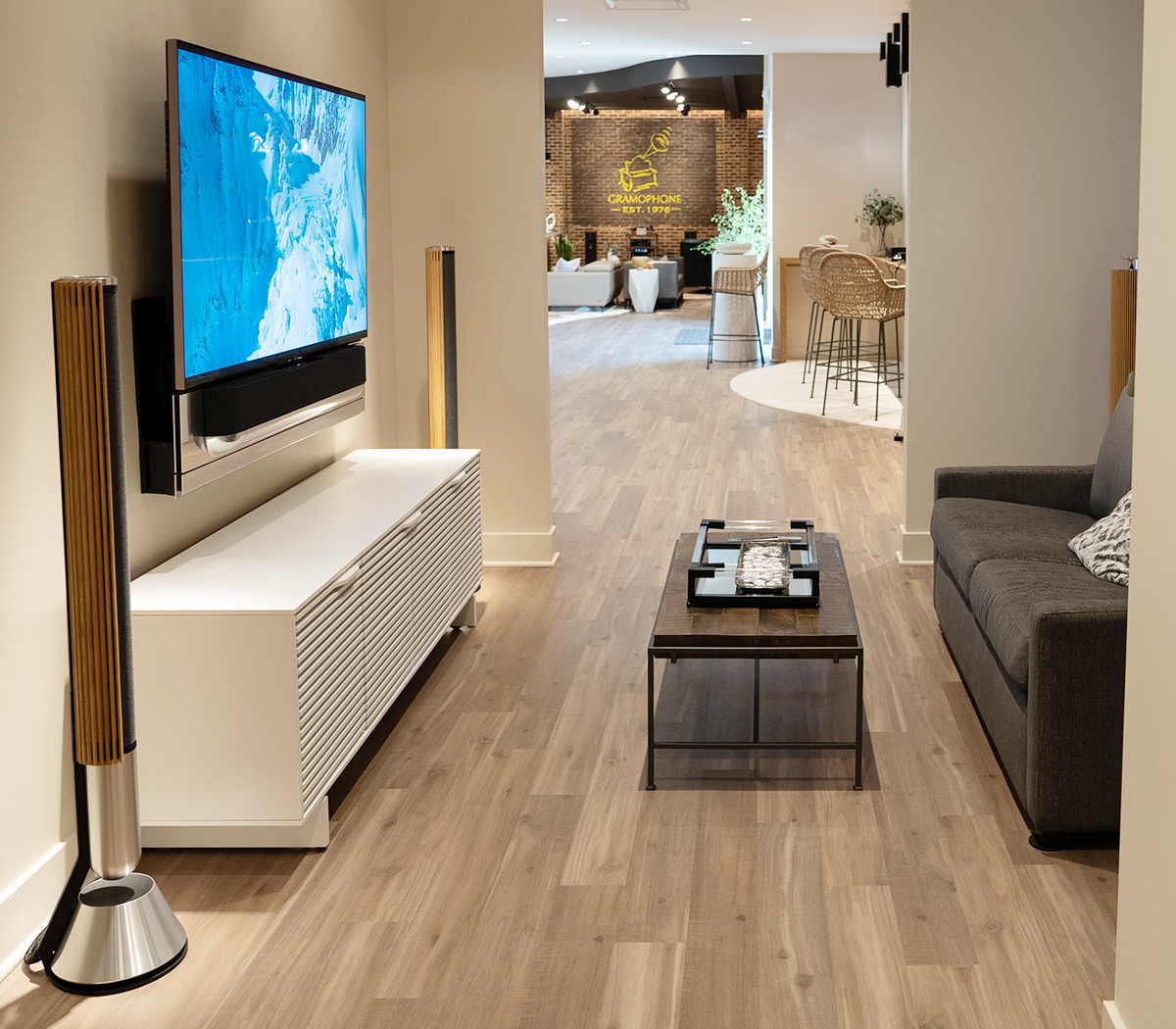 BANG & OLUFSEN:
ICONIC QUALITY SINCE 1925
Since 1925 Bang & Olufsen has created iconic audio and home entertainment products to the highest standards of sound, craft and design. In 1925, working out of a Danish farmhouse, Peter Bang and Svend Olufsen reinvented the radio, developing The Eliminator, the first mass-produced radio that could be plugged into the wall, without the need for a battery. A century later, that entrepreneurial spirit of innovation lives on in everything we do. Years of acoustic excellence have led to this moment: hear every boom, breath and beat with a new level of clarity and depth. And when it comes to bass, it hits. Hard. Studio-grade quality, cinema-level goosebumps.
Schedule your VIP tour today