Even with all of the technology, TVs, music, and automation, a home isn't complete without a touch of grandeur or coziness. Rely on our "Design and Build" team to design every inch of your space, from curtain finials to pillows to vinyl flooring. No matter your style, we're sure we can provide design solutions for you to pull all the elements of your space together.
As members of ASID and NBIA, we're certified to help you with needs ranging from General Contracting to Interior Design. With our own in-house Design & Build Team, Gramophone is a one-stop-shop for our clients and partners alike. If you need a resource that is knowledgeable, highly skilled, and efficient, for home theaters, audio/video systems, lighting, interior finishes, and more, you've come to the right place.
Take a look at our portfolio of spaces we've created for inspiration.
WE'LL HELP YOU CREATE…
LIVING ROOMS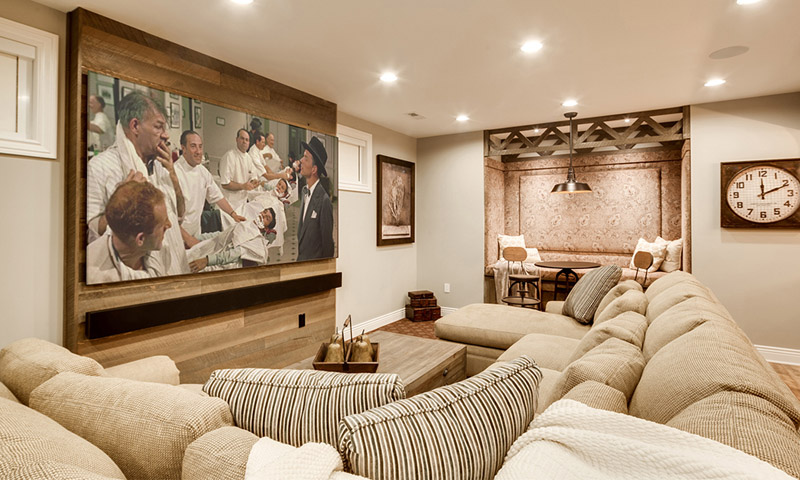 We design gorgeous living rooms from top to bottom, with everything from detailed, handcrafted millwork and moulding to customized textiles and furniture. With the perfect furnishings, as well as the right lighting and shading, your living areas will be welcoming spaces to relax after a long day of work or entertain guests throughout the night.
MEDIA ROOMS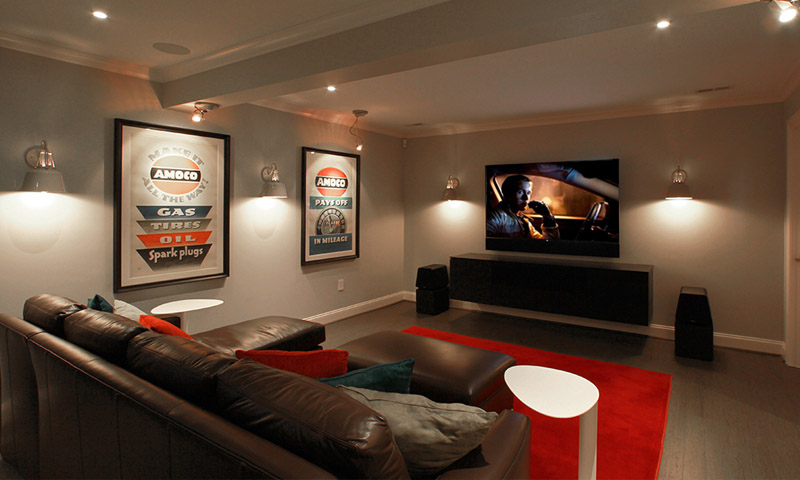 Gramophone offers a wide selection of the latest and greatest in video technology - from flat-panel TVs, curved-screens, to projectors and wall screens. From your favorite action-packed movies and orchestrated dramas to your Sunday sports games and children's shows, a Gramophone-styled TV room can provide you and your family the best visual entertainment experience there is to offer. We'll set you up with gorgeous interior design, clean system setups (no wires!) and the best TVs and projectors on the market to make sure you never want to get off the couch again.
Find more about our Media room capabilities here.
LISTENING ROOMS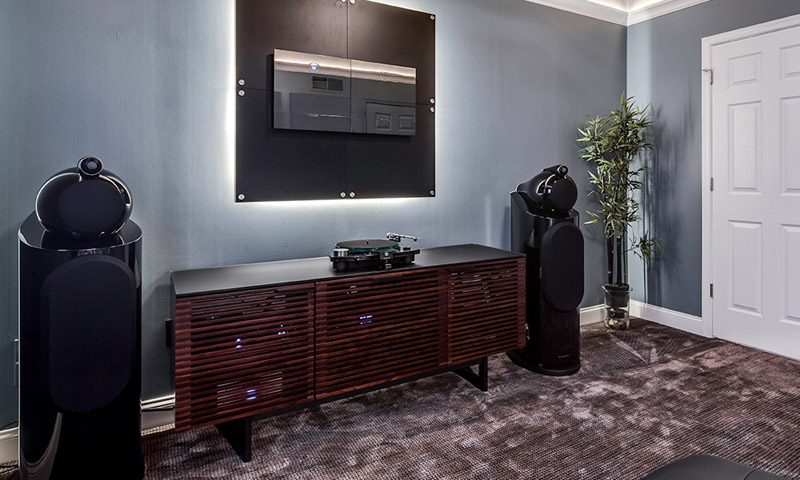 When you're in a high-performance audio room created by Gramophone, you can close your eyes and truly be a part of the music.  First, we'll ask you about your music preferences, then evaluate the acoustics of your room. Then we'll help you select from some of the finest audio components in the world, so you can lose yourself in the music that touches your soul. With the touch of a button and a little help from Gramophone, your media room is instantly transformed into a feast for your senses.
Find more about home audio and listening here.
HOME OFFICES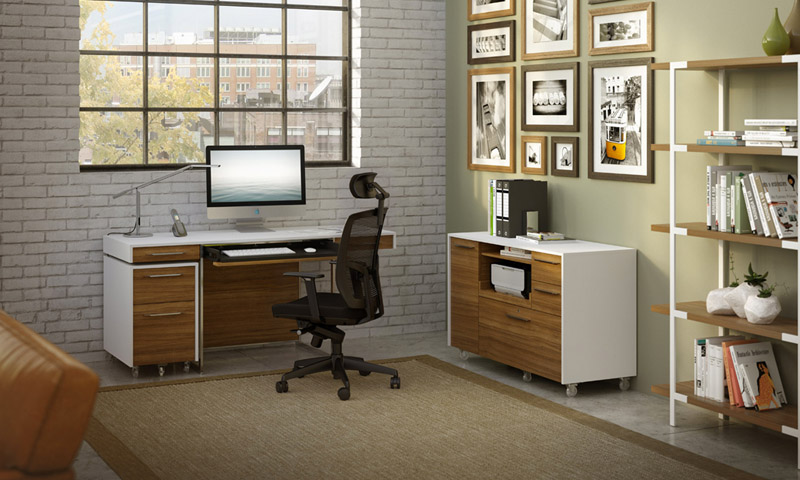 Never worry about working from home with a home office designed by the professionals at Gramophone. Love to listen to music as you work? We can create incredibly customizable music systems for your office. Want a sleek, modern feel or a rustic escape? Our Design & Build team will design, furnish and decorate the office of your dreams.
Need a corporate office redone as well? We've got you covered.
BASEMENTS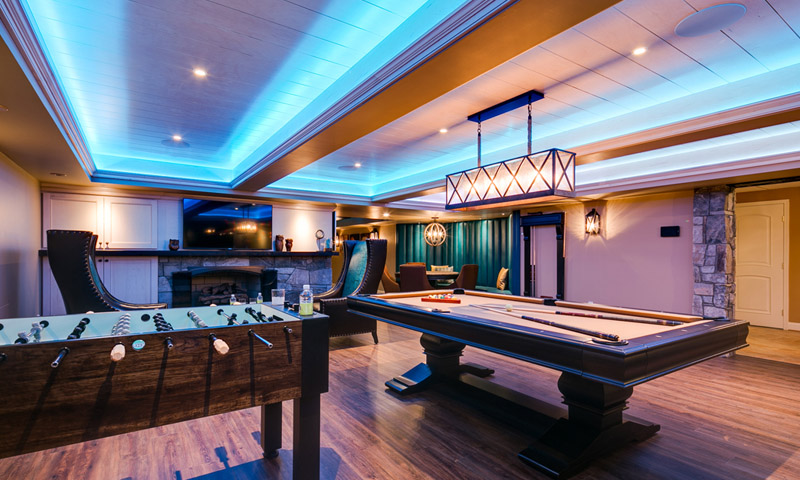 We've added systems to pre-installed home theaters and basement projects, as well as completely flipped unfinished basements into enjoyable entertainment spaces for our clients. Contact us today to learn about the resources and talents we have to turn your unused space into a livable masterpiece.
HOME THEATERS

With proper planning, investing in a home theater can bring hours of fun and entertainment to you, your friends, and your family. Home theaters are great for relaxing, entertaining, or just escaping from a stressful workday.
One important thing to remember when you consider your many home theater options is that the combination of careful planning and a team of professionals is the key to making your dreams come true. Gramophone has over 38 years of experience putting audio and video together for thousands of satisfied customers, and has been selected by our peers in Audio Video International magazine as the #1 Specialty AV Dealer in the USA, as well as won many awards from publications including Electronic House & Houzz for our spectacular Home Theaters and Multi-Purpose Entertainment Spaces.
Click here to view an array of our award-winning home theaters.
HOME DECOR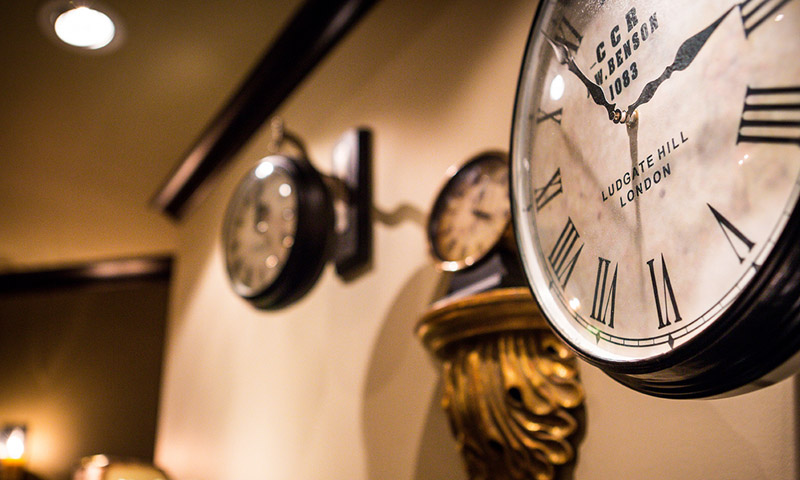 So you've got the 84-inch screen, the Bluetooth speakers, the customized remote, the friends and the family. Now all you need is sleek design to encompass the whole package and nestle your theater or listening room in classic comfort. Decorate your family room with cozy, textured seating, or install streamlined cabinets and surfaces to adorn your high-tech office. No matter the feel, the fabric, the furniture: Gramophone's here to help.
Take a look at our furnishings and decor.
BEDROOMS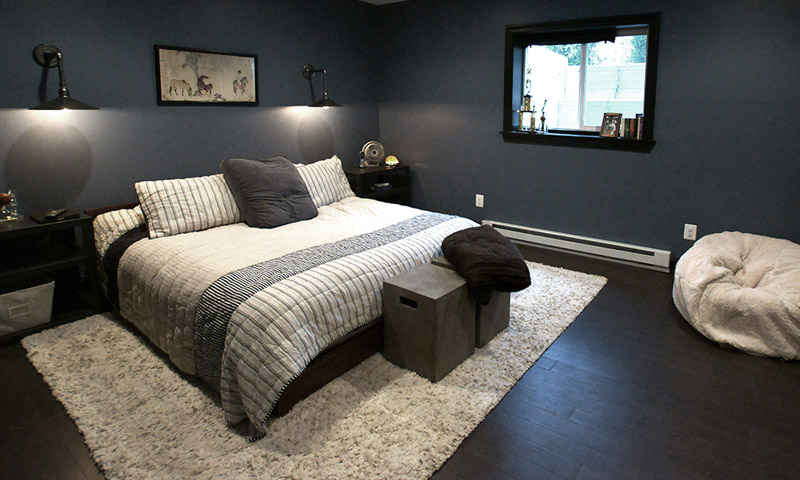 Imagine naturally waking in your brand new, cozy sheets and pillows to dappled sunlight as it escapes from behind lifting shades, gently brightening your room, a warm invitation to start your day. At night, your lights dim at the touch of a button, or at a designated time, to create the most restful sleep you've ever experienced or the perfect atmosphere for late night TV. With Gramophone, anything is possible.
KITCHENS & WET BARS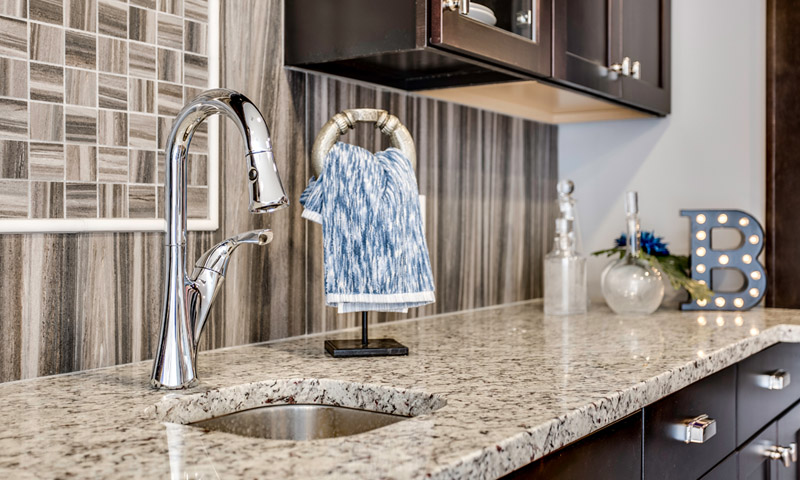 We take pride in the diversity and craft of our custom kitchens. Watch your favorite Food Network shows with beautifully placed TVs. Mount a screen on the wall above your fridge, or hide a 48-inch behind a cabinet. No more peering under dark cabinets to read your great grandmother's recipes - help your kitchen out with custom lighting solutions designed and installed by Gramophone. Dazzle family and dinner guests with beautiful fixtures, custom cabinetry and automated settings that will light up everyone's smiling faces.
BATHROOMS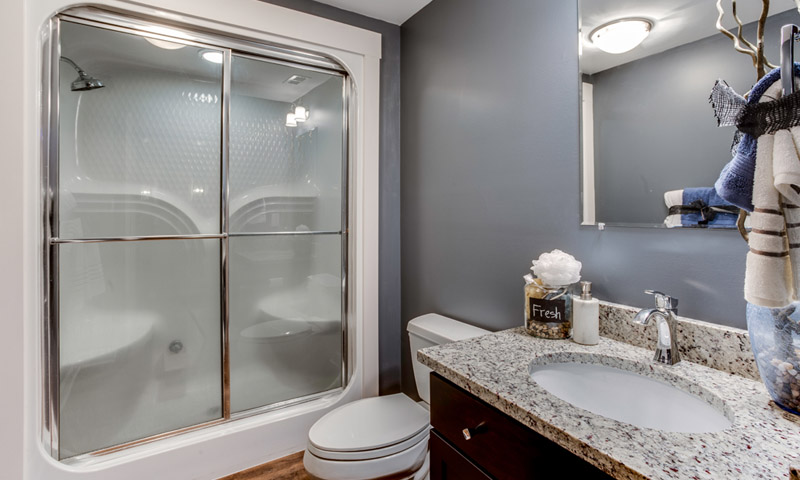 You're dancing Risky Business style on the way to the tub, and to your luck, the music of Bobby Darin fails to fade from your ears. That's because Gramophone's installed hidden speakers in your bathroom. A smile plays upon your face as you sing into your hairbrush and splash your shaving cream away, with no worries of getting any of your custom wireless sound system wet. Keep your bathroom bright as you start the day, or dim the lights for a relaxing bath after a long week of work. Whatever mood you like for your restful spa, Gramophone can provide it for you, with music, lighting, and gorgeous finishes. 
OUTDOOR SPACES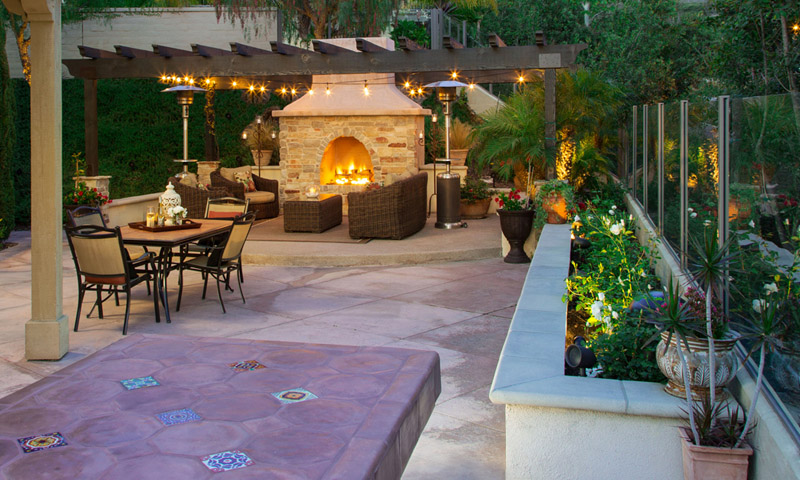 We'll design your outdoor theater or living space with the best materials, finishes, speakers, and accessories. Enjoy music for barbecues or gorgeous lighting for romantic evenings on the veranda. Cuddle with loved ones on Tommy Bahama furniture, or relax poolside watching TV above your newly built outdoor fireplace.