Totem

NOTHING BUT THE MUSIC
Sound sage Vince Bruzzese established Totem Acoustic in 1987. He made it his mission to create loudspeakers that are accessible to any music enthusiast continually as well as capable of reproducing music the way the artist intended it to be – moving! 
Totem shows close attention in selecting components of the highest quality to assemble each unit with precision. Every model inherits a unique wiring technique based on scientific studies. With the well-thought-through design, master engineering, a critical eye for detail, and extensive real-life listening tests, Totem speakers are developed to last for decades.
Totem speakers are aesthetically superior and their timeless appearance guarantees to not only align with any lifestyle but accompany your musical journey for a long time.
• Call us at 410-308-1650  • Visit one of our showroom locations  • Shop SKY by Gramophone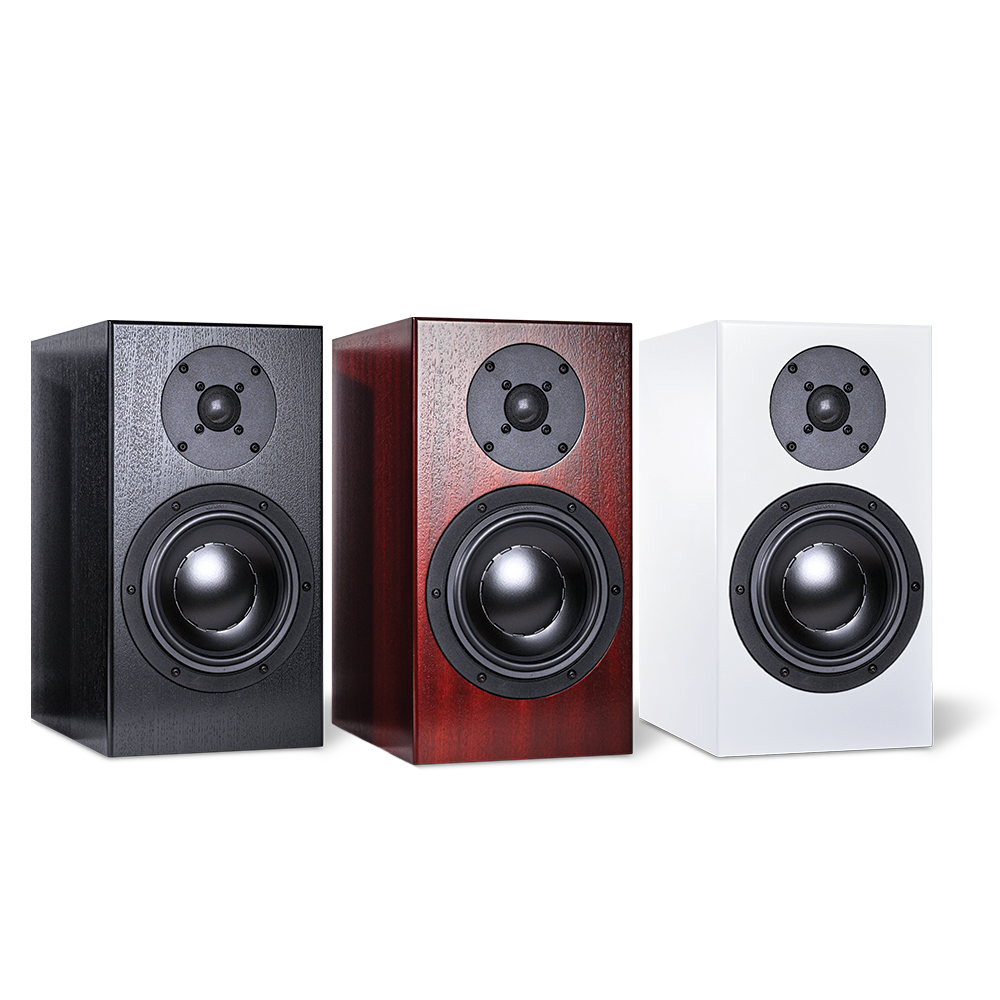 30th ANNIVERSARY
As an homage to their history and first speaker, the Model 1, Totem created the Signature One monitor, which reflects the progression of Totem's engineering courage. Signature One's driver array features a customized 6.5" woofer and 1" aluminum dome tweeter derived from the Forest.  High power handling and WBT terminals make it well suited for premium amplification, but an 8 Ohm nominal impedance facilitates Signature One's use with a diversity of electronics.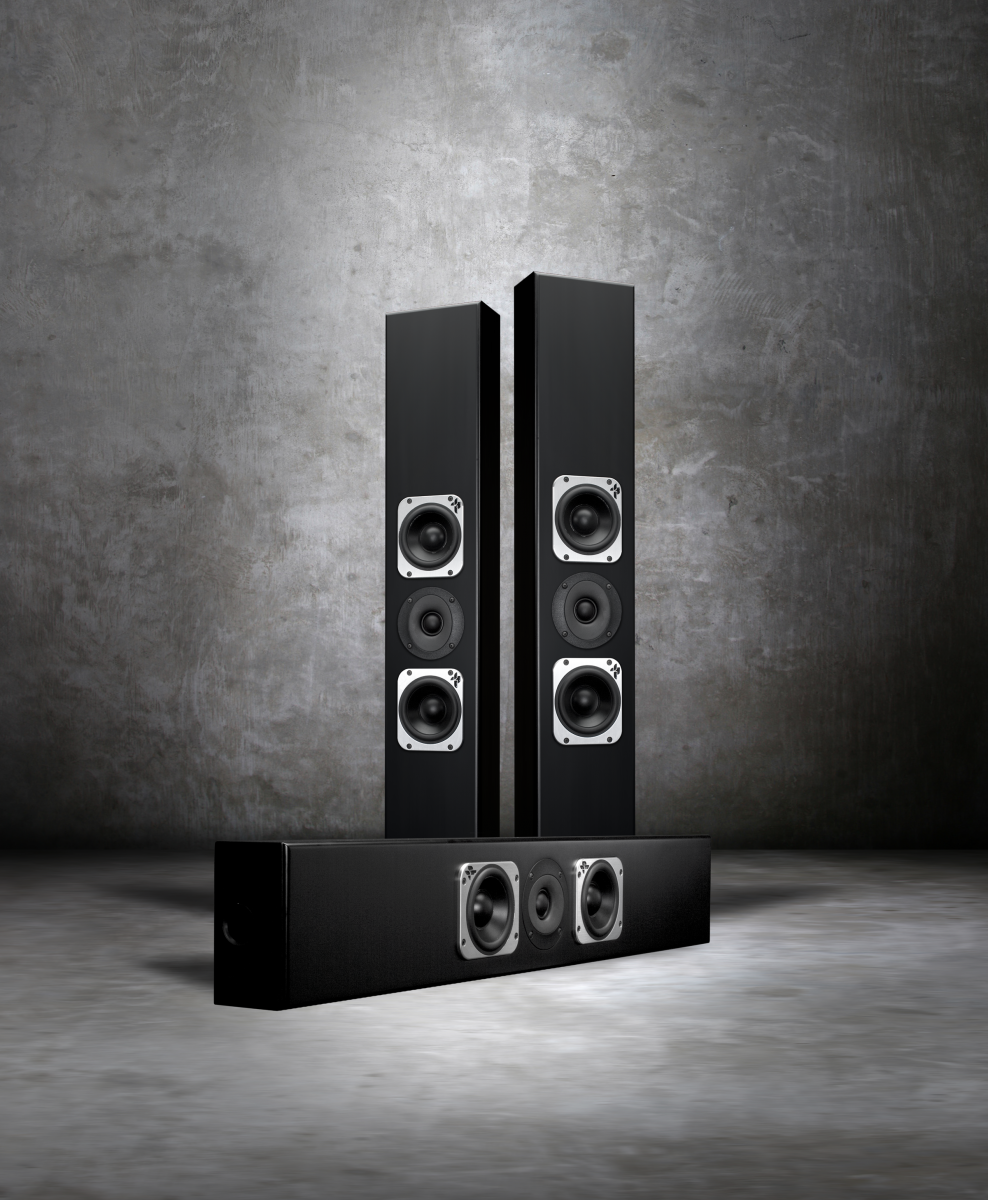 DESIGN CHARACTERISTICS
1. Totem's unique scientific formulas are the foundation for all the magic, eschewing the outdated albeit revered Thiele Small Parameters.
2. Customized drivers, nothing off the shelf unless created to our specs.
3. Handmade crossovers composed of the most exotic components on an MDF board and featuring predominantly mechanically crimped connections.
4. Artisinal cabinet construction, including lock mitered assembly, interior and external veneers, Borosilicate in some cases, and graded MDF.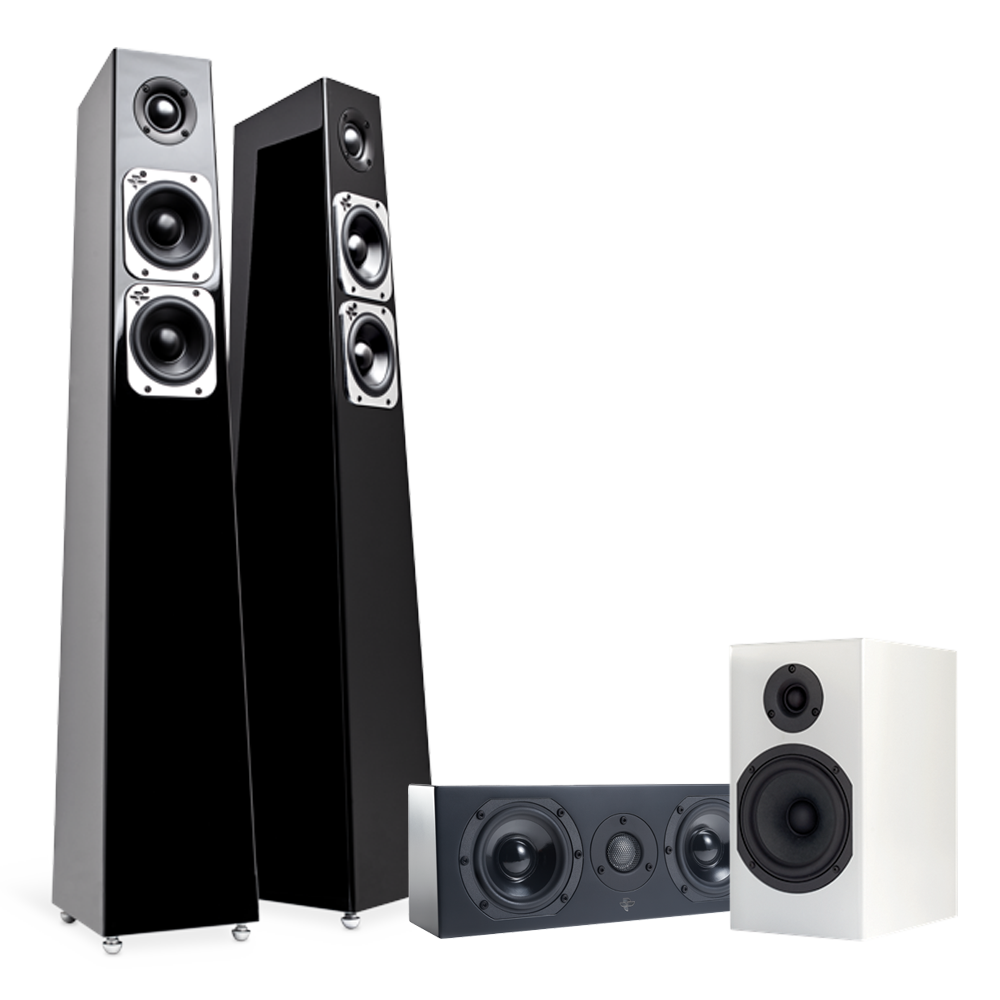 LOUDSPEAKERS
Totem's Loudspeakers section is comprised of floor standing, bookshelf, center, solution, bar, subwoofers, and matching accessories.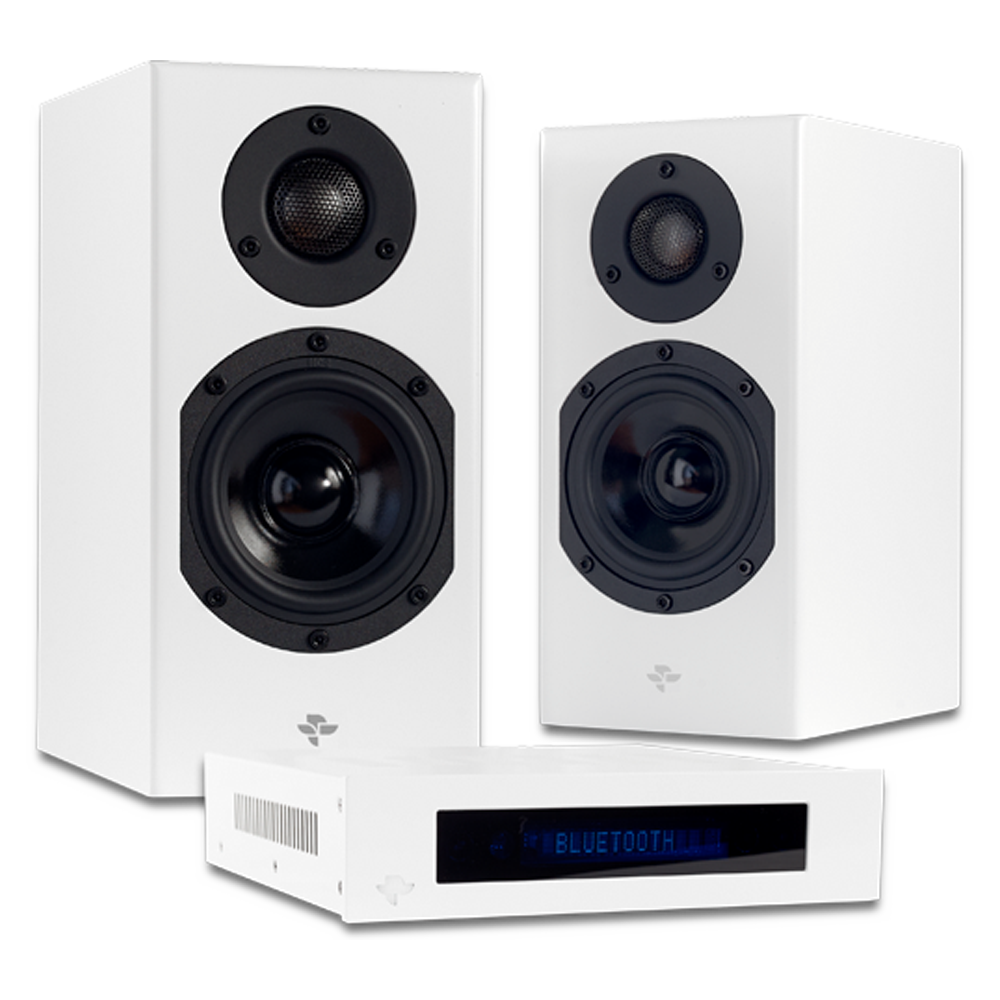 KIN SERIES
The KIN Series consists of powered Bluetooth speakers, speakers, soundbars, subs, and amplifiers. Totem additionally offers Totem KIN PLAY  and KIN PLAY MINI which require no additional amplification. The analog and digital inputs allow a variety of sources to be connected: from turntables to gaming consoles.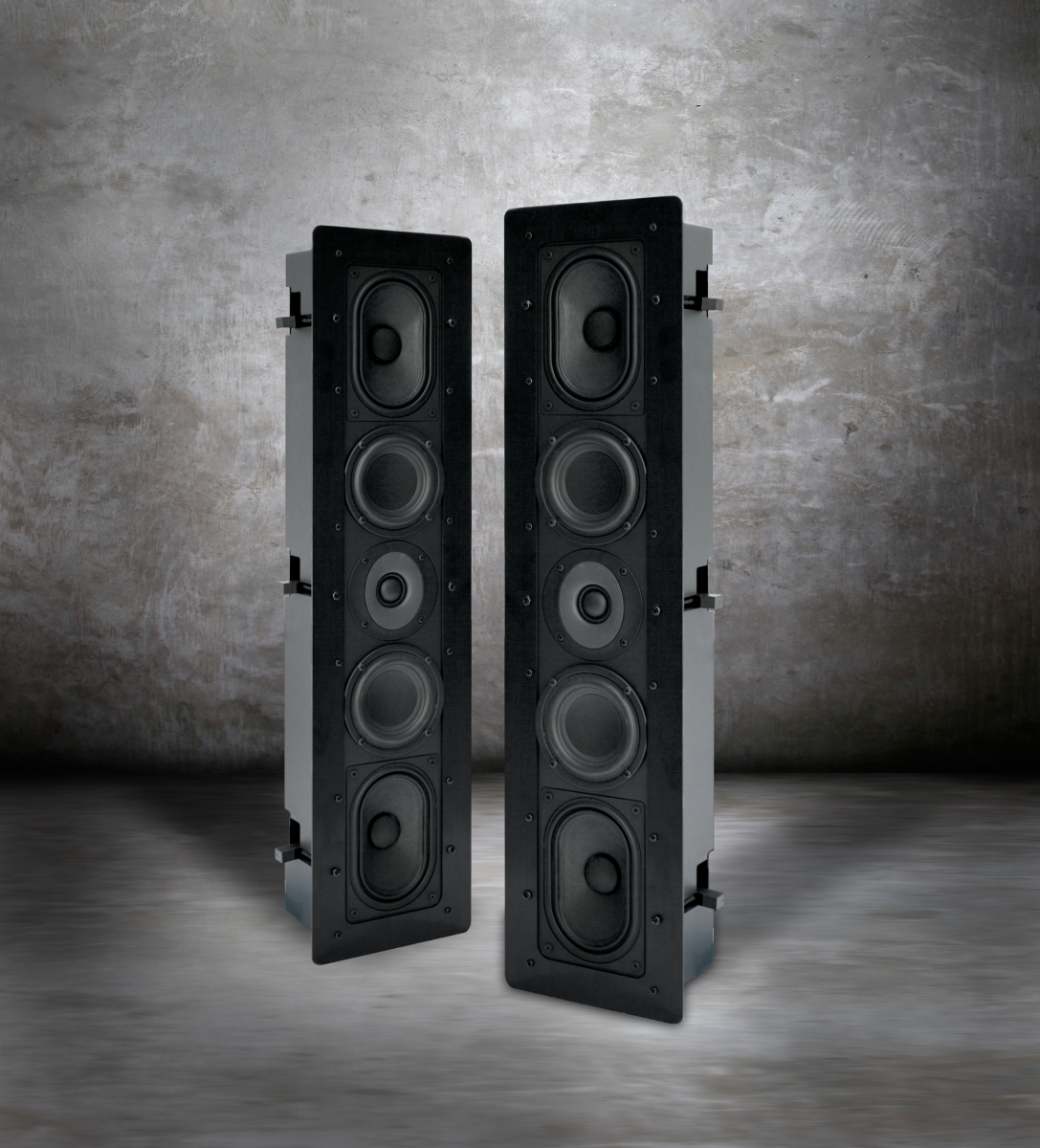 ARCHITECTURAL / CUSTOM INSTALLATION
In-Wall, On-Wall & Subwoofers
Equip your walls and ceilings with Totem's Architectural and expand your musical experiences. They are designed to seamlessly integrate with other Totem speakers and your listening space.
OUR NEW TOTEM HOME THEATRE