ABOUT
From home theaters to listening rooms and multipurpose areas, Gramophone can build everything you need to create your ideal commercial or in-home entertainment space. You can rely on us to give you the best recommendations for design and state-of-the-art products, as well as white-glove delivery and installation services.
Home Audio | Home Theater | Media Room | Furniture & Decor | Home Network | Connected Home | Voice Control
ENTERTAINMENT AT ITS FINEST
AUDIO / VIDEO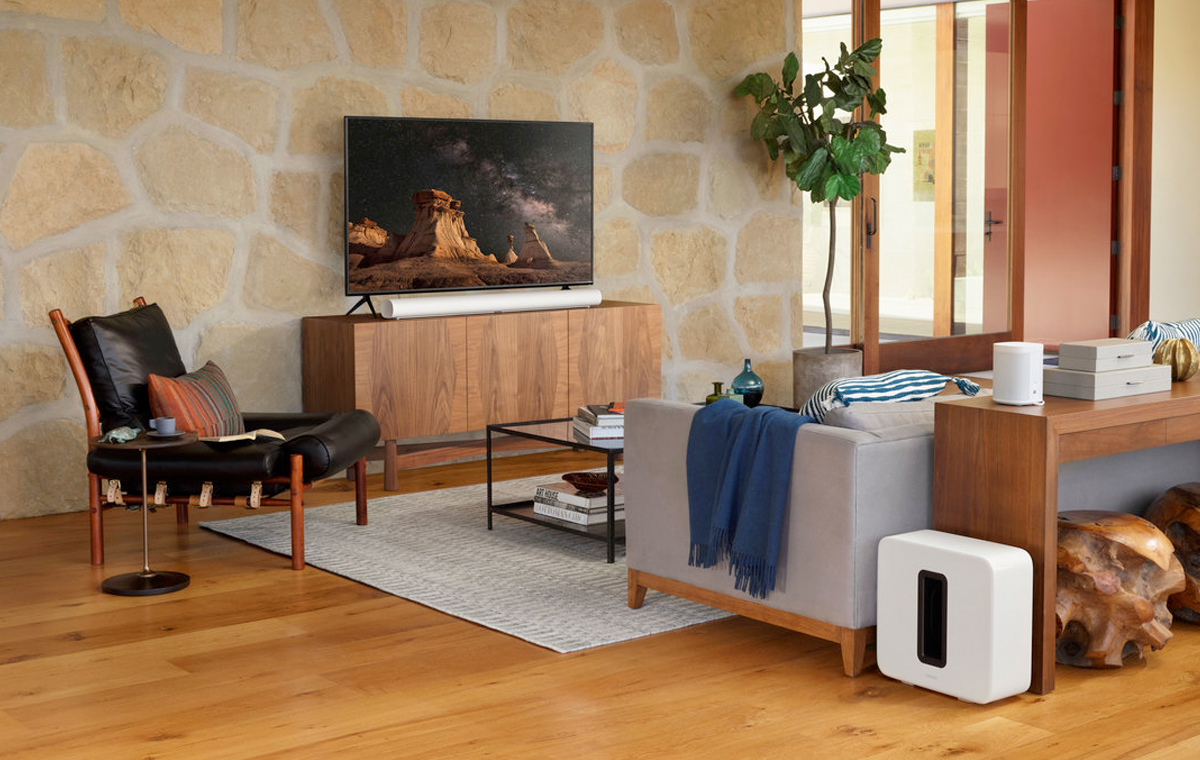 Gramophone can design multiroom entertainment systems, beautiful media rooms, listening rooms, and more. The high-end brands that we use combined with our award-winning team allow us to create an elevated in-home entertainment experience. Whether you're simply looking for help with home theater installation or you want a fully integrated, multiroom entertainment center, Gramophone has the expertise to build exactly what you need.
HOME THEATERS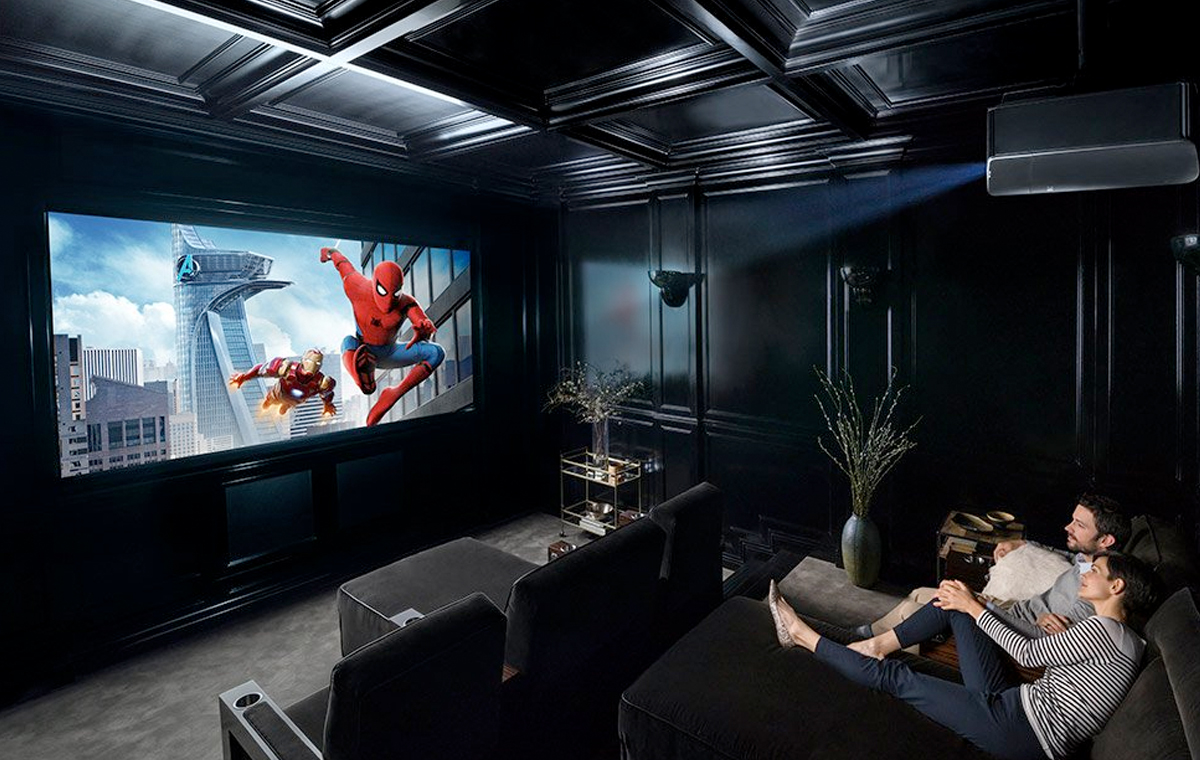 Home theaters are our bread and butter, and they are the cornerstone of our Design & Build services. For years, we've been designing and installing home theaters for clients and outfitting them with top-of-the-line projectors, TVs, and sound systems. Let us come in and create a theater that you can be proud of and that can keep entertaining you for years to come.
THE SMART HOME

Access your music, movies, lighting, security, HVAC and more with just the touch of a button. Our services for the connected home make living comfortable and simple. Set your lighting and shades to adjust with the time of day or schedule doors to lock and CCTV to monitor your home at night, all with one device. Whether you are just looking to automate your lights or fully integrate your home with voice control, we have the expertise to make it happen