ABOUT HOME THEATER ROOMS
Creating the perfect home theater room takes time and proper planning, but it's an investment that will keep on giving for years to come. With over 40 years of experience, Gramophone's in-house designers and installers can retrofit your space or create something completely new. We'll take care of everything from start to finish so that you can sit back and relax without having to manage your project. We provide everything you need to complete your system, from home theater projectors to surround sound speakers. Let our award-winning team transform your space into the theater of your dreams.
Home Theater Gallery  |  Design & Build  |  Projectors
CHOOSE YOUR EXPERIENCE
THE DEDICATED HOME THEATER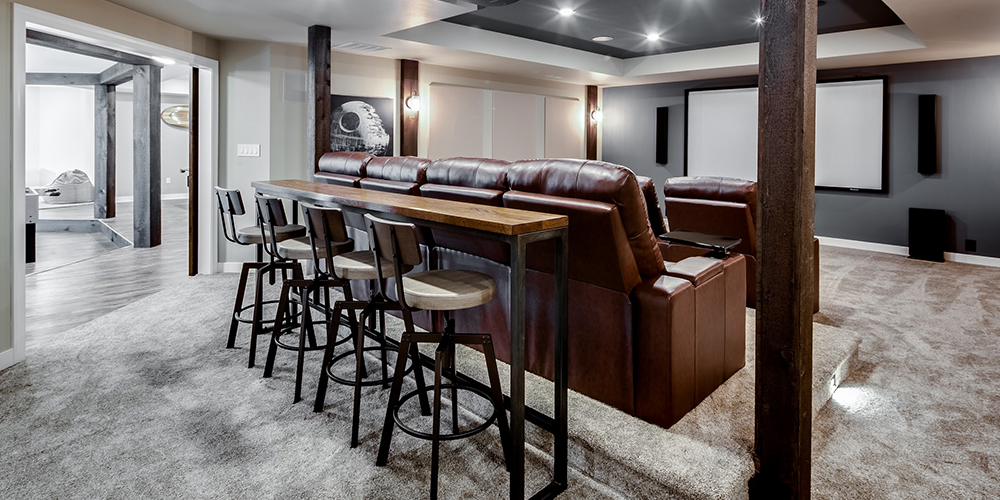 The intrigue that comes with a home theater room hidden behind double doors is enough to make any house special. With elevated risers, custom-installed theater seating, and a home theater projector to light up your 140" screen, it's hard not to feel like royalty. With Gramophone's custom design and contracting services, you can create a space that is uniquely yours and fits your specific needs. Whether you're looking for a movie haven or a space to host friends and family, we can create a theater that will entertain you for years to come.
THE BEST SURROUND SOUND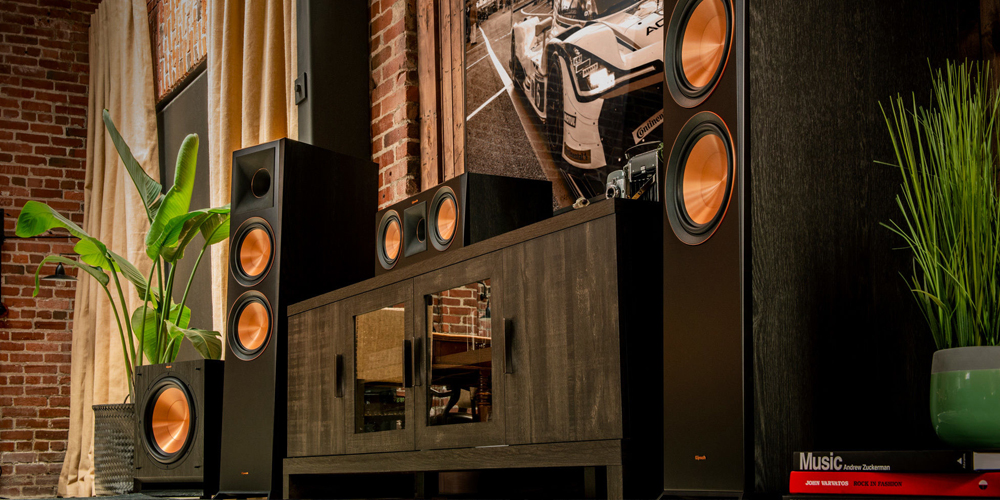 Amp up your theater with an awesome sound that is usually found only in the cinema. We offer the best brands of high-quality surround speakers, including hidden in-wall speakers and subfloor woofers to keep your theater sleek and inviting. With new technologies like Dolby Atmos and three-dimensional surround sound, we guarantee that we can bring professional, big-screen sound to your home.
MULTIROOM EXPERIENCE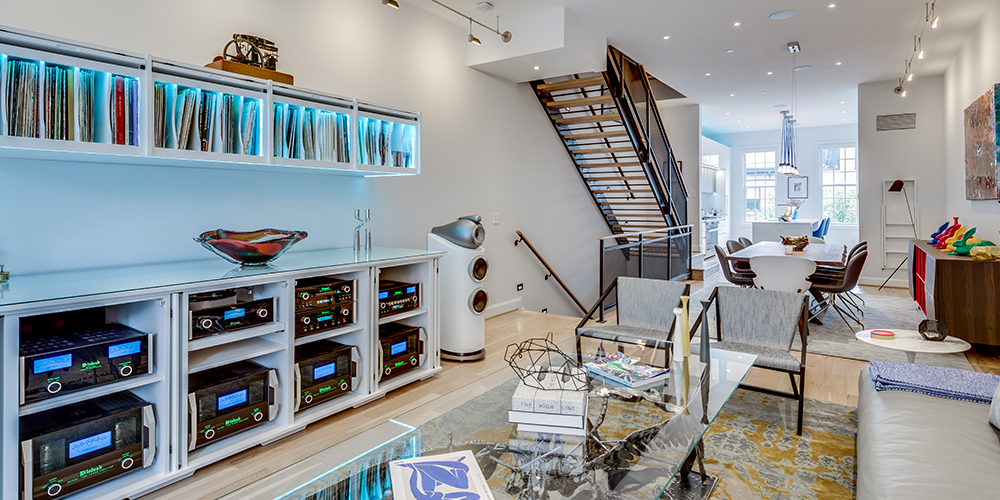 Expand your theater experience with a multipurpose room and audio zones. Don't miss any part of the storyline as you walk to your nearby wet bar—have the audio from your music and movies follow you so that you don't have to be the person who asks what just happened in the story. Expand your viewing experience with an open theater plan, automated lighting scenes, and more with Gramophone.