STREAM EVERYWHERE
Get full WI-FI coverage everywhere you need it with enterprise-level security and reliability. We'll upgrade your network both inside your home and outdoors to ensure the best performance all-around. Add a whole-house music system and be able to control your audio with nearly any smartphone or tablet.
SOLUTIONS FOR EVERYONE
Whether you'd like to upgrade your patio or your entire estate the experts at Gramophone can design and install your new outdoor entertainment experience. We use some of the hottest industry-leading brands like Sonance, Coastal Source, Seura, SunbriteTV, Tommy Bahama, and more!
GARDEN PATIO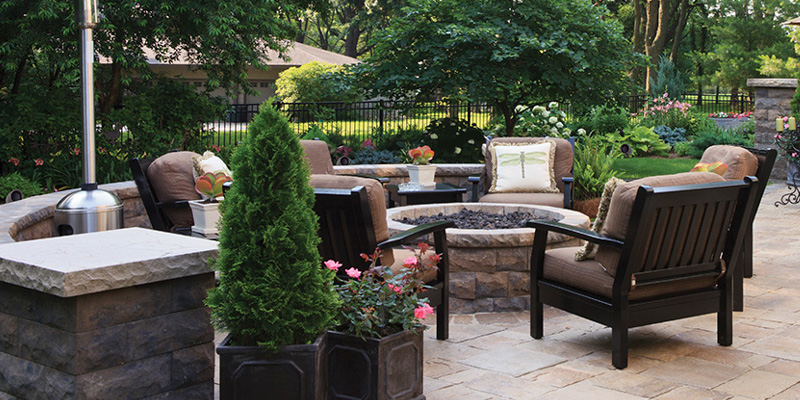 We'll take your patio or deck and add discrete audio solutions. Imagine sitting out around the fire with your favorite playlist in the background. Calm and serene or energetic and vibrant, all at your fingertips.
OUTDOOR THEATER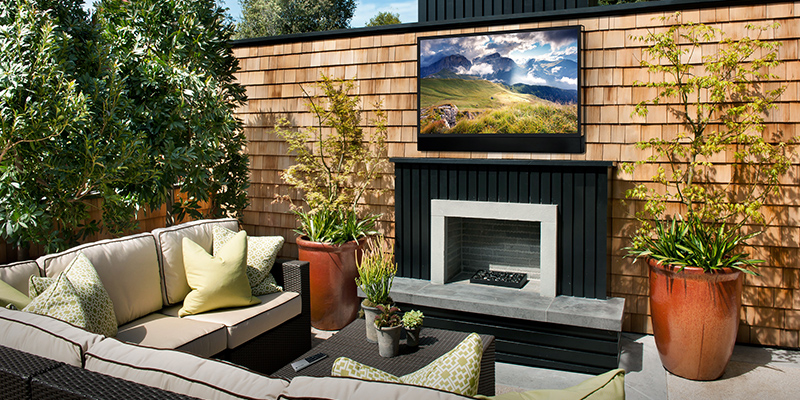 From movie nights to neighborhood parties – you bring the audience, and we at Gramophone supply the entertainment for an unforgettable summer.
Impress your guests with high-resolution, all-weather outdoor televisions by Seura and SunbriteTV. 
POOLSIDE THEATER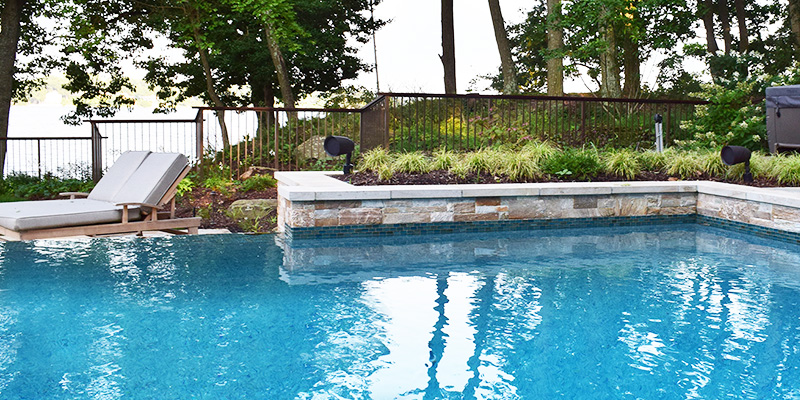 Portable speakers may do a great job at bringing the music outside, but our Poolside Theater upgrade will turn your backyard oasis into a beach cinema. Multiple zones of audio will give you the ability to watch TV while other areas can stream different content.
ESTATE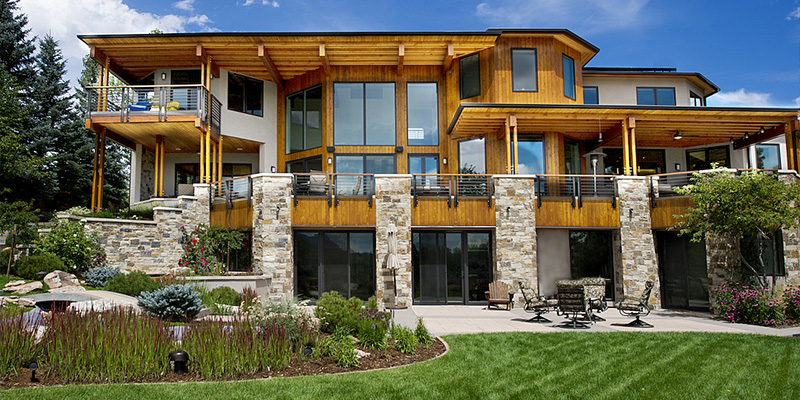 Your home is your castle and we'll create the perfect space for your garden paradise. Using the most discreet and premium landscape speakers, outdoor lighting, and televisions we'll create a seamless interface through home automation. You'll have access to multiple zones of audio, video, lighting, environmental controls, and security cameras if you choose.
OUTDOOR LIGHTING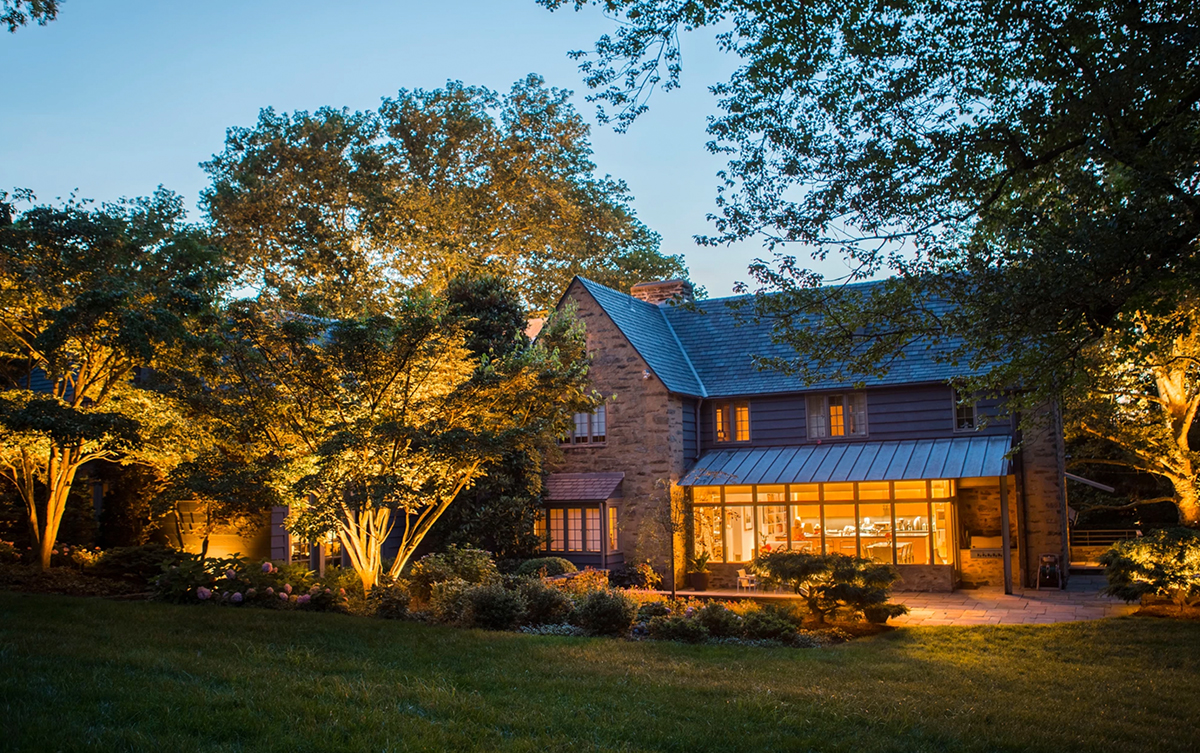 Deciding to add landscape lighting to your outdoors is an investment that creates extended livable square footage, safety, and curb appeal.
 
BENEFITS OF AUTOMATED LIGHTING
- Remote and Smartphone Control
- Timers and Scheduling – for home security and home comfort
- Energy efficiency – the system makes adjustments based on conditions such as occupancy or daylight availability
- Total control of all of your lighting with one keypad
Our landscape lighting installations from Coastal Source are built to defy harsh elements and provide your family with years of beauty, and security. For a bright outdoor experience, call us today to spring forward.
 
LANDSCAPE LIGHTING OPTIONS:
Bullet Lights – these fixtures will grow with the ever-changing natural palette of your landscape
Path Lights – come in different finishes & sizes for more personalization
Wash Lights  – illuminate small shrubberies or the side of a large building
Lip Lights – for small, hard to light spots
Well Lights – allowing you to light incredibly tall objects
Step Lights – low-level illumination along vertical surfaces
Tree Lights – Uniball Tree Light using only one screw
Hanging Light – creates beautiful, natural downlighting
Nose Light – subtle lighting to a path, wall post or outdoor living area
Tiki Torch  – a unique sealed bulb chamber light
WE'LL MEET AT YOUR PLACE
Contact the experts at Gramophone for a complimentary outdoor demonstration. Our team will assess your current space and make recommendations, and we'll even bring some sample equipment so that you can hear the difference.