Samsung
Samsung was founded by Lee Byung-chul in 1938 as a trading company and entered the electronics industry in the late 1960s. Since 1990, Samsung has increasingly globalized its activities and electronics, achieving the 6th highest global brand value in 2017. The meaning of the Korean hanja word Samsung (三星) is "tri-star" or "three stars". The word "three" represents something "big, numerous and powerful".
In 1987 with the death of Lee Byung-chul, the Samsung group was separated into four business groups leaving the Samsung Group with electronics, engineering, construction, and most high-tech products. With a restored focus on electronics in 93', Samsung invested in LCD technology and became the largest manufacturer of LCD panels in the world by 2005. 
Samsung TVs
Find the perfect Samsung TV at any of our showrooms at Gramophone. They are categorized as followed:
QLED


QLED TVs are able to unlock perfect color with 100% color volume.
 
LIFESTYLE TV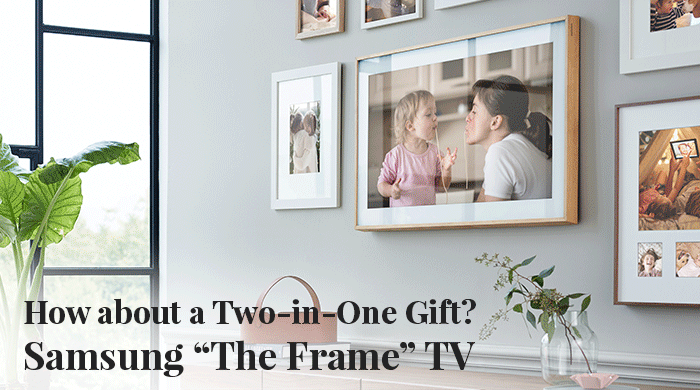 This line is equipped with innovative design and styles to fit any living space.
Our latest Samsung favorite, the "The Frame" TV is part of this collection.
THE FRAME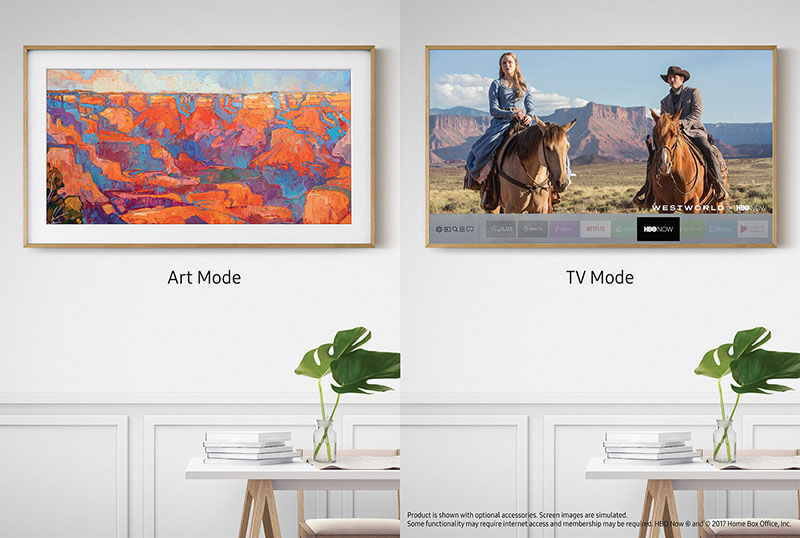 The most beautiful TV you've never seen.
The Frame from Samsung is a revolutionary way to think about your TV. When you're not watching the brilliant 4K UHD TV with HDR, it turns into a beautiful work of art on your wall. With an array of paintings, prints, photos, and frames to suit every mood and style, The Frame TV goes beyond entertainment and becomes an expression of you.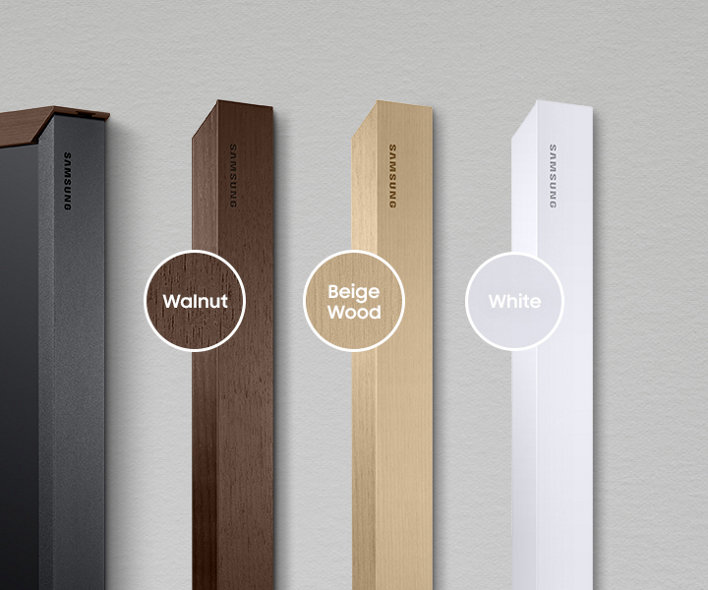 Key step-up features:
ArtMode
Samsung image collection
Customizable Frame
4k UHD TV with HDR
PREMIUM UHD TV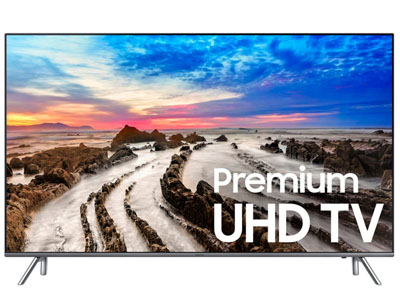 UHD TVs are perfect for those who enjoy authentic color and contrast.
 
UHD 4K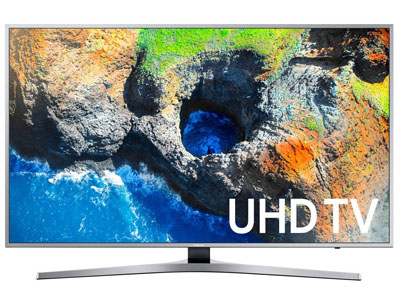 A 4k resolution does make a difference, come by and see it yourself!