DEFY THE ELEMENTS
Coastal Source landscape lighting products are built with integrity. More than 50 years of hands-on industry experience gave us what we needed to take on the entire landscape lighting market. The real world and laboratory testing gave us a solid understanding of the challenges we had to overcome. "A solution that is defying the elements."
By taking a systematic approach to landscape lighting we've been able to anticipate and overcome failures. Coastal Source has designed and engineered the entire system to be better… from the transformer to the last light bulb.
Coastal Source offers a complete solution. A solution that defies the elements.
WHY COASTAL SOURCE?
Coastal Source landscape light fixtures are made completely of brass. Right down to the nuts, bolts, and stake.
Coastal Source landscape light fixtures are 100% sealed to keep out moisture, corrosion, debris, and bugs.
Light bulbs eventually burn out and have to be replaced. The typical landscape light is so corroded within a matter of months that it cannot be opened. Not only do you need a new light bulb, you need an entirely new fixture. Not anymore.
Exclusive patented Coastal Connector.
Coastal Source landscape lights feature a fixed socket with mounting clips.
From spot to flood, Coastal Source landscape lights are uniquely designed to provide maximum adjustability.
Multiple O-rings provide a barrier to stop water, debris, bugs and other elements from getting inside the light fixture.
Convex glass quickly dispels water and debris.
Innovative drain allows water to run off the lens quickly.
Standard or LED.
Full system warranty—from the transformer through to the last fixture.
Best of all, you aren't throwing away a light fixture or entire system every few years. You are doing the earth (and your wallet) a huge favor.
LANDSCAPE LIGHTING
The popularity of outdoor living has brought a new focus to outdoor lighting. Creating areas outside your home to enjoy by yourself or with loved ones adds to the livable square footage of your property. Deciding to add landscape lighting to your home is an investment in pleasure, safety and curb appeal.
LIGHTING OPTIONS INCLUDE:
Bullet Lights – ideal fixtures that will grow with the ever-changing natural palette of your landscape
Path Lights – offered in different finishes and sizes for greater personalization
Wash Lights  – illuminate small shrubberies or the side of a large building with a single compact fixture
Lip Lights – for small, hard to light spots such as under railings or up-lighting rafters like step treads and risers, retaining and seat walls, and accent columns.
Well Lights – allowing you to light incredibly tall objects from a very low profile completely sealed compact fixture 
Step Lights – low-level illumination along walls, steps, and other vertical surfaces
MR16 Tree Lights – Uniball Tree Light using one screw and less time (and risk) spent hanging each fixture
MR16 Hanging Light – easy and elegant fixture to create beautiful, natural downlighting
Nose Light – mounted nose light offers a low profile way to add subtle lighting to a path, wall post or outdoor living area
Tiki Torch  – use any Coastal Cable you like for this unique sealed bulb chamber light
 
OUTDOOR AUDIO
QUALITY SOUND is much different than just sound. Why should beautiful sound be confined to your home? Whether controlled from your smartphone or integrated into your existing home audio system, Coastal Source Outdoor Audio products can be tailored to fit your outdoor environment.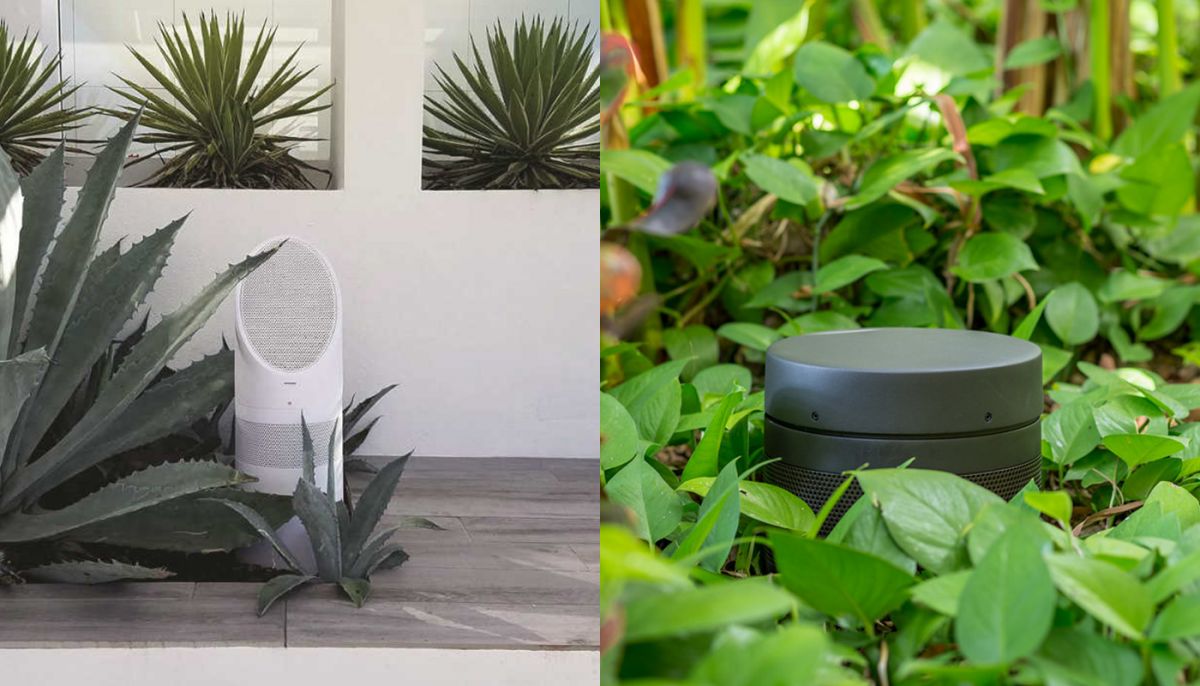 ARCHITECTURAL LIGHTING
Coastal Source features the finest in architectural lighting. Solid brass construction coupled with nickel plated brass sockets, marine tinned wire, and all soldered connections help create a fixture that will last a lifetime. Their living finishes will patina over time, creating a beautiful weathered look that also protects the fixture.
Coastal Source architectural fixtures are designed to work with both line voltage (110V) and low voltage LED lamps.
Coastal Source offers both stock and custom light fixtures. .
FINISH OPTIONS
Coastal Source offers five different finishes with any brass fixture and three different finishes with any copper fixture. Each is hand applied and treated to maintain a consistent, overall color.
GLASS OPTIONS
Each onion or round onion globe is hand blown. Their optic, seedy and optic seedy glass globes will have slight ripple variations and/or differences in bubble count making each piece unique. Due to the particular techniques used in the art of artisan glass, pieces blown and finished by hand containing these unique attributes are typical of high-quality hand blown glass. They should not be considered as a defect in the workmanship.