Create revolutionary spaces
Séura® makes all your living spaces even more entertaining
In 2003, Tim and Gretchen Gilbertson had a vision: to create a revolutionary television that would bridge the gap between design and technology.
 
From that first TV Mirror prototype created in the Gilbertson garage, Séura has become an award-winning manufacturer offering a full, and constantly evolving, portfolio of mirror and TV solutions with applications in every indoor and outdoor space.
Throughout the Séura journey, technology has drastically evolved and become an even larger and more integrated part of everyday life. With that, Séura's vision has evolved as well. Instead of bridging the gap between design and technology Séura is focused on eliminating it. Working to find the perfect harmony of design and technology in every product and project so that every individual gets the most from every space they are in. 
OUTDOOR TVs
Elegant design meets best-in-class video performance in all weather conditions. From rooftops to balconies to poolside cabanas, Séura Outdoor TVs enhance beautifully designed spaces and bring people together.
THE LARGEST AND SLEEKEST DESIGNS
Séura's full line of beautiful Outdoor TVs and Soundbars lend a modern aesthetic to any outdoor space. With screens as large as 86 inches and soundbars that perfectly fit every model, Séura Outdoor TVs are bigger and better than ever.
THE BEST PICTURE QUALITY
Uniquely calibrated both for shaded and full sun applications, Séura's Outdoor TVs are the brightest in their class. Every Séura Outdoor TV boasts beautifully vivid 4K UHD and HDR technology.
THE BEST SOUND SOLUTIONS
Séura audio engineers designed the full line of Outdoor Soundbars with up to three times the power of the competition's TV-powered speakers. For a premium sound experience, upgrade to the 60W RMS 2-Channel Bluetooth® Enabled Soundbar.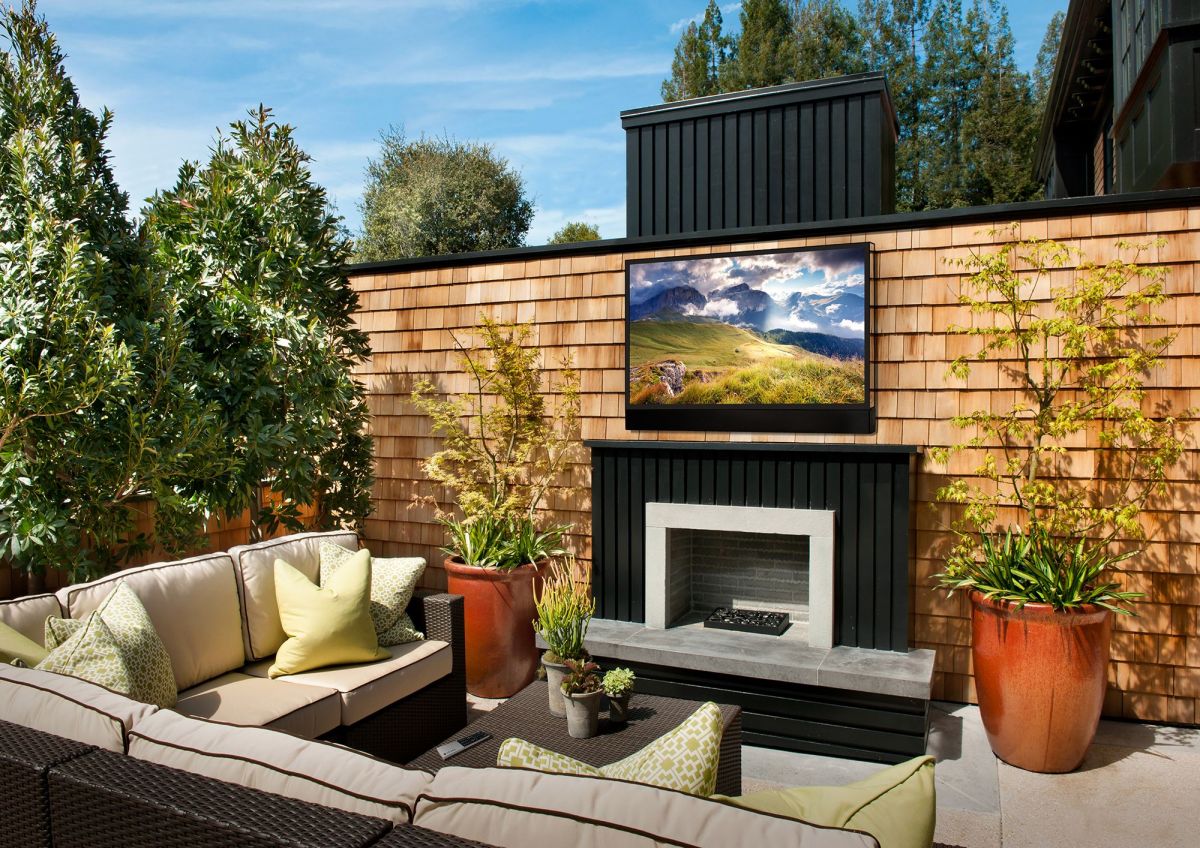 Ultra Bright™ Outdoor TV – For Sun is simply the best option for any outside area, even under direct sunlight. With its sleek design in sizes up to 86 inches, best-in-category picture quality, 2-year warranty, and optional 60W Bluetooth enabled Soundbar, Séura Ultra Bright TVs are the clear choice.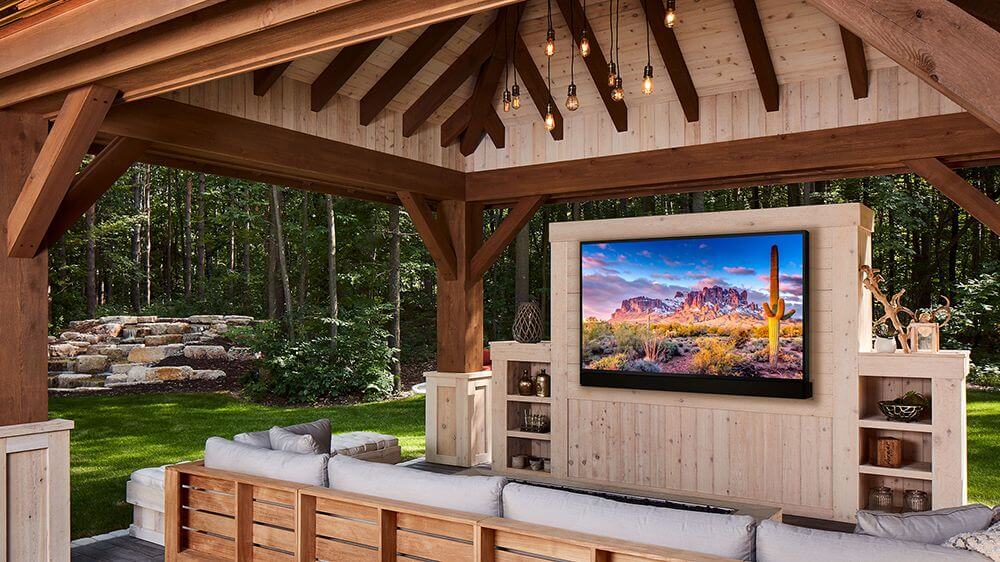 Shade Series™ Outdoor TV – For Shade is simply the best option for shaded areas. With its sleek design, best-in-class picture quality, best-in-class standard 50W Soundbar, and best-in-class 2-year warranty, there is no better choice for shaded outdoor spaces.
INDOOR WATERPROOF TVs
Bathroom, Kitchen, or Spa—Séura Indoor Waterproof TVs are designed to perform wherever you want them. Whether soaking or showering, Séura Indoor Waterproof TVs provide a modern touch that brings video where video has never gone before. Séura Hydra Indoor Waterproof TVs are uniquely designed to sit seamlessly within the walls of your home. So you can enjoy your TV in the kitchen or bathroom without compromising your design or amount of surface space. They are engineered for wet environments, so you can enjoy a safe, fog-free viewing experience.
 
Lighted Mirrors
Bring abundant, bright light into bathroom designs without adding fixtures. Smooth lines, unparalleled brightness, superior reflectivity and seamless integration with a broad suite of customization options make Séura's lighted mirrors perfect for every design project.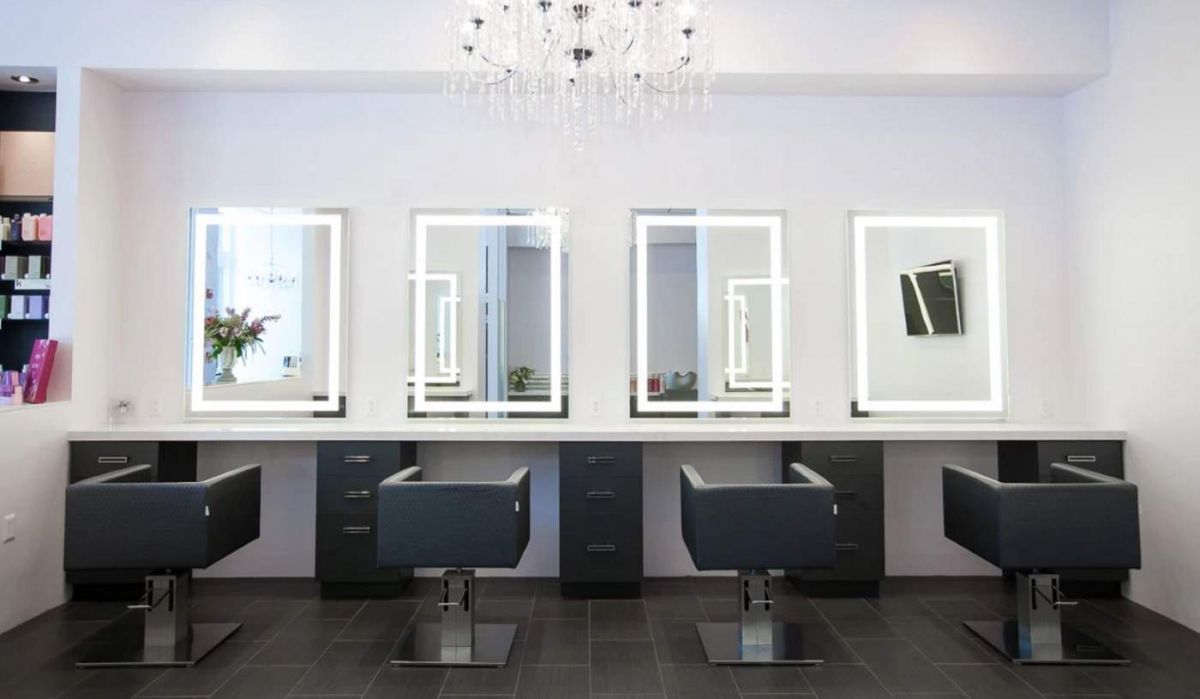 TV MIRRORS
Enjoy entertainment without compromising on design. Séura TV Mirrors are created to reflect your style, not distract from it. A high-performance TV when on, a stunning mirror when off. Séura TV Mirrors bring a memorable modern touch to designed experiences, elegantly incorporating televisions into spaces designers would never have dreamt to bring them before.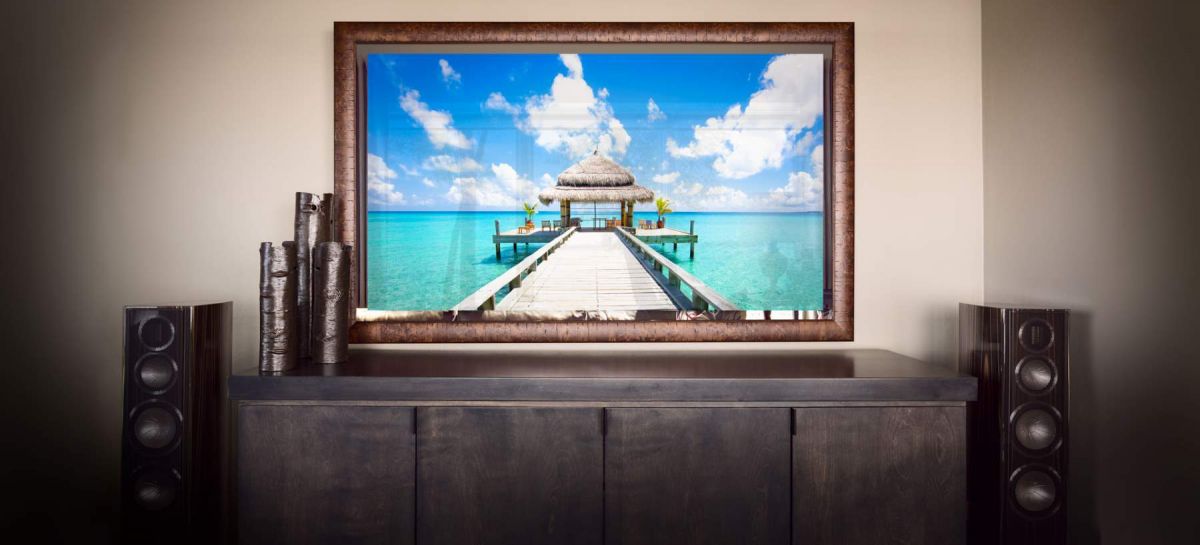 SMART MIRRORS
Discover a new way to connect and improve your morning routine with Séura SMART Technology. Seamlessly incorporate your preferred SMART Technology into a custom bathroom vanity design with a broad suite of customization options.