JOSH AI on Display at the Gramophone Experience Center!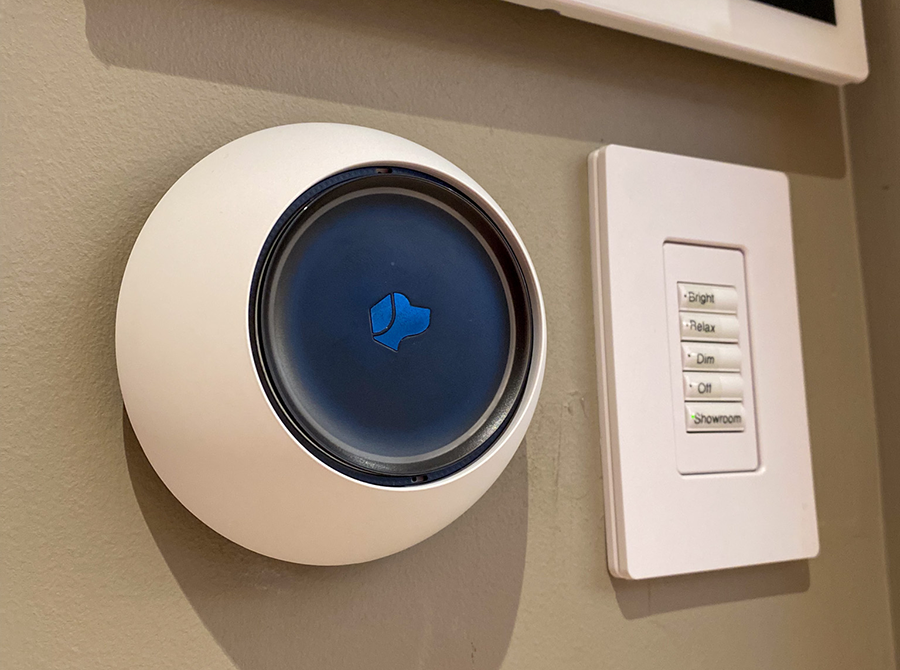 The future is here at Gramophone's Experience Center. You've likely heard about smart home technology, specifically about voice-controlled automation. You may even be using some voice control technology yourself. Alexa, Siri, and Google Now are voice-command systems that are popular with consumers: "Hey Siri, play Fleetwood Mac."
We've recently opened the outstanding Experience Center, a few strides across the parking lot from our long-standing Timonium store location on Aylesbury Road. Here you will find technology, lighting, audio & video, and automation, operating harmoniously in a beautifully designed environment - like nothing you have experienced before. One of the technologies we are very excited to show you when you visit is voice-controlled automation.
At Gramophone's Experience Center, our fine tech staff has incorporated Josh.ai, a voice-controlled, robust, home-automation platform that helps you to enjoy your home or even office space in a simple and natural way. We're impressed by how easy it can be to use your voice to quickly handle what were previously time-consuming tasks. Touchscreens can be intuitive and easy to use, but some folks find them to be intimidating.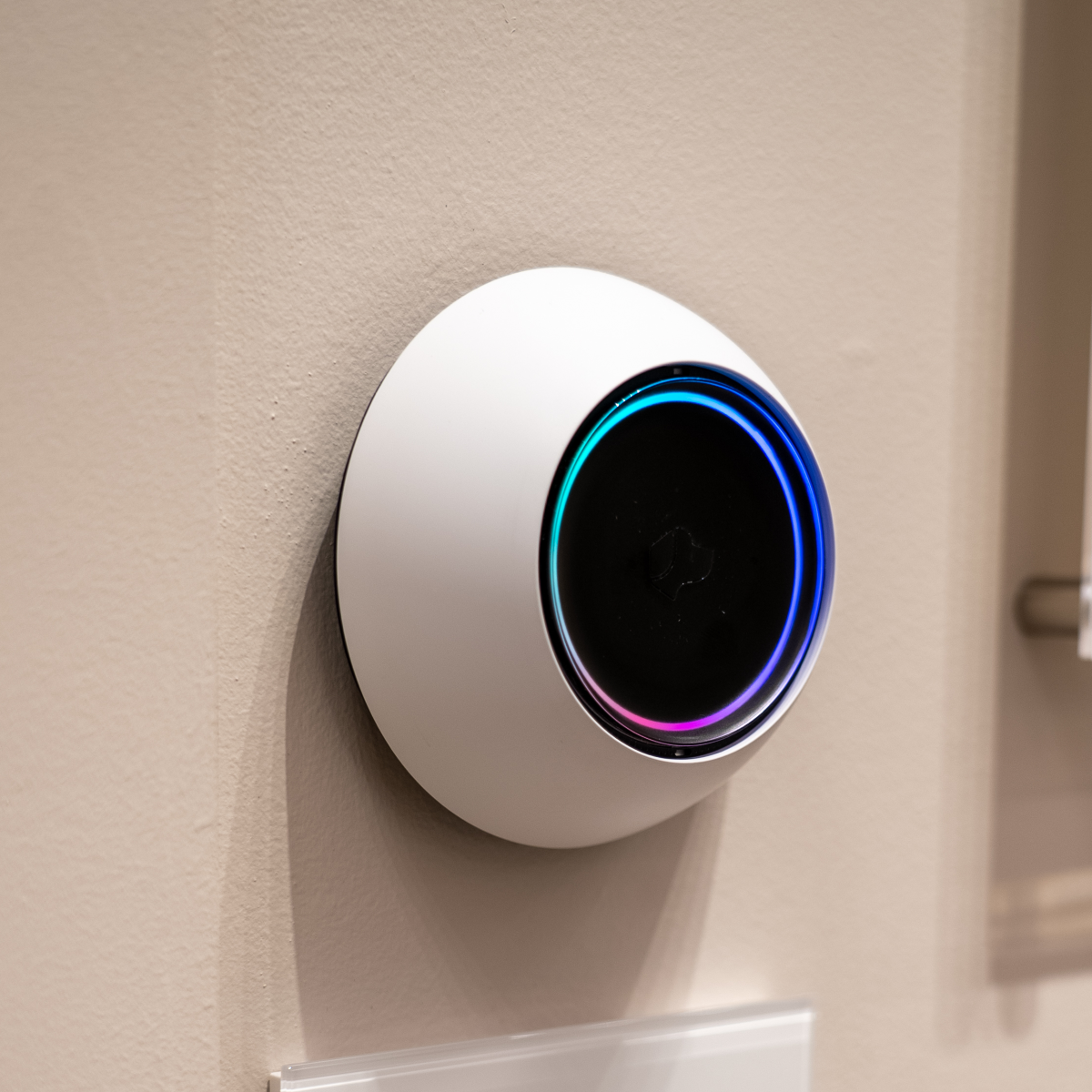 Josh.ai solves that problem. Just speak to Josh like you would to a friendly neighbor or family member. What can you control with Josh.ai? The possibilities for using your voice to control and enjoy the products in your home are incredible. You can easily increase or decrease the brightness of your lighting, make changes to your music, and change TV stations or programs. Your devices can truly begin working for you.
How easy or difficult is it to use voice automation? You'll find Josh.ai to be fast and easy to use, with no complex learning curve. Adjust your thermostat to raise or lower heating and cooling to more comfortable levels, or raise or lower your window shades - simply by speaking. If you can imagine controlling it, it's likely that Josh.ai can enable your voice to control it. "OK Josh, turn the lights in the kitchen to half-brightness"… a few seconds later, it's done!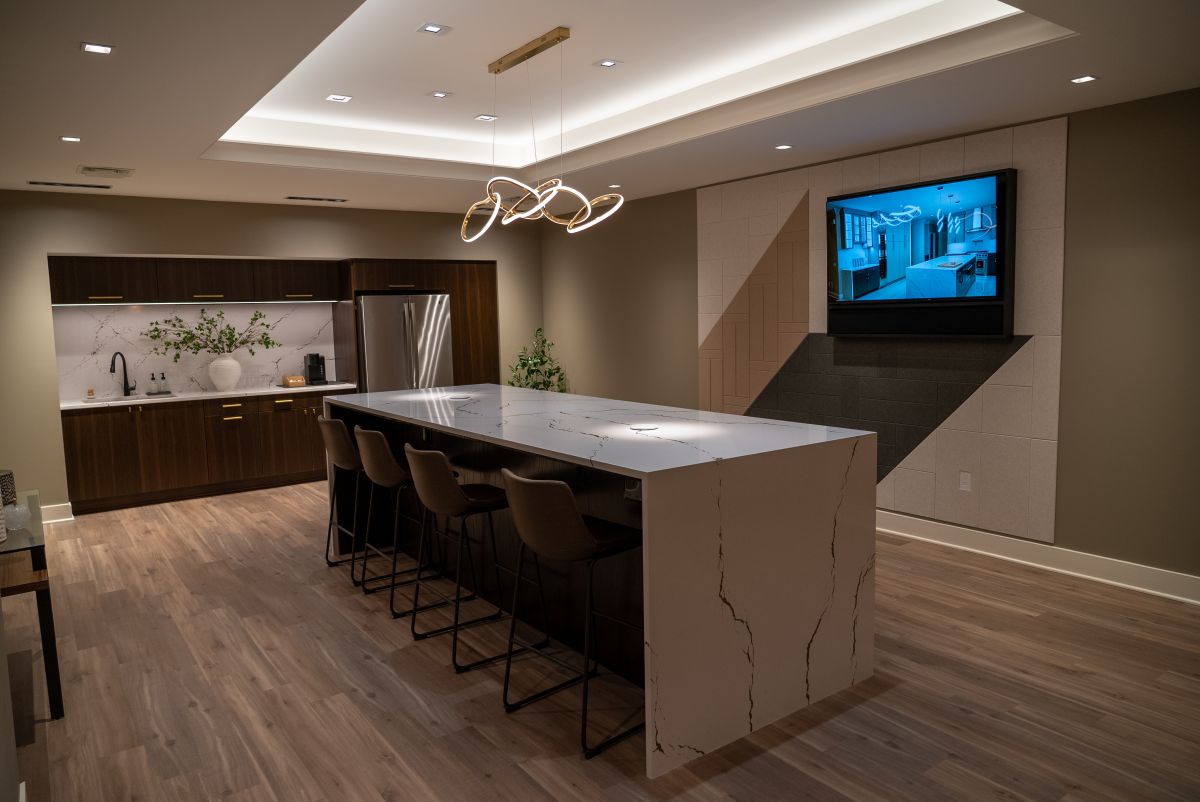 Even better, you can use your smart devices to interact with each other. Would you like to lower your adjustable window shades from your laptop computer during the day, to keep the sun's rays from heating up your home? Do you want to turn off your dimmable lights when you go to sleep at night? Perhaps you want most lights dimmed at bedtime - except for the hallway and front porch lights, which you'd like to leave at half-brightness. Even better - would you like to do all this from your smartphone? Done!
All this raises a question: How safe and secure is this technology? The answer; because Josh.ai uses your information within your own home, on their own processing equipment, it is very secure, much more so than many automation technologies. Josh.ai builds its own microphones, processors, and cloud infrastructure - in other words, they build both hardware and software solutions.
Why are they building their own hardware, especially given that initially, they had no intention of being involved in the hardware aspect? Because it is the most secure way to construct a voice-controlled automation system. Josh.ai is very proud of protecting the clients's private data, every step of the way. Using off-the-shelf microphones and processing equipment would leave open the question of where and how sensitive data is used, so they build their own.
Another question: Is Josh.ai a stand-alone automation system, or can it be integrated with the various well-known third-party automation brands, such as Control4, Lutron, and Crestron? The answer is "either way, depending on how you want to use it - as a stand-alone, or an integration partner". Motion sensors, door locks - almost any kind of automation-capable device can be used with Josh.ai.
What does all this add up to? Magic! We've found that clients who visit us at Gramophone's Experience Center are delighted by what they see and experience when using voice-controlled automation with Josh.ai. Make an appointment today to visit Gramophone's Experience Center, and see what the future is all about. You'll discover that at least a part of the future is already here today.