Home Theater In The Era Of Video-On-Demand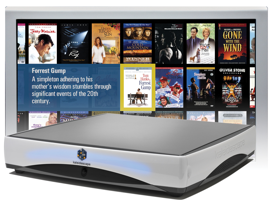 By Daniel Sarath
For any movie buff, the home theater is the centerpiece of the house, providing the experience of watching a movie on the big screen within the comfort of your living room. With state-of-the-art modern television screens and top-of-the-range audio equipment, you can tailor the environment to exactly how you want to watch a movie and never sacrifice the quality by doing so.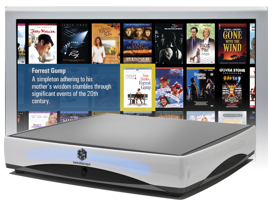 Until recently, there was only one real drawback to the otherwise incredible experience of these home theaters: you were somewhat limited with what content you could watch. You could only choose from the movies you owned on home video, were showing on television at the time, you had rented from your local Blockbuster (remember those days?) or you had saved to your DVR.
That, of course, has changed exponentially with the advent of video-on-demand (services like Netflix, Hulu, DirecTV, iTunes and Amazon Prime Instant). Now, viewers have access to libraries of thousands of movies for a small subscription fee. If you can't find a specific title, furthermore, others may let you pay a small $3-4 fee to rent it for 48 hours. And we aren't just talking about movies on home release here; many film distributors now launch their brand new films on video-on-demand because of their popularity, as well as how cost effective it is for them. The new Ryan Reynolds and Ben Mendelsohn film Mississippi Grind has done just that this month.
The appeal of home theater has, therefore, never been greater than it is right now. The advance in technology, the availability of brand new movies and the ease with which you can watch content in your own house - it is all making home theaters the new cinemas. In fact, one could argue it is even better than going to the theater; instead of being given a small list of films to choose from you can watch almost anything you desire with on-demand. Netflix alone has over 60 million subscribers in the United States for this reason. To put that into context, that is the entire population of the United Kingdom.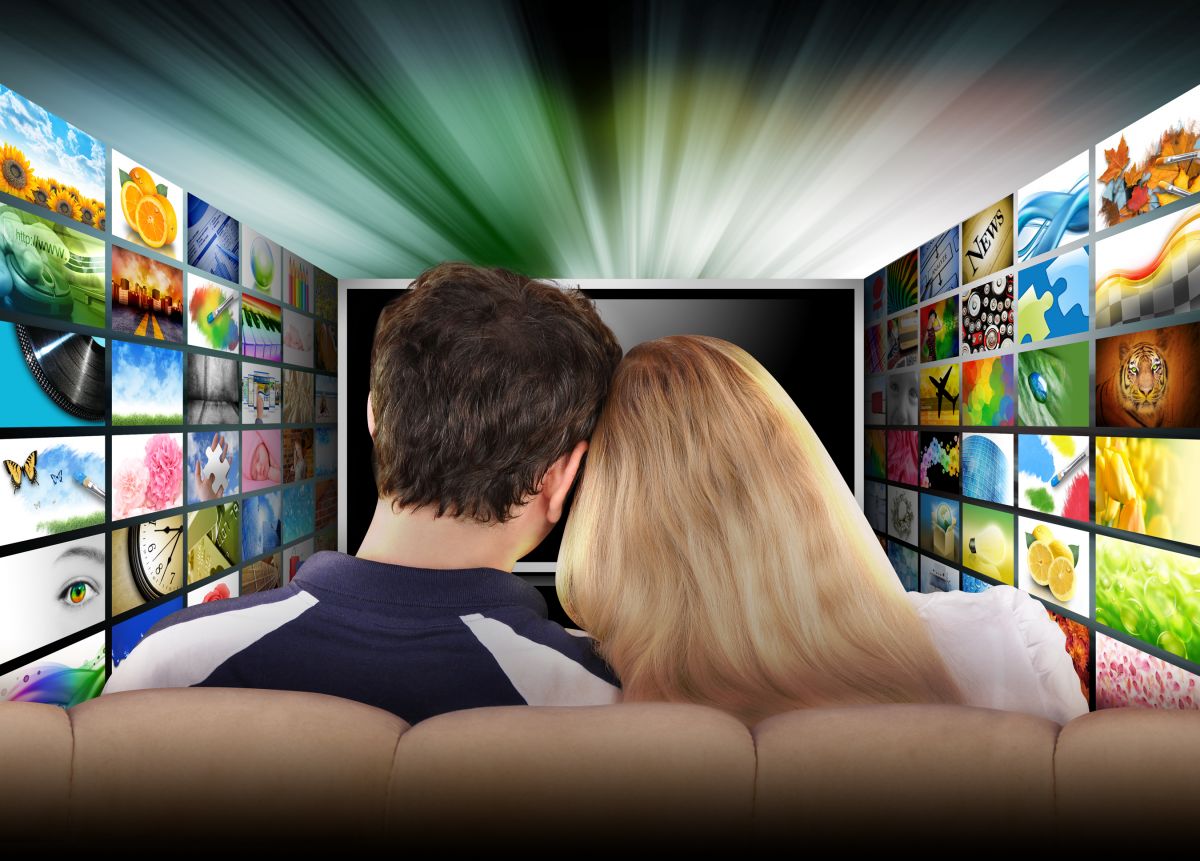 There are several small ways that your home theater has to adapt, however, in order to make sure you are making the most of this new movie-viewing trend. The traditional cable TV set-up will no longer suffice. You not only need to have a wi-fi connection as all of these services require decent internet connection, you also need to have the right kind of technology to use on-demand services. Certain blu-ray players and next-generation games consoles will support 'apps' for these services once you have registered to them. You should check online to make sure which devices support which services (here is a Netflix FAQ explaining which ones are compatible for that particular service, for instance).
As you probably know, Gramophone is known for their home theater installation and multiple home theater awards. As well as that they offer a variety of media streaming devices as well as disk players. Contact Gramophone today to learn about all of our options and to get started!
---
Daniel Sarath is a journalism graduate and online writer who writes about topics including technology, entertainment, finance and business. His articles have been published on websites such as BuzzFeed, Business.com, Yahoo and Number Direct.