Get Game Day Ready With Gramophone!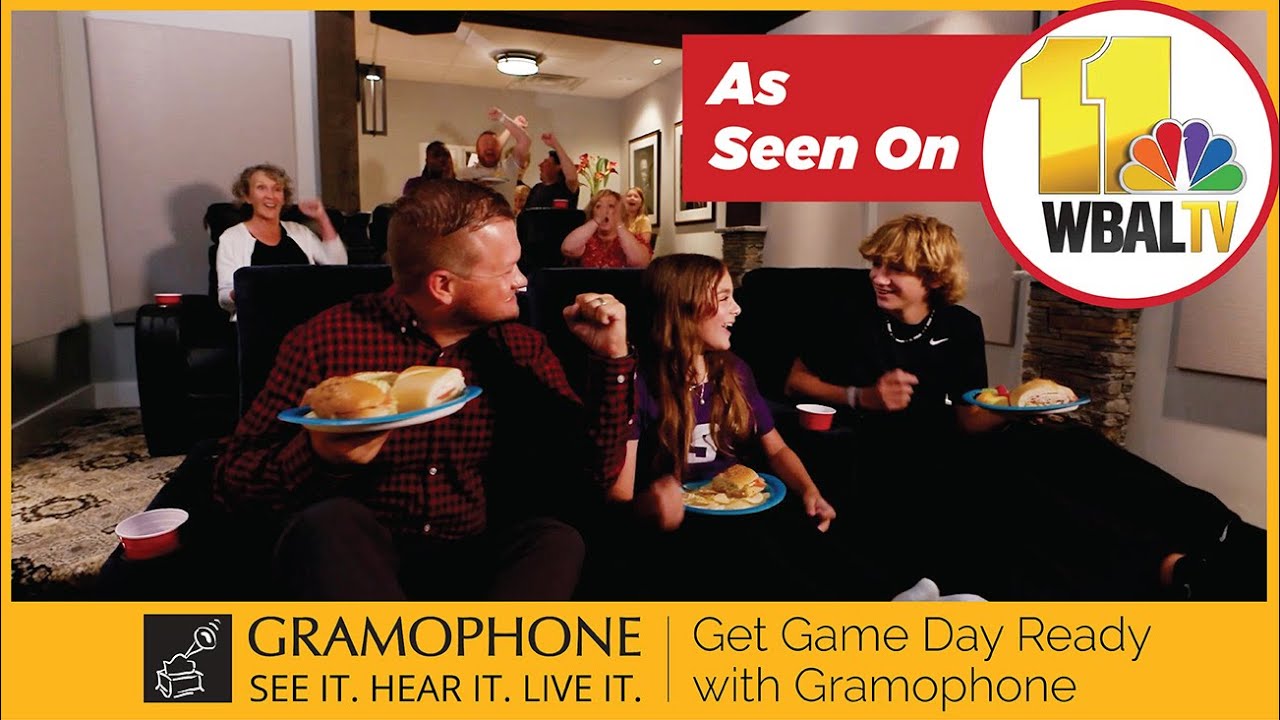 Autumn is coming! That means falling leaves, Halloween, Thanksgiving, cooling temperatures, and… baseball's pennant races are heating up. Who's going to be in the World Series this year? Perhaps our beloved Orioles, who are playing their best ball in years, even decades?
Also, both NFL games and college football are upon us. Navy and Notre Dame played in Dublin, Ireland last weekend, and soon the Maryland Terrapins' Big Ten season will be in full swing. The Raven's pre-season is wrapped up, and their first game is the weekend after Labor Day.
Make your game-day experience as exciting and as comfortable as you have always dreamed it! Are you watching games on an awesome OLED high-definition flat-panel video display? Are you curious about what modern high-definition projectors can do to create a giant picture?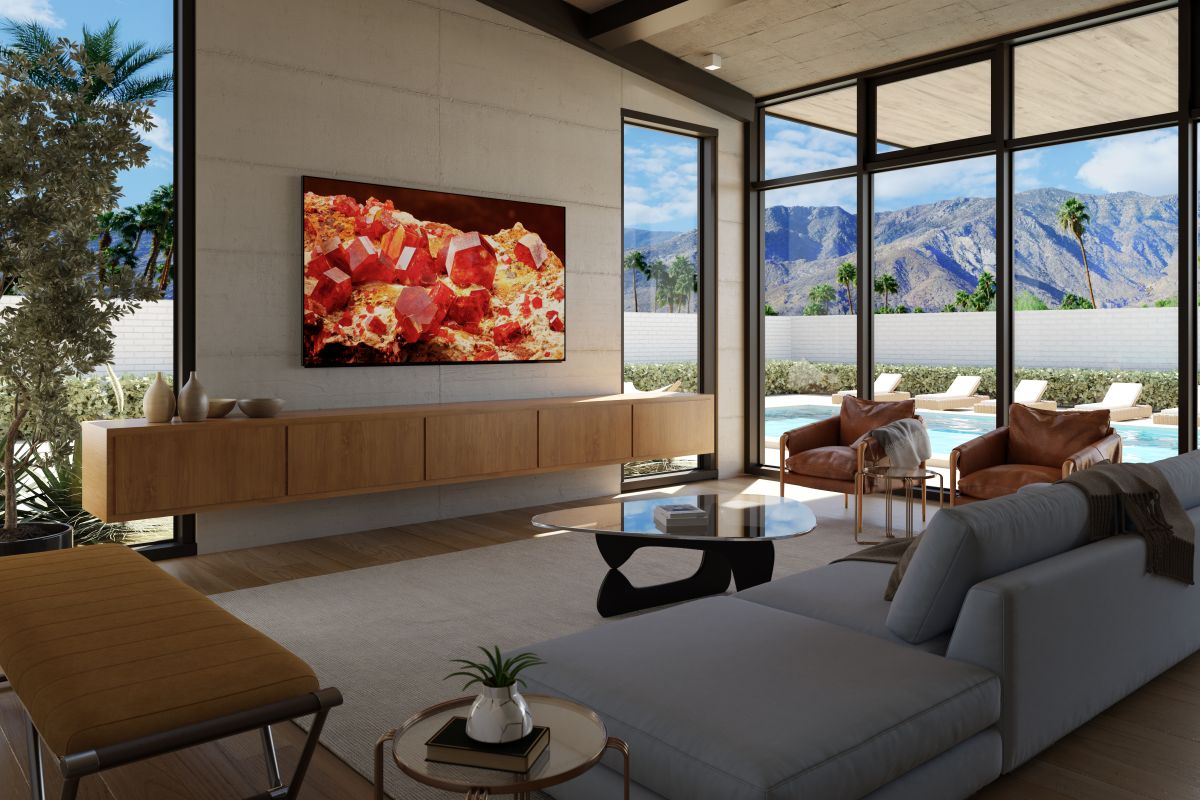 When you watch the game, are you seated on a comfy couch or chair while you enjoy the action - or can your couch use a little upgrading? A modern home theater can be an amazing experience, both for movies and for big sporting events. See a stunning picture, while enjoying powerful bass response with pin-point precision. At Gramophone, we've got you covered.
As our spokesperson C4 says, "Become a friend of Gramophone". Why not tailgate in the comfort of your own home? As exciting as it can be to attend a football game in person, there are some drawbacks. It's not so easy to see what's happening in the scrum of a play, and there's no instant replay, either.
On the other hand, when you watch the big game on your own personal big screen, in the comfort of your own home, you can see everything in great detail - especially the instant replays! Your choice of clothes isn't so much driven by how cold the weather is, either. You can dress as comfortably as you like. Instead of being surrounded by dozens of people you don't know, you can invite over your best friends and family, and make the big game a fun social event.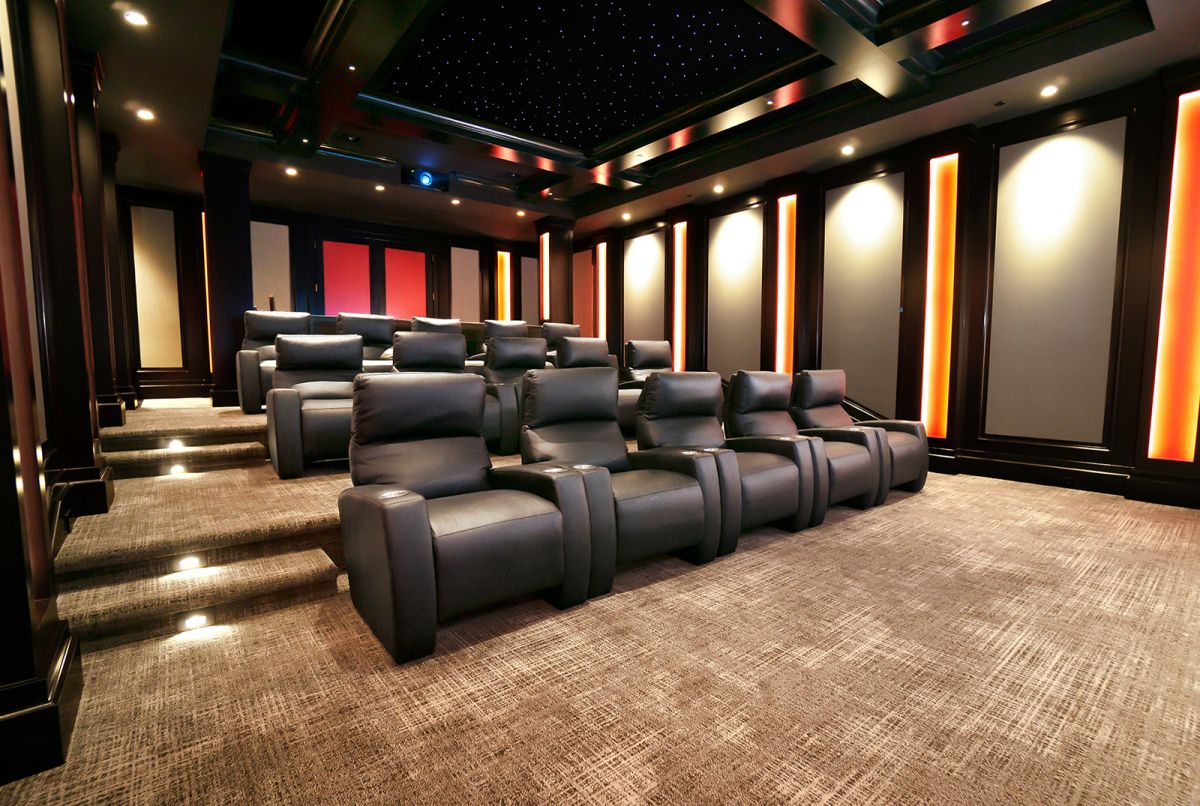 With a home theater by Gramophone, the fun doesn't stop when the big game ends, either. Put on your favorite movie, and enjoy incredible sound quality in thrilling Dolby Atmos sound. Put on a favorite sitcom or comedy show, and have a few laughs. Are you a gamer? Plug in your PC, and be blown away by how incredible modern sound and video can be in today's gaming community.
Would you prefer to have your electronics concealed from view, with no visible speakers and components in your living room or great room? Gramophone's expert design and installation teams can take care of your needs. Enjoy thrilling sound from invisible installations, similar to our Dolby Atmos Invisible Theater at the Gramophone Experience Center. Living with sophisticated electronics can be easy on the decor in your home, and Gramophone can take care of installing all that gear seamlessly, too.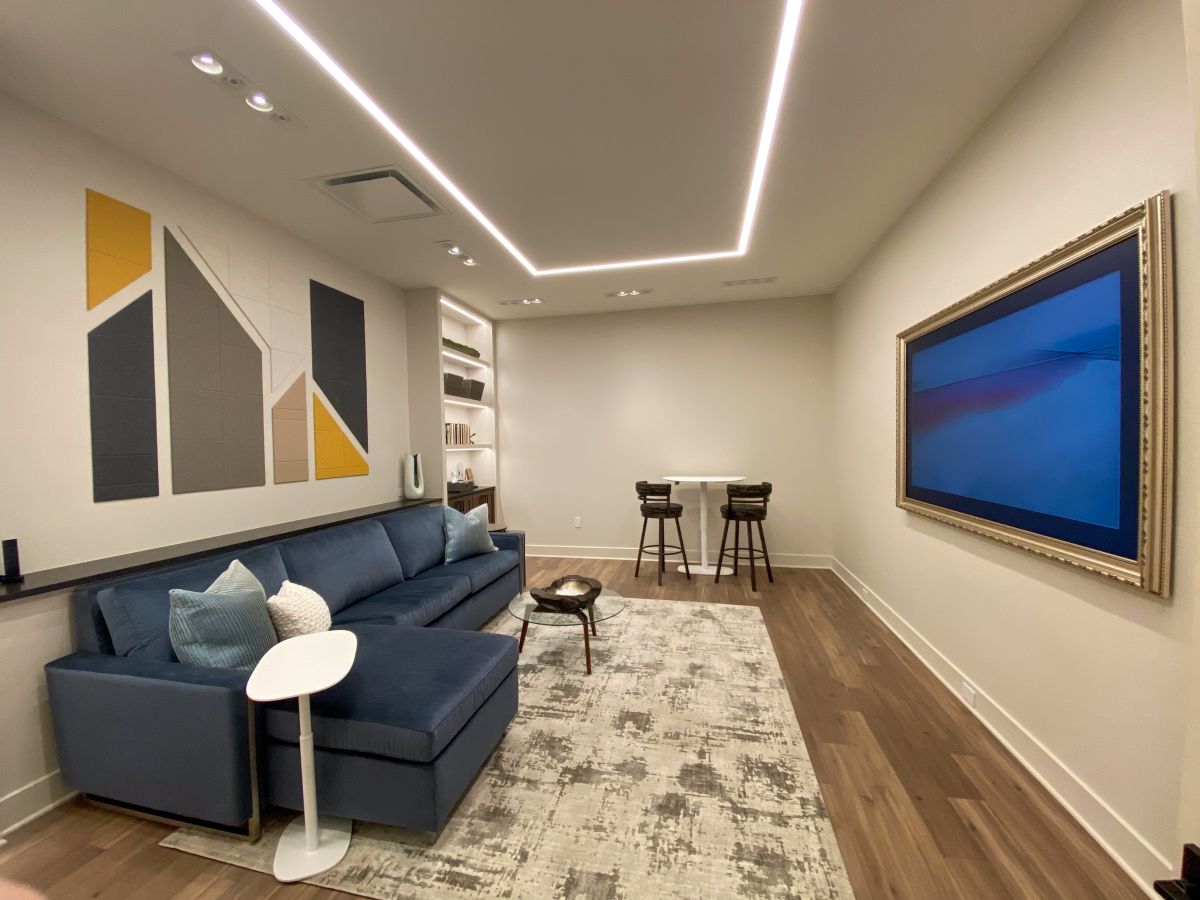 Our friend Clarence Mitchell IV, also known as C4, has been our long-time WBAL radio advocate and recently became our Gramophone WBAL TV commercial spokesperson. We filmed our first television commercial in years at our Timonium store location, talking about bringing the Big Game into your living room.
It was an enjoyable experience for all of us - and an educational experience, too. Here are some comments from a few members of the Gramophone family who made it into the final cut:
"It was cool being behind the scenes. I was amazed at how much work it takes to create a 30-second commercial."
"Filming a commercial takes a lot of work! It was exhausting but in a good way. The message of Gramophone being a fun, happy place to work came through."
"As someone who's been in this industry, I found it really cool being on set. I learned a lot, and really enjoyed it."
"What a fun day. It was interesting to see, and I was surprised at how close the camera was when filming. I was amazed at how it all came together. The WBAL video crew was really professional and pleasant to work with!"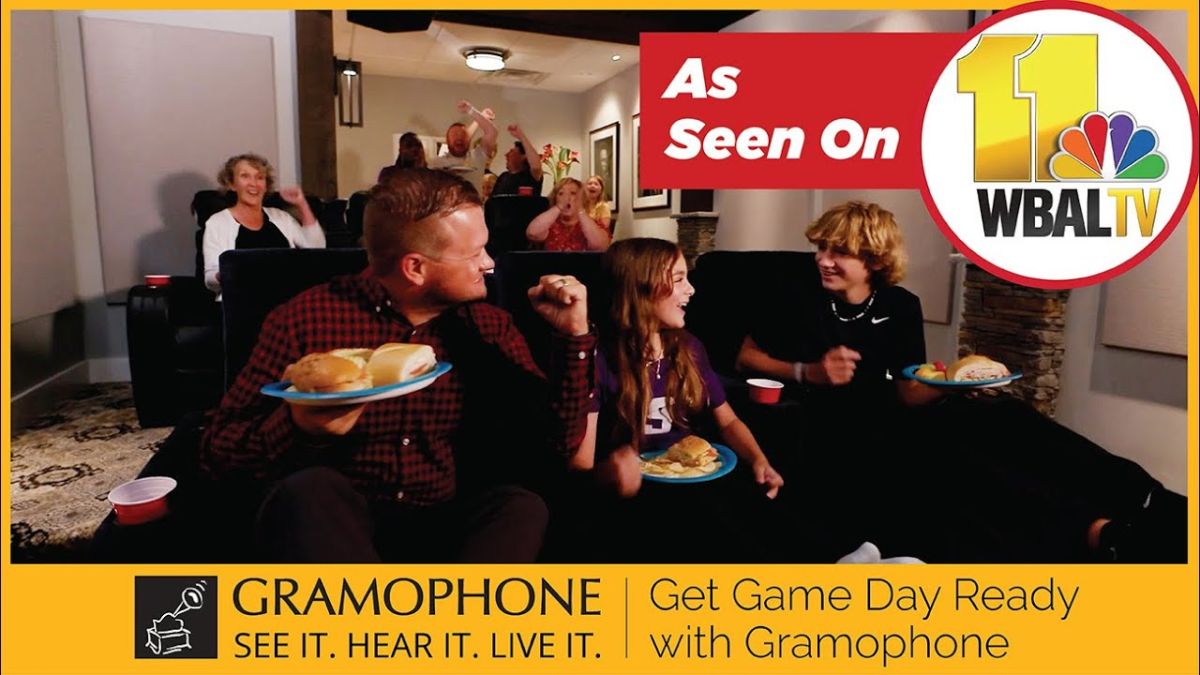 Treat yourself today! Enjoy the big game-day experience this autumn in the comfort and privacy of your own home. You can travel to the game if you like, and that can be a fun experience, too. But you will enjoy a home entertainment system from Gramophone for years to come. Enjoy the thrills of the big game, your favorite music sounding better than ever, and a terrific movie experience - all in one package. Become a friend of Gramophone, just like C4 did.