Don't Let the Weather Take You by Surprise!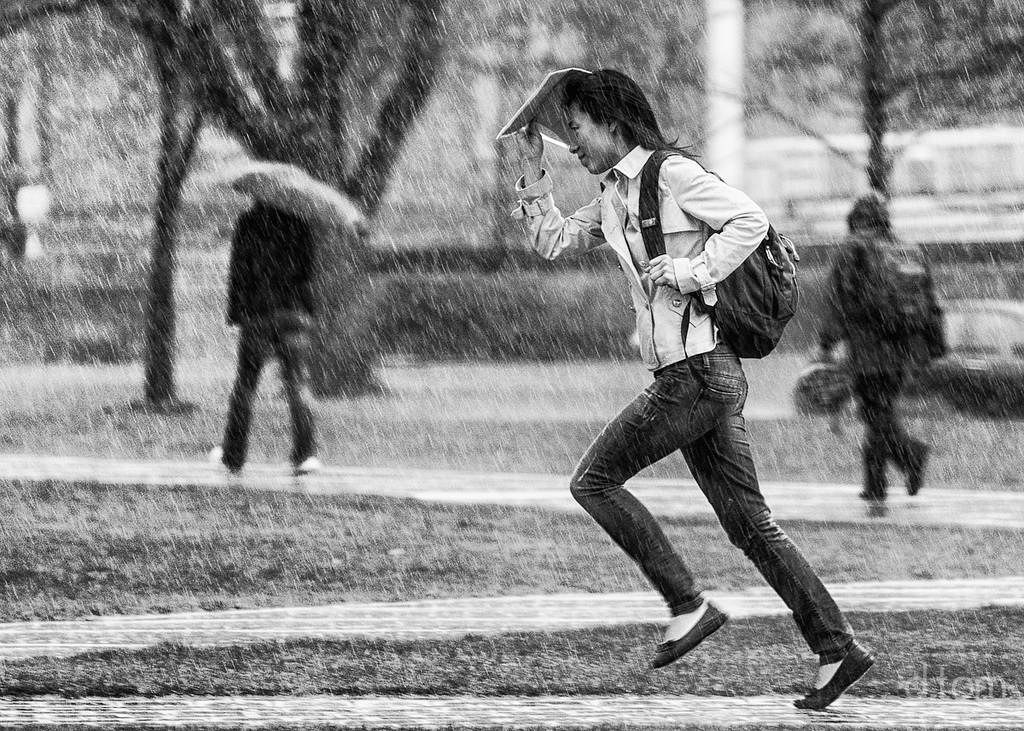 Fall weather can be unpredictable: one day you're sweating in shorts, and the next morning you regret not wearing your winter coat. Hurricanes can also be an issue this time of year, and it's important to be prepared. Everyone knows that you need water, non-perishables, and batteries in case of bad weather, and usually we can get all of that before the big storms hit. Unfortunately, electronics are often ignored or forgotten when it comes to storm preparation. Here are some tips for keeping your electronics safe when storms start brewing.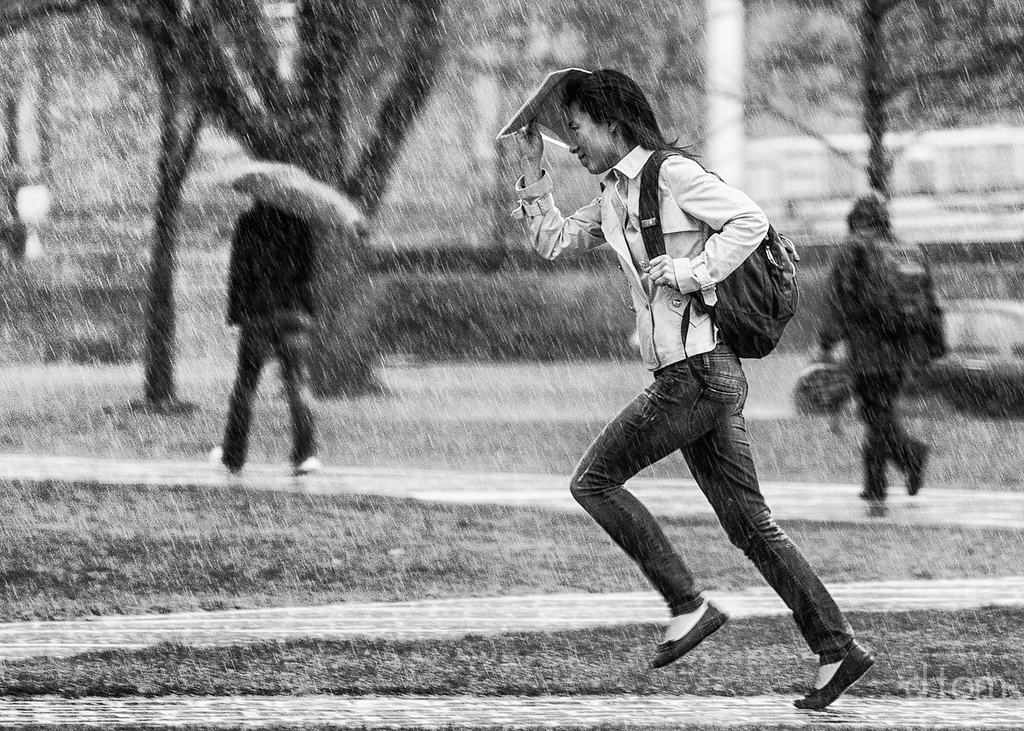 When the Floods Hit:
Flood and flash flood warnings aren't always taken seriously, but flooding can be extremely dangerous. When water comes, it can come in very quickly, and you won't always be able to react fast enough to save your electronics. When you know that flooding is a possibility, try to get your electronics off the floor.
Water damage can be the death of your equipment, so make sure that you take "before" pictures in case you need to make an insurance claim!
High Winds and Loss of Power:
If you live in an area with a lot of trees, you probably lose your power more frequently than most. It only takes one broken branch to take out a power line, and then you're at the mercy of your power company to get your lights back on. Install a backup generator with our help to avoid this in the future.
Minor issues like a fallen tree branch can be resolved relatively quickly, but when the circumstance is more serious your power may be out for a long time. It's possible for your equipment to reset to factory settings after a prolonged power outage, which could mean that your equipment would need service to reset audio, video, and/or calibration settings. It this happens to you, be sure to give us a call or schedule a service appointment and we'll send someone out to fix the problem as quickly as possible.
Also, keep in mind that high winds can cause flying debris. If you are in a high-risk area, be sure to cover your windows and move your electronics away from your windows if possible.
Lightning:
Whether it's for your laptop, your TV, or your favorite speakers, surge protectors are a must to keep your electronics safe. (Read why here).
If you don't have any surge protectors, it's critical for you to unplug your equipment before thunder and lightning storms. You don't want to wait until it's too late!
Know that surges don't only happen when the power goes out, they can also happen when the power comes back on.
Boredom:
Any of the aforementioned events can cause a blackout. Unless you have a backup generator, a lot of your entertainment options are suddenly out of commission. It's a good idea to have some offline entertainment options, especially if you have kids.
Unless your 4G or LTE cell phone service is working, no power means no internet. Here are some fun ideas for when you end up disconnected!
Having battery-powered chargers can prolong the life of your smaller electronics like your phone. This can provide some extra entertainment when mad libs are getting old and it's always good to have a phone in case of emergencies!
There is a lot that you can do to protect your family and your electronics from severe weather. Hurricane season is in full swing, so stay updated with the weather, and most of all stay safe!