ABOUT
Dead switches and misrouted wiring can be incredibly frustrating, especially when you've just installed new AV equipment. In older homes, wiring hookups can be outdated and may not work well with newer technology. Whether you need to have a few adjustments made or you need to completely rewire your space, Gramophone has the resources and the know-how to get the job done quickly and accurately.
If you have a project needing electrical work, big or small, we will do it in-house, regardless of whether or not you're also installing audio/video, lighting or automation, or have even stepped foot in our store for other services.
Working with us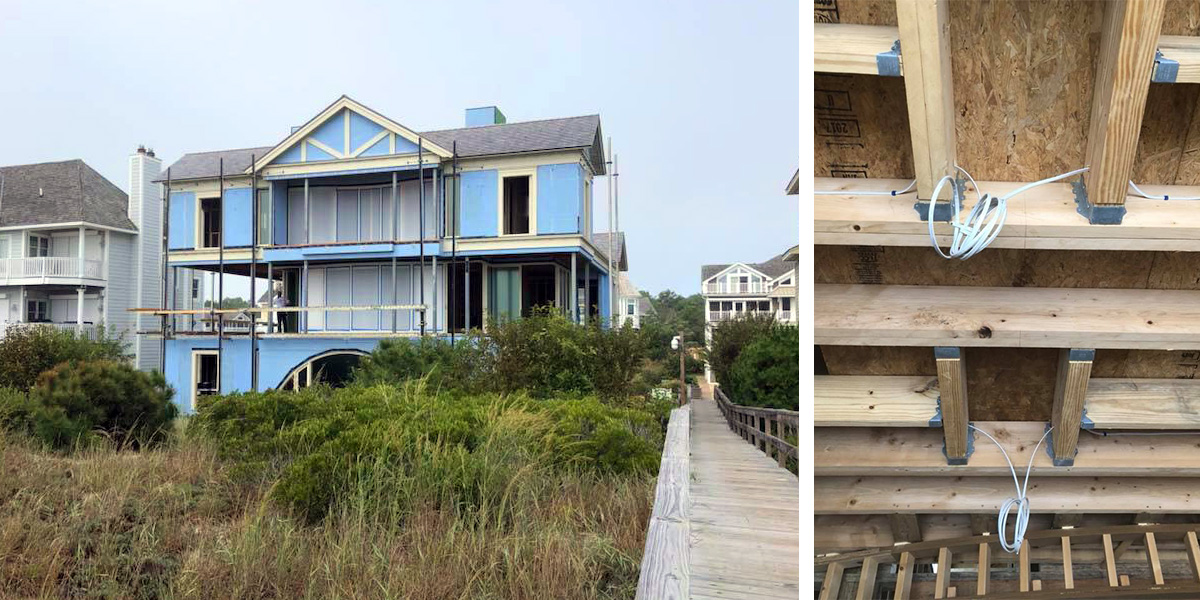 Electrical wiring, automation and lighting at a new Winchester Homes construction by Gramophone
MASTER ELECTRICIANS
Our employees and installers are certified to help you with all of your electrical needs. Our team is professionally trained and experienced and we offer comprehensive customer support. We'll see your job through completion will be available for continued support and maintenance even after our electricians have finished your project.