ABOUT WISDOM AUDIO
Wisdom was founded in 1996 with the goal in mind to create the world's finest loudspeakers unbound by limitations of current technologies and past design. Most companies offer loudspeakers, equipped with technologies that are fundamentally unchanged from more than 50 years ago and only a hand-full of them is specialized in high-end systems. Of these, an even less number is committed to producing systems employing technologies and transducers of their own design and manufacture as Wisdom does.
Wisdom's pioneering use of large-scale thin-film planar-magnetic transducers, electronic crossovers in place of passive designs, and innovative woofer designs were all developed to solve problems inherent in the limitations of traditional models and how they interact with the listening room. The result is an experience like no other.

PRODUCT LINES
Wisdom Series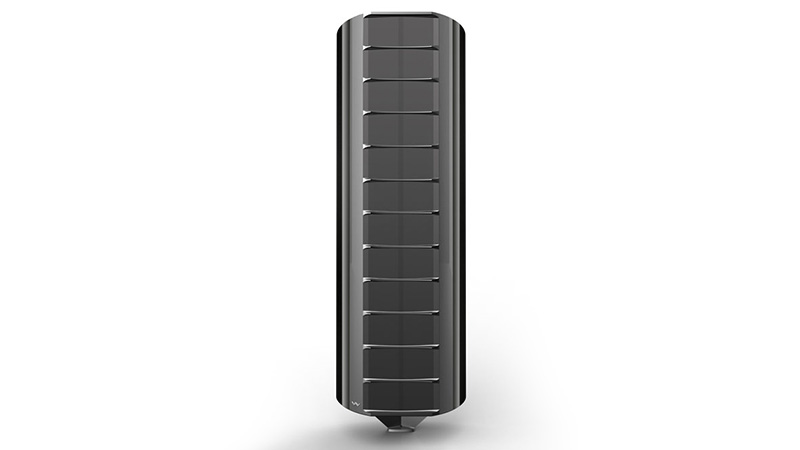 Their namesake Wisdom Series introduces the latest planar magnetic thin-film technology. This series proposes a new standard of transducer refinement and capability, significantly extending the performance envelope even beyond Wisdom's award-winning Sage Series™. The models are unique, all innovative technology-driven solutions that achieve a rare level of performance that stands apart. The goal for the design team responsible for these products was to create the best overall speaker system solution while maintaining Wisdom Audio's commitment to lead in the architectural speaker category. For those customers unwilling to accept compromise both in sonic performance and an integrated speaker solution, these loudspeakers have no peer. Capable of unprecedented realism, the output of this system may be compared to live music and needs to be auditioned to be fully appreciated.
Sage Series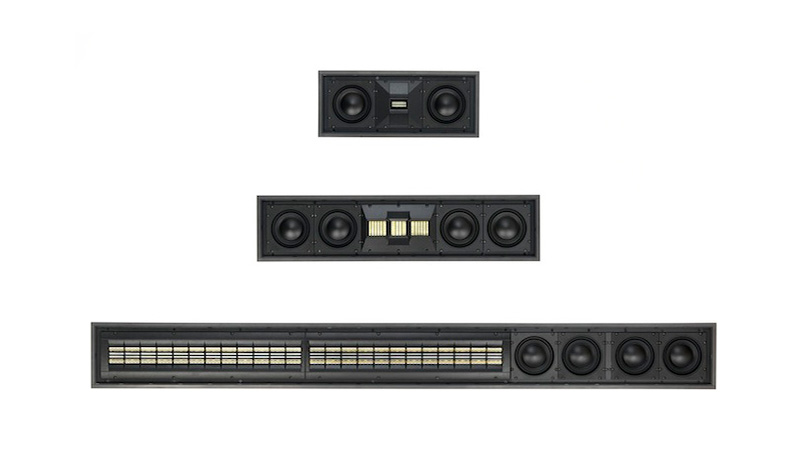 The Wisdom Sage series presents itself as a high performing loudspeakers series that perfectly integrates into a contemporary home, with a unique flexibility of installation options. Every Sage Series loudspeaker features a planar magnetic hybrid design and bi-amplification, manufactured by Wisdom Audio. The SC System Controllers is, therefore, a mandatory part of every Sage Series system, providing high-quality active crossovers upstream of the respective amplification. The SC Controllers incorporate professional Audyssey™ room correction, to improve room specific distortions that can be created by objects either reflecting or absorbing the sound.
Insight Series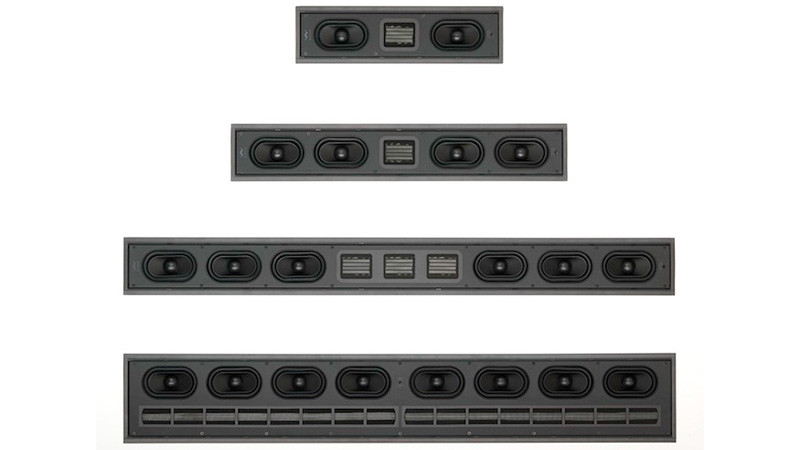 In the classic manner of trickle-down technology, Wisdom Audio is proud to offer an extension of our essential core technology with the Insight Series. Maintaining some key benefits of our Sage Series, these models are ideally suited for the listener that demands both superior performance and a less complex installation. Comparable only to the more sophisticated, award-winning Sage Series, the Insight Series continues the evolution of Wisdom Audio's performance-driven architectural solutions at the pinnacle of the category.
Sage Superbars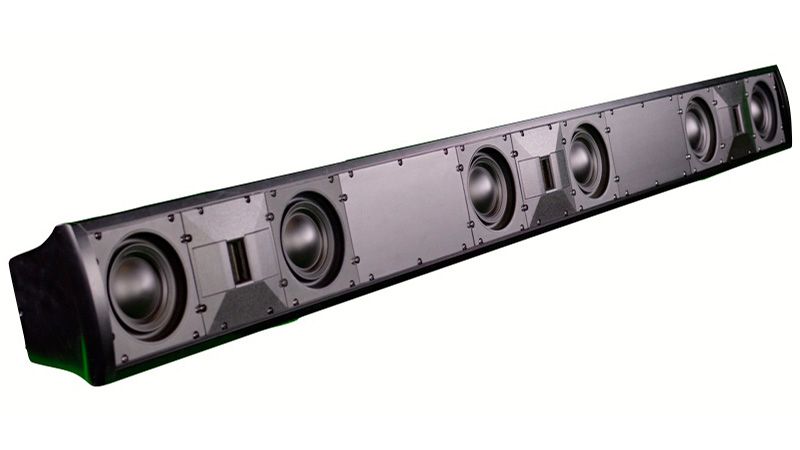 The Sage Series is the ultimate choice in sound reproduction, fit-and-finish, and quality craftsmanship. Sage Series Superbars are available in custom lengths of up to 98", and custom colors if the standard finishes are not suitable for your environment and decor. All must be used in conjunction with active crossovers, and bi-amplification. Depending on your environment, an additional subwoofer may not be even necessary due to the exceptional low-frequency response of our Superbars.
Subwoofer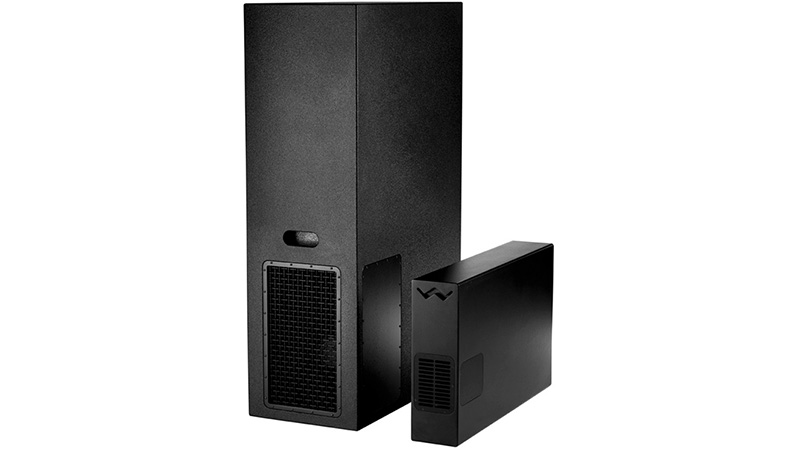 Wisdom Audio examined all types of transducer and cabinet loading options to determine a design that would complement the extraordinary dynamics and low distortion of planar magnetic Loudspeakers. The Regenerative Transmission Line® design proved to be the ideal option for ensuring a high performance, no-compromise low-frequency solution.
Electronics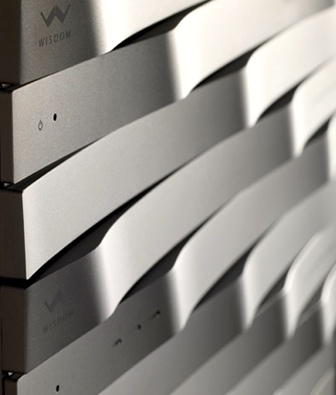 Wisdom Audio Electronics offers a wide range of power amplifiers, active crossover, and room correction solution to complement our wide range of loudspeakers and systems.
Gramophone had the pleasure to visit Wisdom Audio.
Get some insights and read our blog "My Trip to Wisdom Audio" here.