THE SALAMANDER DIFFERENCE
For twenty years, Salamander Designs has been passionate about designing and manufacturing innovative, high-quality and customizable entertainment furniture. As an award-winning industry leader, we build furniture that is shaped by your needs. Creating functional furniture that seamlessly integrates your lifestyle with today's technology is our mission. We consider our Design Philosophy to be the perfect fusion of visual design, functional engineering and solid craftsmanship. The Salamander Difference is more than just the sum of its parts. It is the total package. We believe that our furniture should enhance the overall experience you seek, while meeting your specific needs.
BUILT TO LAST
Nobody builds furniture as we do. We specify that the finest materials and cutting edge construction methods are utilized to produce optimal results. We pay close attention to each component for its balance of function, durability, comfort, and style. We are so confident in our build quality that we offer a lifetime warranty.
Enduring Strength – The structural integrity and flexibility of our systems are of utmost importance. In order to achieve the desired result, we do things differently and sometimes you need to look inside our products to see that difference. Salamander AV furniture is built with a precision-engineered aluminum frame-- putting us in a class by itself. We even have the awards to prove it.
Honest Materials – One of the critical factors in the design of our products is material selection. We prefer real and natural materials for their inherent strength and beauty. We call them Honest materials because that are real, not man-made versions of something made by Mother Nature.
Build in the USA – We are proud that all of our finished customized A/V furniture cabinets and seating are hand-made and built-to-order in the USA.
AV CABINETS
Audio Video Cabinets perfectly blend style with function, while enhancing the performance of A/V equipment. From cable management, and cabinet ventilation to IR friendly doors and flexible storage options, these solidly built cabinets ensure long-lasting performance.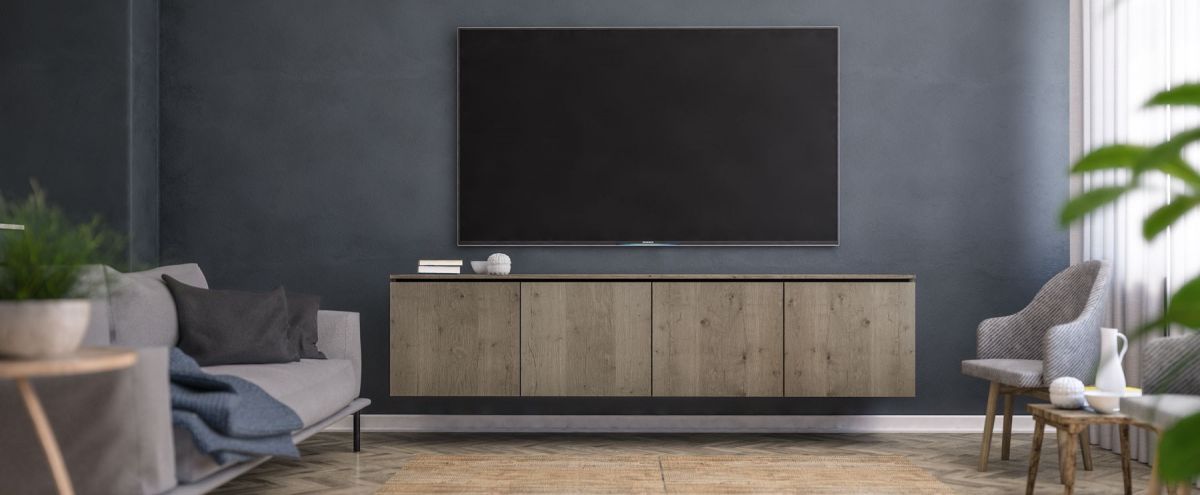 RACKS & STANDS
MODULAR OPEN STANDS
The open architecture of these racks and stands are perfect for showing off your gear. They also allow for easy access to components and provide great airflow.
Archetype Audio Stands
The Archetype System is an innovative, infinitely adjustable, modular shelving system for audio/video equipment that allows anyone to create a wide array of shelving possibilities. An audiophile favorite that has earned widespread acclaim with the title of Stereophile magazine "Recommended Component".
Synergy AV Modules
Core modules and Extensions are available in Single, Twin, Triple and Quad widths, ranging in height from 12 to 41" and can be combined with each other to meet your specific needs. Modules can be used as open architecture to show off A/V components or combined with doors, drawers and side panels for an enclosed cabinet.
PRO AUDIO RACKS
These racks, cabinets, and accessories conform to EIA 19" rack standards.
Synergy Pro Audio Modules
Synergy pro audio modules include front rack rails and rear lacing bars to support rack-mounted electronic equipment. These modular racks are available for single, twin, and triple-width configurations in several heights. Add Side panels, Doors and Accessories as needed. All racks are compatible with EIA 19" industry standards.
Chameleon Collection Pro Audio Cabinets
Chameleon Collection Pro Audio cabinets allow the integration of professional AV electronic components. These cabinets conform to EIA 19" rack standards in a fine furniture cabinet.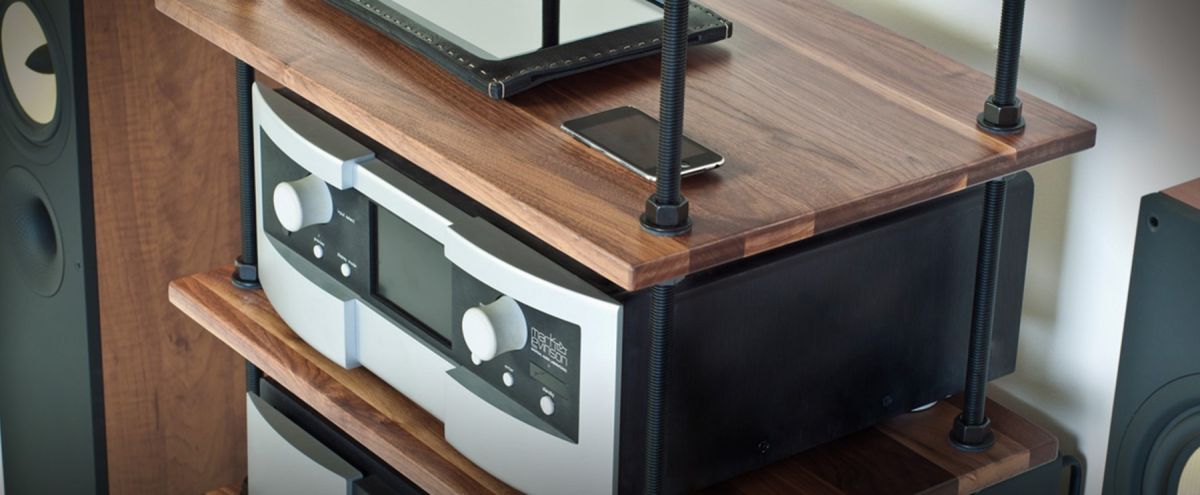 THEATER SEATING
Salamander seating is ergonomically designed for comfort over long stretches of use. All of their signature seating designs provide strategic head, lumbar, leg and foot support— alleviating lower body and leg aches, neck strain and eye strain, in either upright or reclining positions.

CUSTOMIZATION 
Salamander's highly customizable entertainment seating lets everyone define arrangements that work exactly for their situation. Accentuating key elements with custom details and accessories helps to achieve a personalized look while setting the tone for the overall space.