About Video Projectors
Interested in the most breathtaking, thrilling theater or media viewing experience at home? Today, there are more display options to choose from than ever. So how do you determine if a large screen TV, 4K Hi-Def OLED display or a video projector is right for you? While unquestionably exciting, it's also essential to choose the correct display type for your family entertainment goals and room size. This is where Gramophone truly shines. For decades, we've been designing and installing entertainment rooms, media rooms, and theaters, and we understand the latest technology in projectors and screens.
Picture-perfect Projection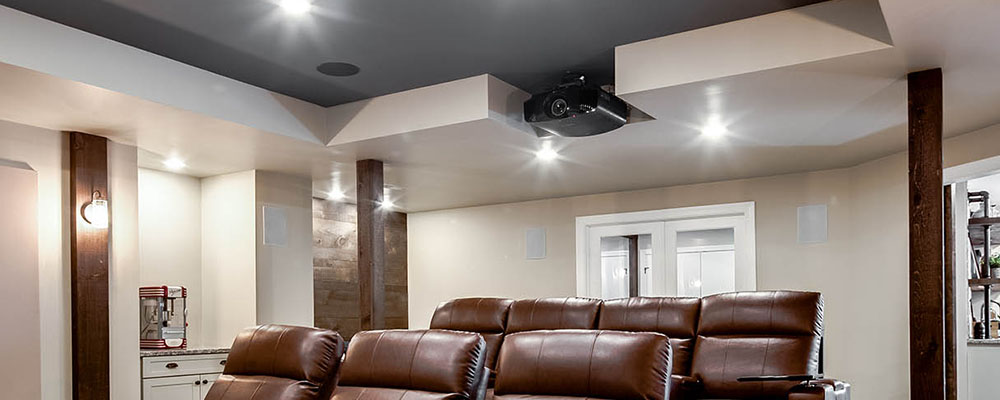 Thanks to significant performance enhancements, projectors now deliver an incredible picture with lots of light and high impact. The costs have come down dramatically, so you can experience the perfect projection for prices never possible before now.  For example, front projectors get better all the time in quality and value. Premium models provide a broad picture that remains sharp and vibrant. If you can fit it and you want that immersive, life-size image of your favorite action-packed movie scene, a projector may be the way to go. Some come in the latest 4K, and we carry the most extensive selection around. Plus – you can access all your magical moments with a touch on a remote, touchscreen or smart device.  
Video Just for You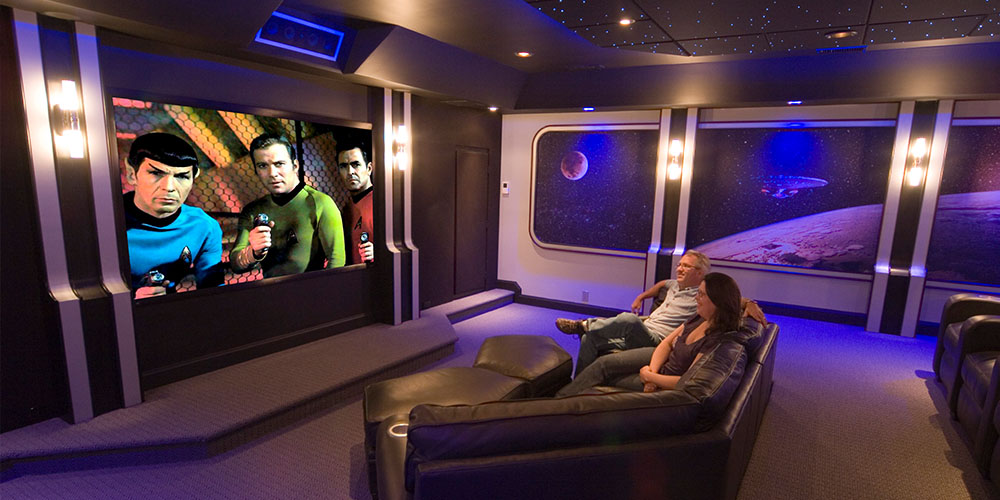 The decision comes down to you, the size of the room and how you and your family plan to enjoy your TV, cable, AppleTV, movies and more. Let us look at your space, discuss the best option, and create a new viewing experience that will bring your family (or business) years of excitement. You imagine it – then let us bring it to life for you!
SOPHISTICATED SCREENS FROM STEWART FILMSCREEN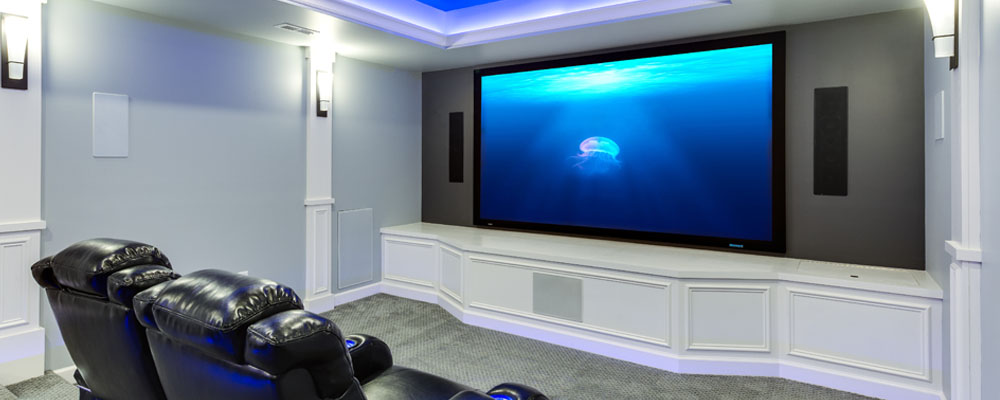 Even a 1-star movie looks excellent on a 5-star screen! Screen size and location is essential to the entire home theater or media room experience. For 70 years, Stewart Filmscreen has been innovating the finest front and rear projection screens. As an authorized, proud provider of Stewart Filmscreen, we look forward to designing a sophisticated solution based on your entertainment goals. 
BRILLIANT 4K PROJECTORS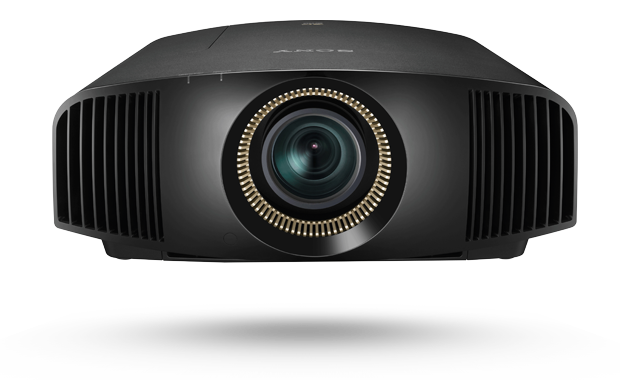 We only carry the best and the brightest projectors from Sony and Epson for a reason. These elite projectors are an exceptional choice for those seeking to take their theaters and entertainment spaces to a whole new level. With the latest models in our comprehensive lineup, we'll show you the key differences – and images that will truly defy your imagination.
THE MOST AUTHENTIC CINEMATIC EXPERIENCE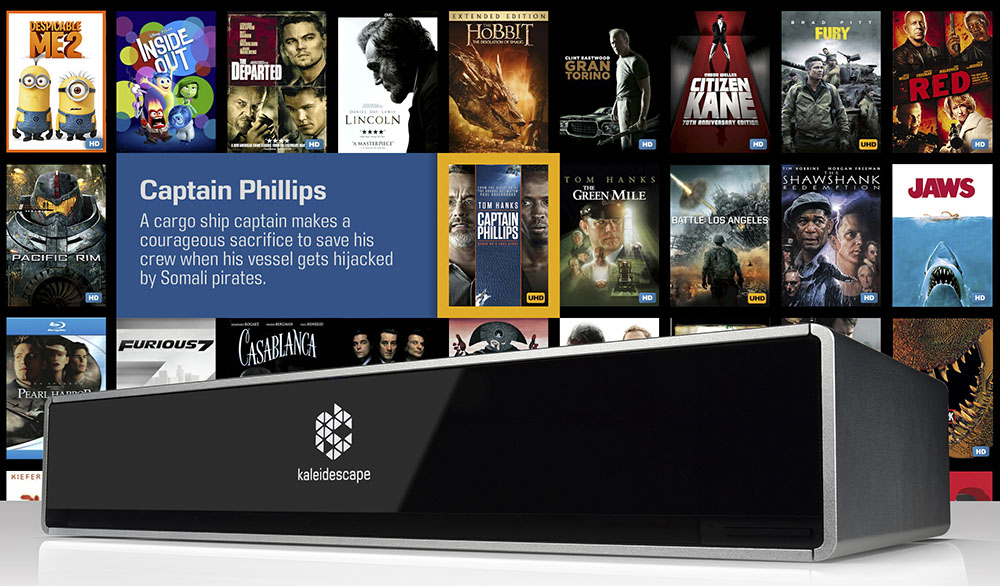 Kaleidescape offers the highest quality level of hard drive playback and internet movie delivery, selection and enjoyment. This unique system incorporates true 4K HD with HDR that delivers a better video quality than most commercial theaters! It combines all colors, sound, and details for the most stunning picture you can find. And we can help you get it right in the comfort of your own home.