Naim AUDIO - GO DEEPER
Naim founder Julian Vereker MBE (1945-2000) was a racing car driver, entrepreneur and self-taught engineer with a deep passion for music. Spending his spare time listening to and recording his friends playing live in the 1960's, Julian found that playback on his system at home fell woefully short of the experience he craved.
Not content with second best he decided to design his own amplifiers and loudspeakers, ignoring accepted wisdom and focusing on aspects of performance that made music burst to life. These first designs laid the foundations for a range of iconic and award-winning hi-fi products that would reach well into the next century.
This maverick approach to design, backed by 40 years of engineering and craft, fuels our progress today. Choose Naim to go deeper into your music for a completely immersive and involving listening experience.
Shop Naim at our Online Store ▸
THE NAIM WAY
Ever since the early days we've ignored trends and trusted our own sense of what matters most in music playback.
HOW WE LISTEN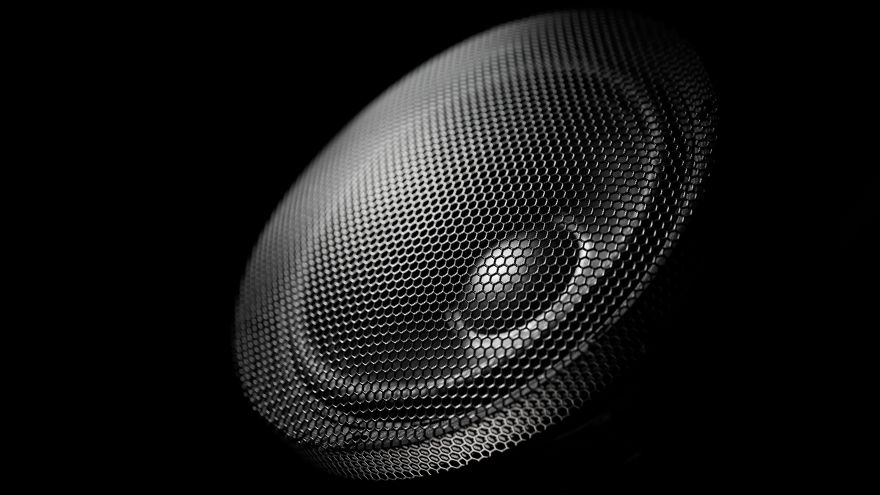 No matter how vanishingly low we've managed to make distortion and jitter or how well we've controlled power supply noise and interference, we will always make our final judgment on a product in the listening room. Every component has to earn its place. When we listen it's not just for technical competencies. It's about being able to forget that you're listening to hi-fi at all and becoming immersed in a complete experience, feeling all the emotion that the artist intended when they first created the music.
BUILT TO LAST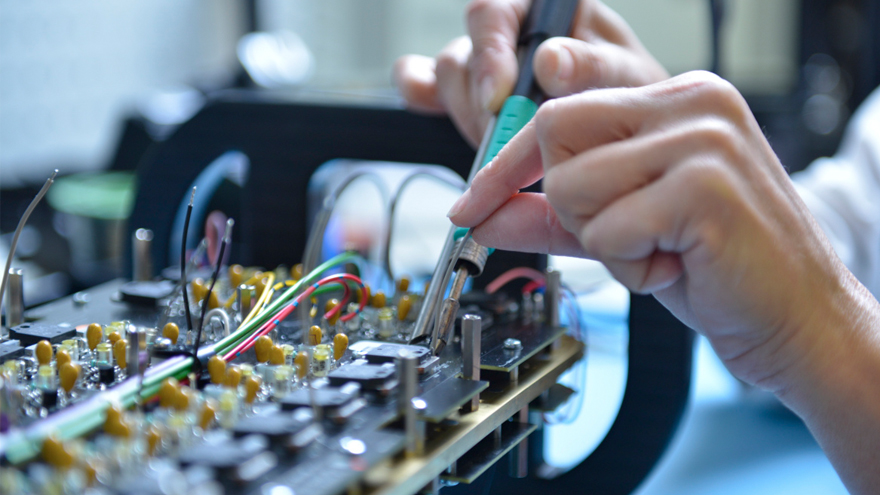 Unlike most other consumer electronics, Naim products are not designed to be replaced in three to four years. Buying a Naim product is an investment in many years of incredible musical experiences. It's a choice to make music a central part of your life.
We can still repair almost every product we've ever made in our service and restoration department. The skilled technicians there are some of our most experienced, with the know-how to breathe life into classic Naim equipment. They regularly restore some of the first hi-fi products we ever made, ready to provide another 30 years of musical enjoyment to their owners. If your product is over 10 years old then it's a good idea to send it back to us for some care and attention.
PERFORMANCE UPGRADEABLE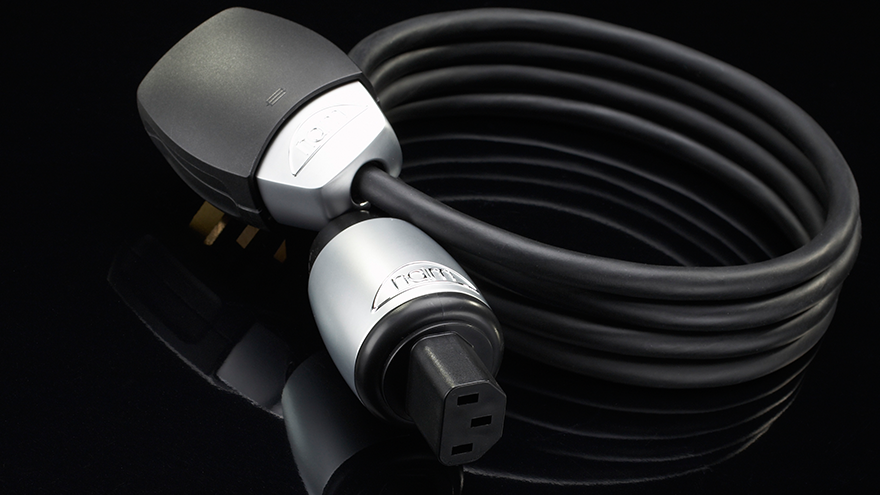 Once you've chosen Naim you may find that you crave for even more of the musical performance that our products deliver. The good news is that there is usually an upgrade path which will allow you to attain the next level of performance without having to purchase a completely new system. That could be as simple as upgrading to a Power-Line mains cable, opting for an additional power supply or even making the move to separate pre and power amplifiers.
Naim Mu-So

Mu-so is Naim's first wireless music system. Finely tuned by our specialist engineers in England, its powerful audio brain delivers the most exceptional quality in sound, commanding 450 watts of power through six custom-designed speakers to create an experience of music that has to be heard to be believed.