SECURITY. SURVEILLANCE. PROTECTION. 
Homes without a security system are nearly three times more likely to be targeted by a burglar. Those statistics are scary and who doesn't want to know what is happening on their residence while they are away? You might have hired a new employee or babysitter, went on vacation or wonder what your pet is doing while you are away.
The good news is you don't need to live in fear or leave your family vulnerable.
Let Gramophone do the work for you! Our team of highly trained professionals is here to help you find the right equipment for your needs. We will not only install it for you and teach you how to use it correctly and support you as your home and needs change.
Nowadays, security systems are part of an automated ecosystem of amenities; making it an equally great experience on a level of comfort and protection.
Have peace of mind knowing that no matter where you are, your home is always within reach. With smart security, you can arm and disarm your alarm system, get alerts when your front door opens, or turn on your lights with just the touch of a button. Access live video feeds to check on your kids or lock your back door from miles away and rest assured that your home is safe. This type of privacy and comfort all ties into an automated system that transforms your house into a place of serenity.
Don't hesitate to Contact Us for a FREE Technology Walkthrough or In-Home Consultation.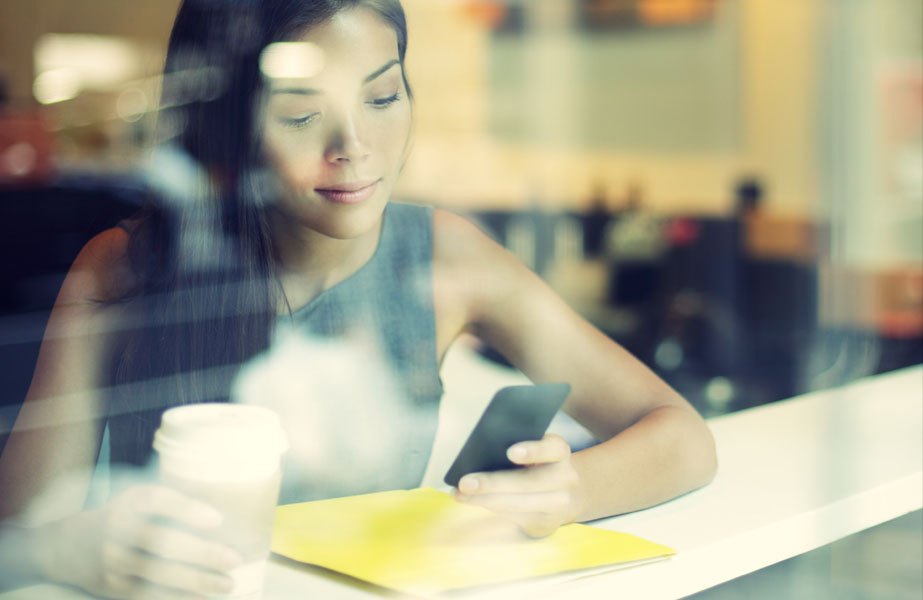 THE PROCESS IS EASY
1. SIGN UP.   Call any of our three locations or send us an email and we'll contact you to schedule your FREE consultation.
2. CONSULTATION.   No one knows what you are concerned about better than you. That's why we listen. Your thoughts and feedback are the inspiration behind our suggestions and system design.
3. PRESENTATION.   Keeping your ideas and budget in mind, we prepare a presentation to help you find the right security options for your home and needs.
4. REALIZATION.   Excited about your plan? Our Team will handle every detail, from the white-glove delivery and installations down to the final touches. Sit back and see your home transform so you can feel safe & secure.
Gain control and safety back and let Gramophone upgrade your system!
Gramophone uses automated home and commercial systems that are not only reliable and easy to integrate but also deliver outstanding performance through innovative software and exceptional support - such as IC Realtime, Visualint, Crestron, Lutron, and Control4.
WHAT TO EXPECT / SYSTEM COMPONENTS
Security systems utilize a network of components, and each one of them plays a vital role in the overall protection, that is why it is crucial for them to communicate with each other seamlessly. 
Some of the most common security system elements are:
The Control Panel
Usually in the form of a touchpad that serves as the main hub and communicates with the other components.
Lighting & Shading
Enjoy the safety and security of advanced wireless lighting control by creating a safe path of light in front of, throughout, and around your home. Add automated shades to create privacy or protect valuable furnishings. Never enter a dark home again, and experience how "vacation modes"  and "away" settings can make your home look alive when no one is there. Our system designers deploy unique and home-specific settings that allow your car to awake your residence when you are coming around the block or possibly a panic button to pulse off and on your exterior lights should an event or situation occur. 
Electric Door Locks
You can access these remotely through your smartphone to ensure that your doors are locked at all times, even when you're not home. Additionally, grant user codes and time settings for a pet sitter, cleaning person, or family friend who needs to access the residence. These codes can have time ranges so an unwanted guest can't open the door after specific hours. Also great for checking when the kids get home from school with convenient alerts and time stamps.
Motion Sensors
They use vibration, ultrasonic waves, infrared heat, or any combination of these to sense movement on your property. Sensors can trigger lights, alerts, and a call to action!
Cameras
Security cameras are available in wireless, wired, static, swivel or night vision, depending on your needs and preferences. Our unique camera and recording options can detect an intruder, set safety perimeters and virtual "trip wires" through software. This customization is needed as every house setting is different. Does your home sit within heavy foliage, water frontage, or in a high traffic vs. rural area? Each residence brings its own set of coverage complications, and that's why we treat each application individually. Let Gramophone's team customize a solution for you today.
Read more on surveillance cameras here >
Door and Window Sensors
Sensors usually sit on the door or window frame and notify you when the window or door opens.
Fire Safety & Carbon Monoxide Detector
They are usually placed outside the doors of sleeping areas and detect rises in the levels of carbon monoxide gas in the home. Not home? Not to worry- our systems can notify local authorities and you wherever that may be.
Cellular Backup Unit
In case someone should cut your system's wires or your traditional infrastructure goes down due to fire, the cellular backup unit provides an alternative method for your security system to notify the monitoring center of a break-in.