Create a Smart Home of any Size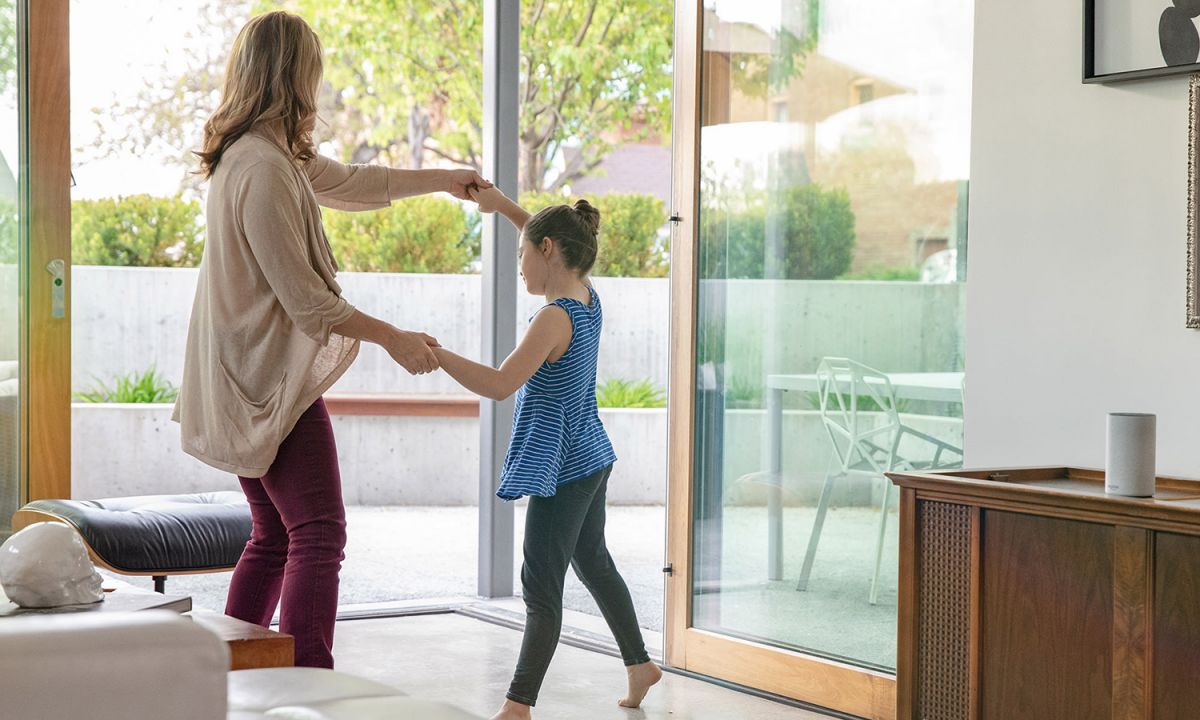 No matter the size of your home or project, Control4 can manage nearly 10,000 devices through one intuitive system. Whether you wish for Gramophone to install only a few smart door locks or an automated thermostat, the security cameras and the whole house entertainment system at once, Control4 got to covered.
Book your FREE In-Home Consultation now and discover the possibilities!
Control for the Whole Family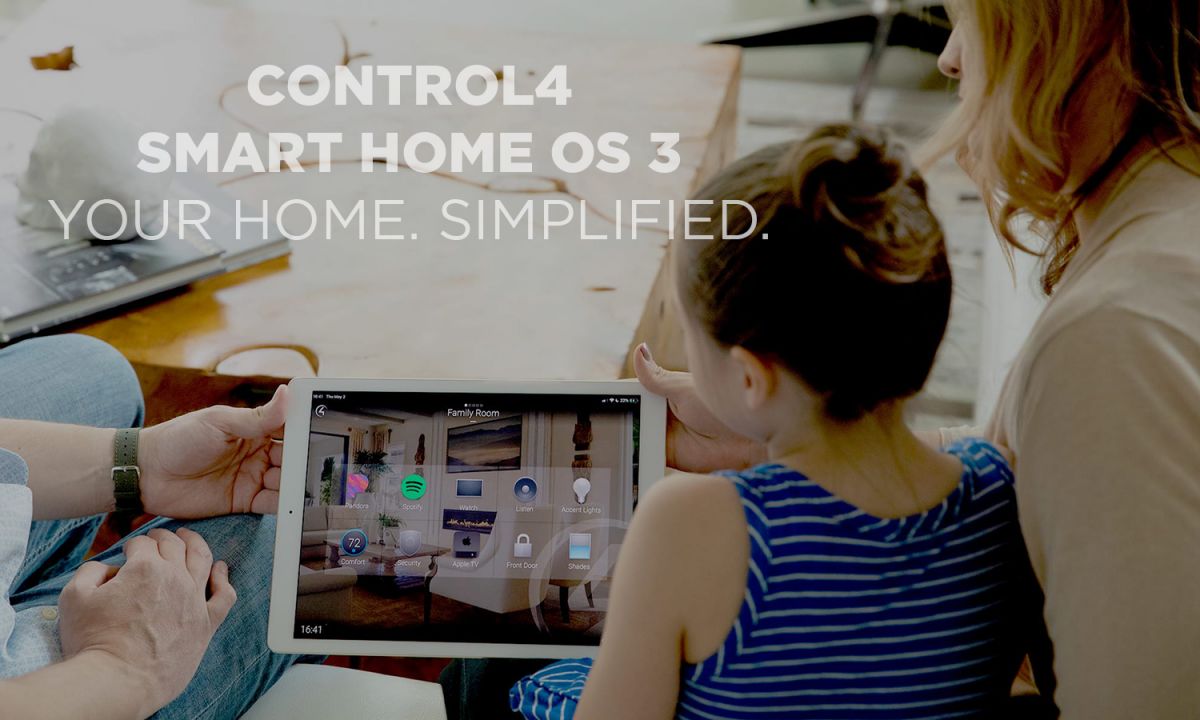 The variety of interfaces to manage your smart home makes it easy for the entire family to take control. You can utilize your mobile phone to set the temperature on the way home from work, a keypad to replace many light switches or a touch-screen to open the shades – all run by Control4.
 
CONTROL4 JUST GOT BETTER - UPGRADE TO OS3 TODAY!
ANNOUNCING THE NEEO REMOTE
A SMARTER REMOTE, FOR THE SMARTEST HOME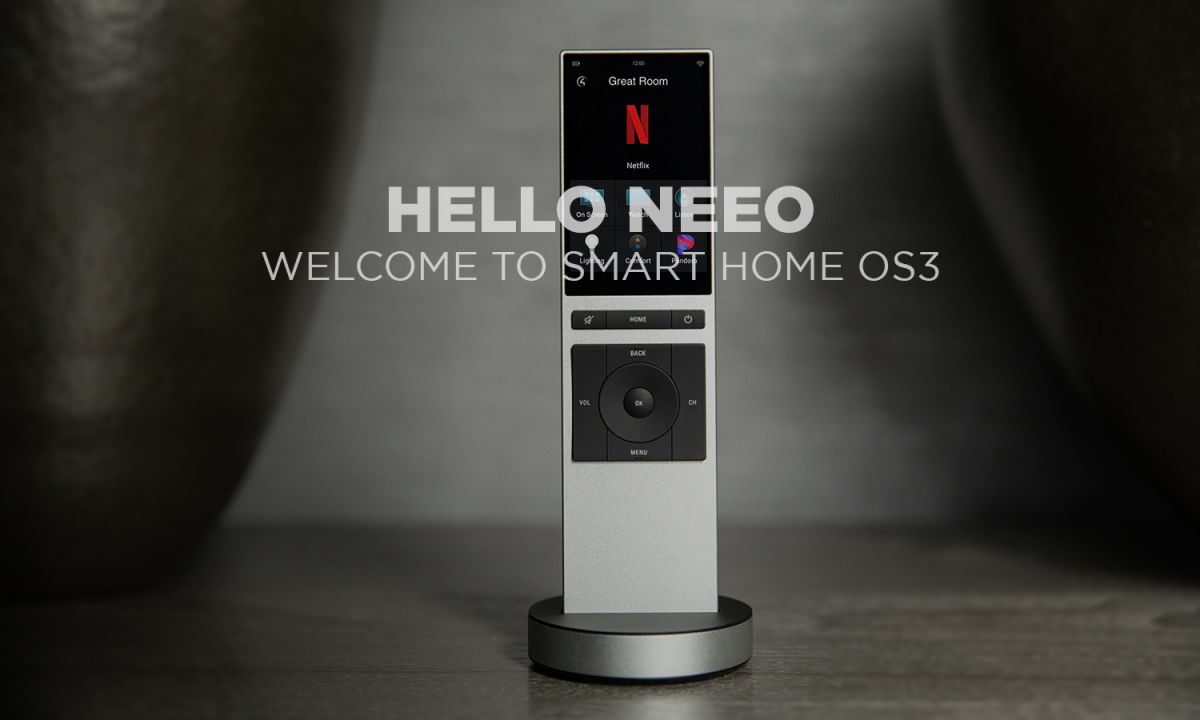 Watch a movie, binge your favorite TV show, or listen to your favorite playlist with one-button access to the channels, sources, and the smart home devices you use the most. With the Neeo remote, you replace multiple remotes and apps with the simplicity of a touch screen, and the right mix of hard buttons that let you enjoy your entertainment-without turning on multiple devices, or even switching a single input. And because it's powered by Control4 OS 3, Neeo can also control lights, thermostats, door locks and more.
Customize and arrange Favorites to start a movie as the shades close, turn ON the lights when you PAUSE the movie or make sure the front door is locked with a quick glance.
The Neeo Remote from Control4...
NOW available at Gramophone – your Control4 Smart Home Pro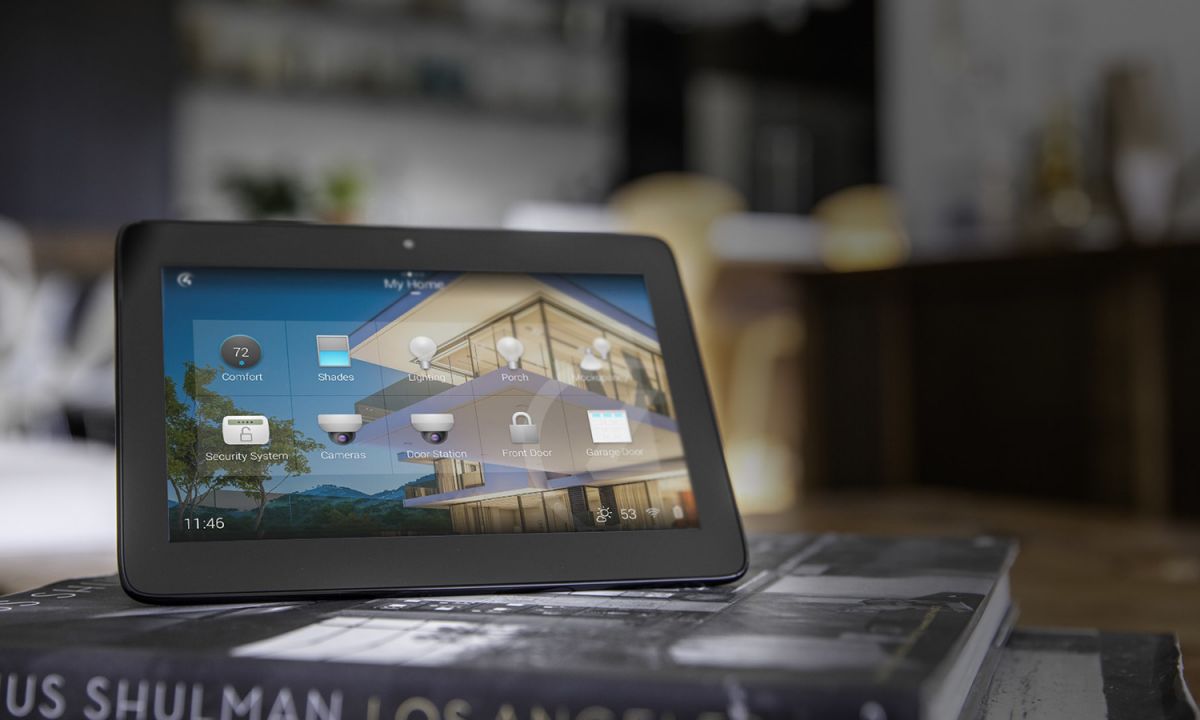 EVERY INTERACTION IS BETTER
Enjoy control like you've never experienced before. An evolved, fluid interface and over a thousand new features and interaction enhancements have been thoughtfully redesigned to simplify your smart home. It's modern, intuitive, and fun to use! The Neeo touchscreen remote provides you with convenient ways to take immediate control.
MORE PERSONALIZED THAN EVER BEFORE
OS 3 gives you unmatched personalization and control capabilities that make your smart home uniquely your own.
SIMPLICITY AT ITS FINEST
OS 3 is intuitive, providing easy access and control for all devices across your home. See only the lights that are on, music that is currently playing, or glance at the entire home in one place using interfaces & gestures you're familiar with.
Seamless Sound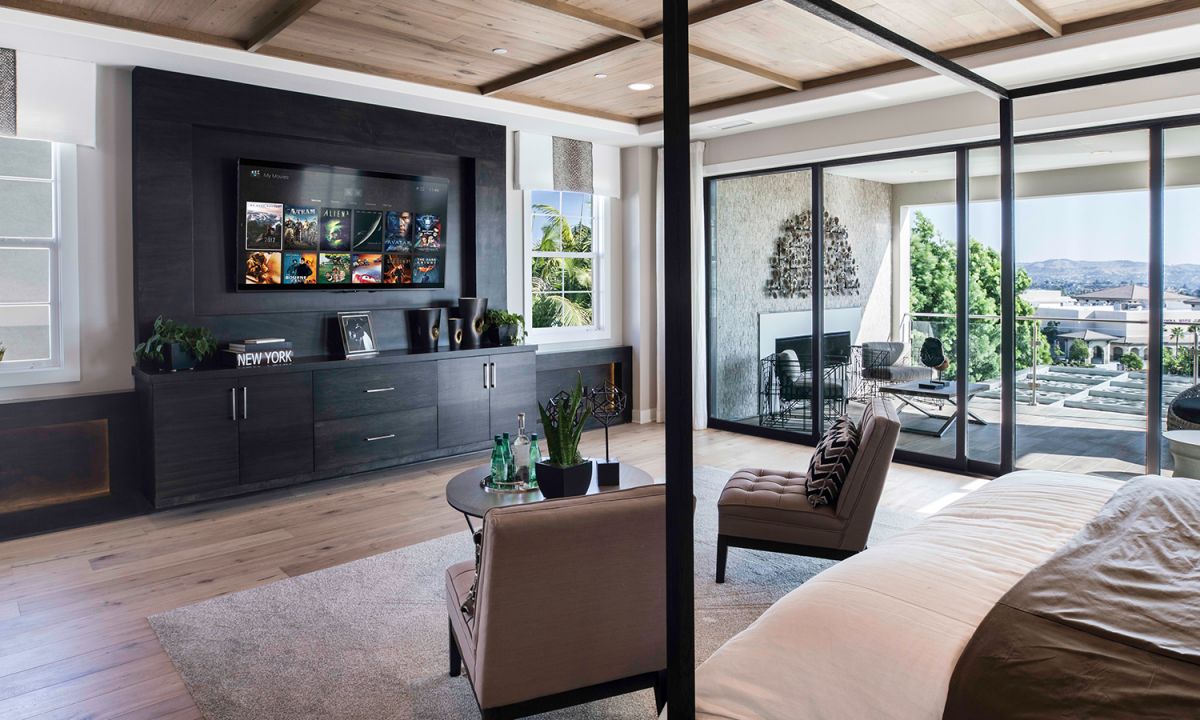 Enjoy high-resolution quality music seamlessly throughout your home. From the bedroom to the patio, listen to your favorite streaming services without the need for additional gear with Control4's native support. Sit back and let it's superior clarity blow your mind.

Let's talk about Alexa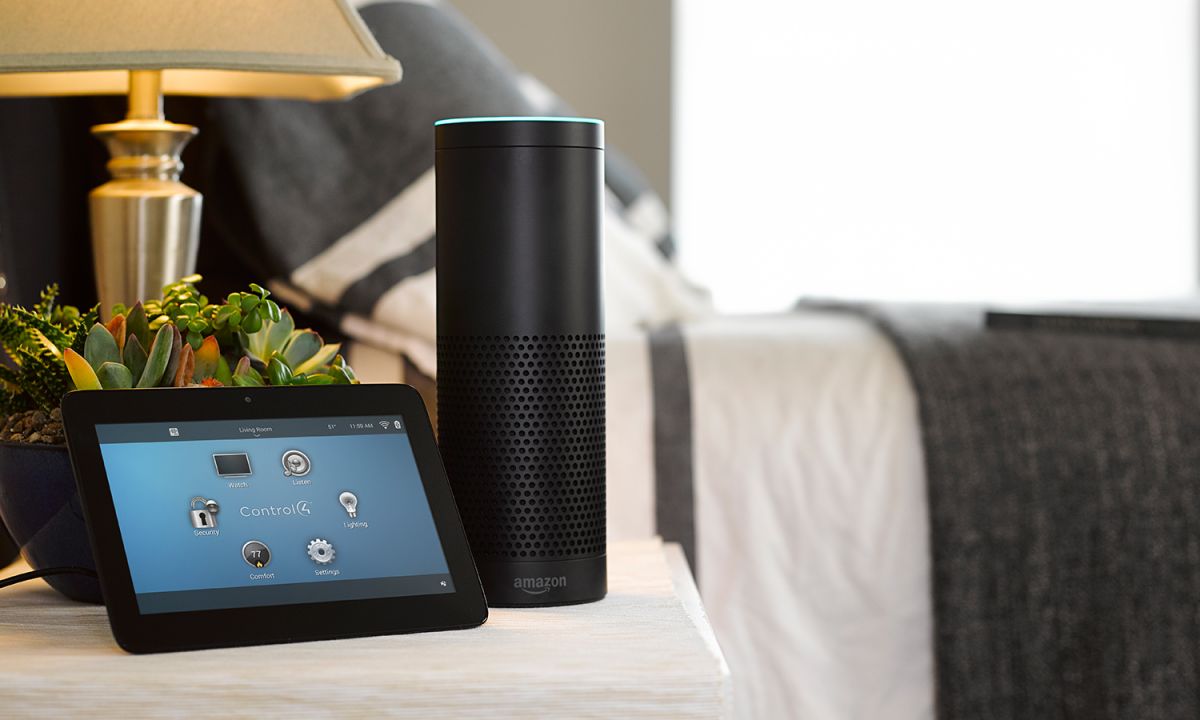 Wouldn't it be nice to take Alexa to the next level? Now you can! Let one of our specialists help you set up Alexa (or Echo) with the Control4 system and find yourself coming home, lighting up the hallway and turning on your favorite Pandora station with a simple voice command.