INNOVATING THE ART OF LISTENING
Dr. Fang Bian, owner, and designer of today's HIFIMAN electronics lived in New York when he started Head-Direct, an online-store and Head-Fi sponsor in 2005. He then switched to HIFIMAN electronics in 2007; solely offering in-ear phones at that time. He soon after began to build high-res portable players followed by planar magnetic headphones. Those were so popular that he was able to work out of two factories in China only three years after the launch.
Today, HIFIMAN is one of the leading personal audio brands and renowned for its critically-acclaimed Planar-Magnetic headphones that feature state-of-the-art driver technology. The company also designs and manufactures best-in-class dynamic in-ear drivers who have earned many awards and excellent reviews over the years.
THE HIFIMAN DIFFERENCE
Dr. Fang mentioned in an interview that he believes that the personal audio market has not matured a lot at this point, leading to many products with poor sound quality even at high prices. HIFIMAN's mission is to instill new confidence in its buyers, letting them know that they will receive genuine hi-fi quality.
"HifiMAN endeavors to reproduce the sound one would experience in the best seat in a top music hall."
Gramophone and HIFIMAN
Did you know that we showcased HIFIMAN's astounding Shangri-La as one of the first in the industry at our Amplify Event in spring 2017? The majestic $50K high-performance system consists of an electrostatic headphone and amplifier and requires professional demonstration, setup, and support.
Learn more about Our Events here
PRODUCTS
You can find a variety of their headphones, players, and ear-buds at our Gramophone locations or on our Online-Store. Take a look at our suggestions:
Prices are subject to change*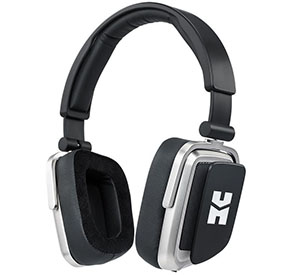 HIFIMAN EDITION S DYNAMIC ON-EAR HEADPHONES
These premium headphones will give you incredible sound at an affordable price and are available in black or white. $ 249*
. . . . .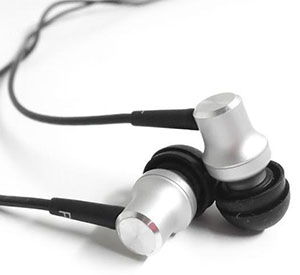 HIFIMAN RE400 IN-EAR HEADPHONES
Featuring advanced ergonomics for superb fit, and premium materials such as titanium diaphragm, neodymium magnet, and OFC copper cabling, RE400 represents best-in-class performance and comfort.
$ 79*
. . . . .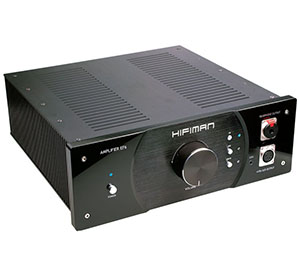 HIFIMAN EF6
HIGH POWER HEADPHONE AMPLIFIER & PREAMP
Hand-built by HiFiMAN craftsmen, the new EF-6 flagship headphone amplifier provides audiophile quality for the most demanding listeners and can also work as a preamp.
$ 1,599*
Shop our Online HIFIMAN Collection here ▸