IN THEIR WORDS
Classé is Canada's leading maker of high-performance music and theater components. Since building their first amplifier in 1980, passion and dedication have inspired their research that yields Classé's outstanding no-compromise electronics.
Situated just outside Montréal, the Classé headquarters is home to the Classé Design team. Co-founder Mike Viglas, at the helm of Classé for more than thirty years, began his involvement as an audiophile and entrepreneur who fell in love with the original Classé amplifiers, designed by co-founder David Reich. Since the beginning, Classé components have been the product of listening, investment and technology. In 2001, Classé became part of the B&W Group. The distribution, financial and organizational resources offered by Bowers & Wilkins have propelled Classé to the forefront of contemporary high-end audio design.
Classé components are developed by specialists covering a diverse array of disciplines, including analog and digital audio and video electronics, software, mechanical engineering, and industrial design. Calssé's electronics are designed for music and movie lovers who appreciate beauty and elegance. Their performance goals can be summed up in a single word: fidelity. They strive for simplicity of operation and a refined appearance for all Classé components.
Classé manufacturing employs both automatic and manual assembly procedures. Quality is maintained by choosing the best process for each operation, followed by inspection and testing stages. Premium quality parts, in some cases made specifically for Classé, enhance both the performance and reliability of their components.
For those who invest in a Classé-based system, the entertainment experience can be truly breathtaking. Every Classé component is designed and built to last a lifetime; to engage and involve, long after its price is forgotten
Classé at our elegance event 2019
Classé's Product Line
Achieving both, high performance and consistency, requires control of numerous variables at the design level. The Classé Design team employs experts across the spectra of electronic hardware and software disciplines, periodically engaging specialists in other fields. They know their business and their craft is evident in the quality of components that bear the Classé name.
There are high-end audio designers that cling to the old ways out of ignorance or necessity, but the Classé Design team is moving ahead, developing the technology and accepting the challenge of creating the world's most valued and highest performance audio components.
Classé has indeed come a long way, they are specialists, striving for perfection,
rendering sound that can touch the soul.
 
AMPLIFIERS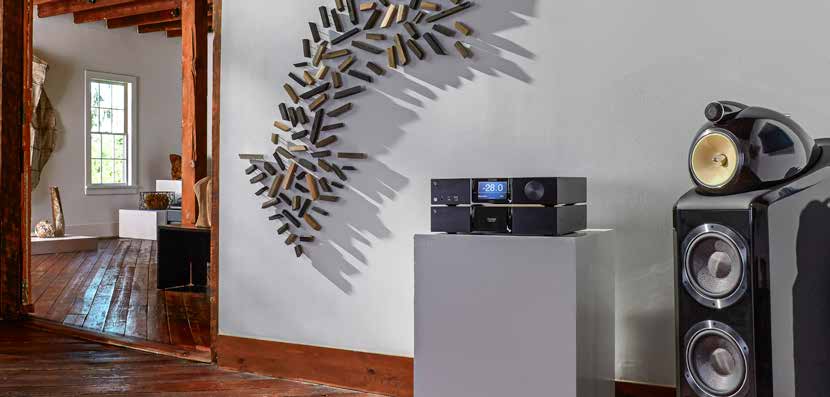 The Sigma series amplifiers, called Sigma MONO, AMP2 and AMP5, feature the latest switching technologies, first used in the Delta series CA-D200. Just as the Classé Delta and CT series class A/B amplifiers share the same internal circuitry but use different chassis to accommodate specific applications, so too does the AMP2 share the same circuitry as the CA-D200. The Sigma MONO is similar but utilizes an upgraded analog input circuit and tweaks to DSP timing to optimize its performance for its higher output power. The AMP5 shares the same overall topology as the other models, but with the necessary changes to implement its five-channel design. Switching technologies are utilized in both the power supply and amplifier stages of the Sigma amplifiers to achieve greater overall performance, efficiency and smaller size than alternative solutions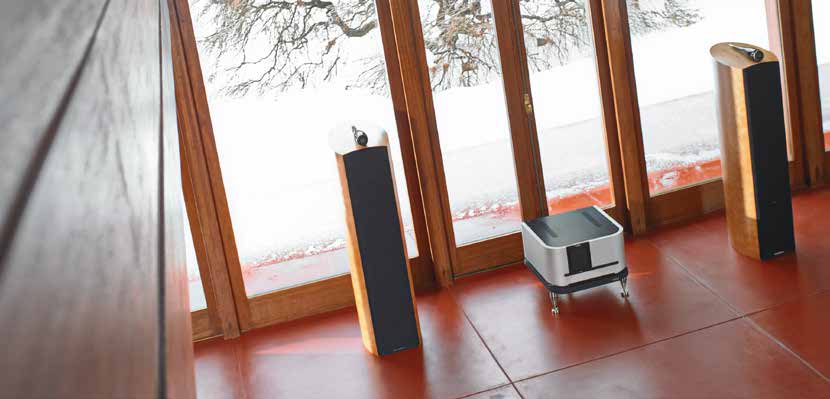 Classé's Delta series amplifiers embody all that Classé represents: innovation, technological achievement, consummate craftsmanship, and iconic design. But they are not just the latest in the distinguished line of Classé amplifiers to be launched since 1980. They are new, revolutionary and unique.
 
PREAMP/PROCESSOR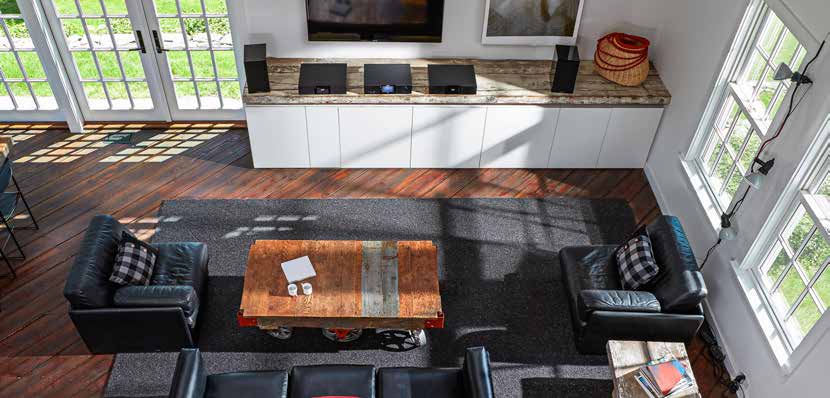 The Classé Sigma SSP Surround Sound Processor is the result of a singular focus on sound quality. While it is comparatively feature-rich, the design approach in no way compromises performance. In fact, no other SSP boasts such a high performance/ price ratio with as many useful features dedicated to optimizing performance. By eschewing the typical list of marginal extras, Classé has created the Sigma SSP, a multichannel preamp/processor that simply has no peer.
The vast majority of high-end preamplifiers available today are direct descendants of products that have been made for decades, rooted in an all-analog world. The CP-800 is something new. It combines key building blocks of a contemporary high-end audio system in a unique way to improve and shorten the signal path. 
 
INTEGRATED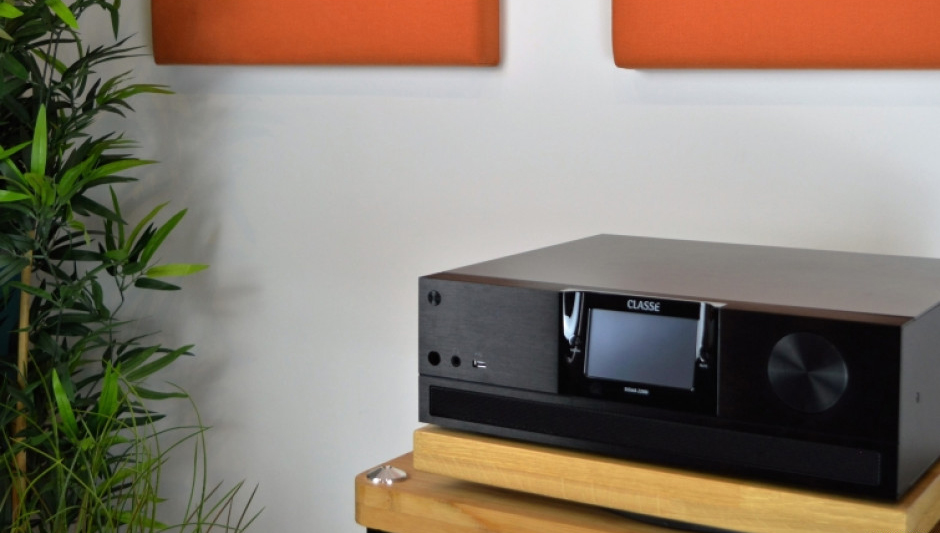 Integrated amplifiers provide a space- and cost-saving alternative to separate amp/ preamp combinations. The Classé approach extends the benefits of integration into the performance realm by utilizing the digital architecture of our amplifier to full advantage, allowing a direct connection between the amp and preamp DSP functions.