CD PLAYERS
Thanks to premium-quality lasers and our ground-breaking FPGA DAC technology, Chord's CD players and transports offer the most accurate way of reading, error-correcting, decoding and upsampling digital data from the disc. Our proprietary DACs then convert the signal with breathtaking fidelity.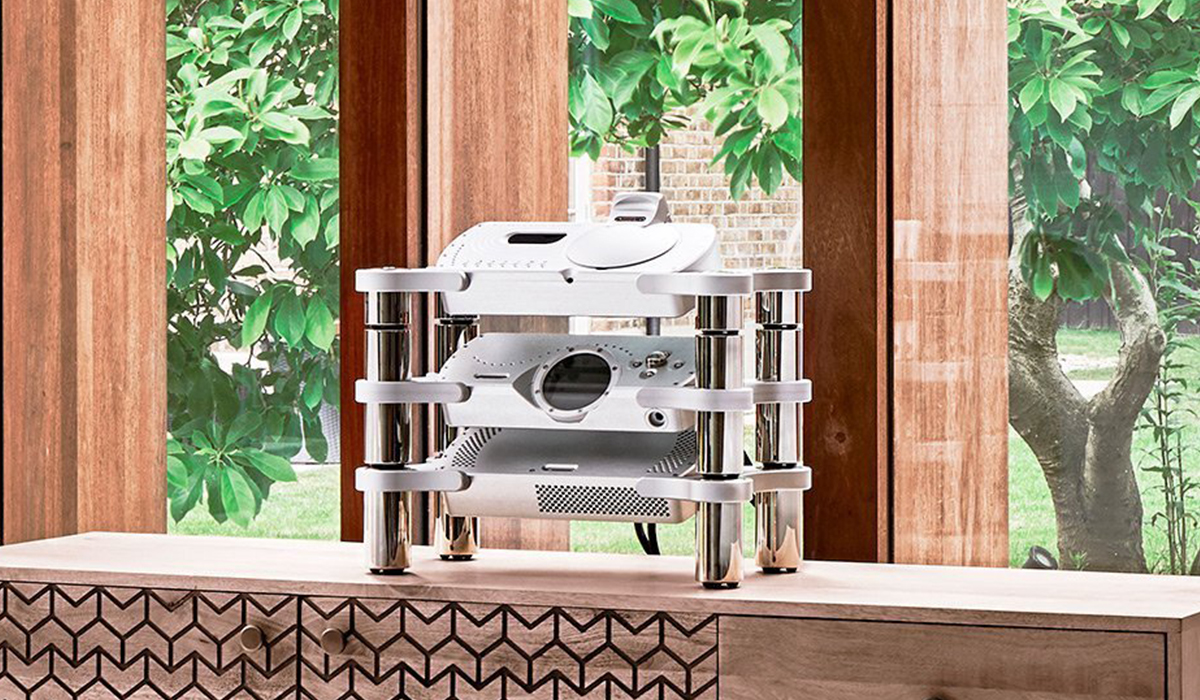 STREAMERS
Music streaming is a convenient and fast-growing way to enjoy digitally stored music collections and online content.  Chord streamers access and control music with precision,  before introducing our FPGA DAC technology to ensure that digitally stored and streamed music files are presented in the best possible light.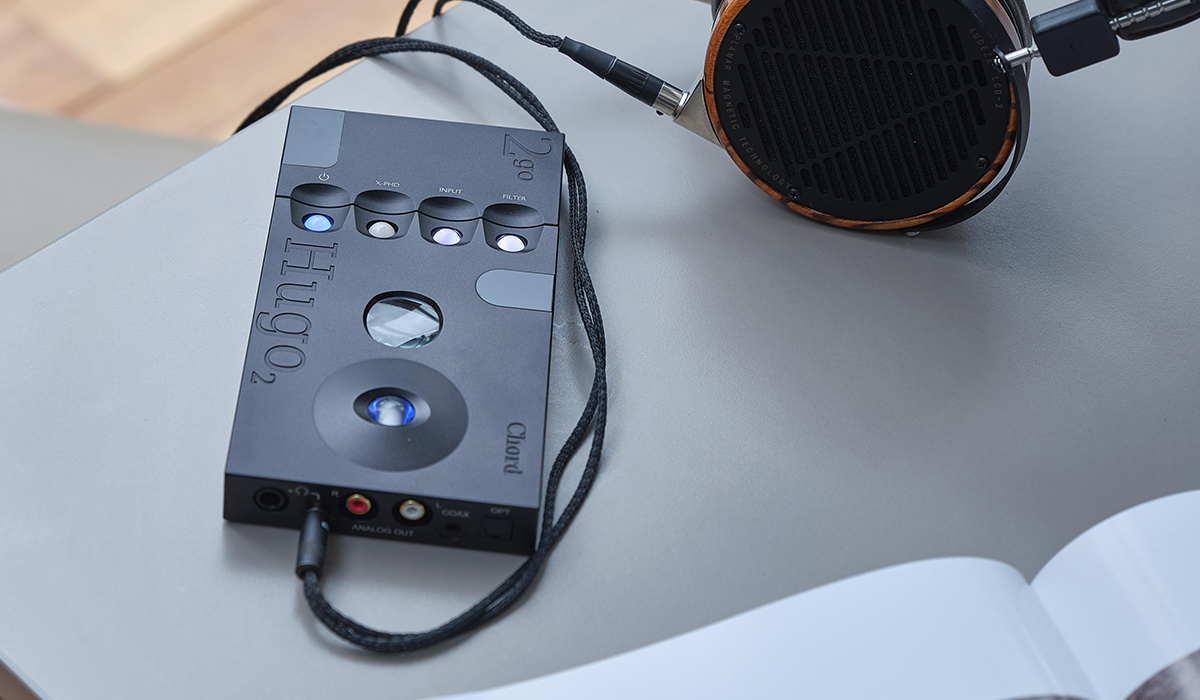 Phonostages
Chord's phonostage brings all the benefits of our outstanding design, build and no-compromise engineering to vinyl replay, enabling vinyl front ends to integrate into Chord systems perfectly.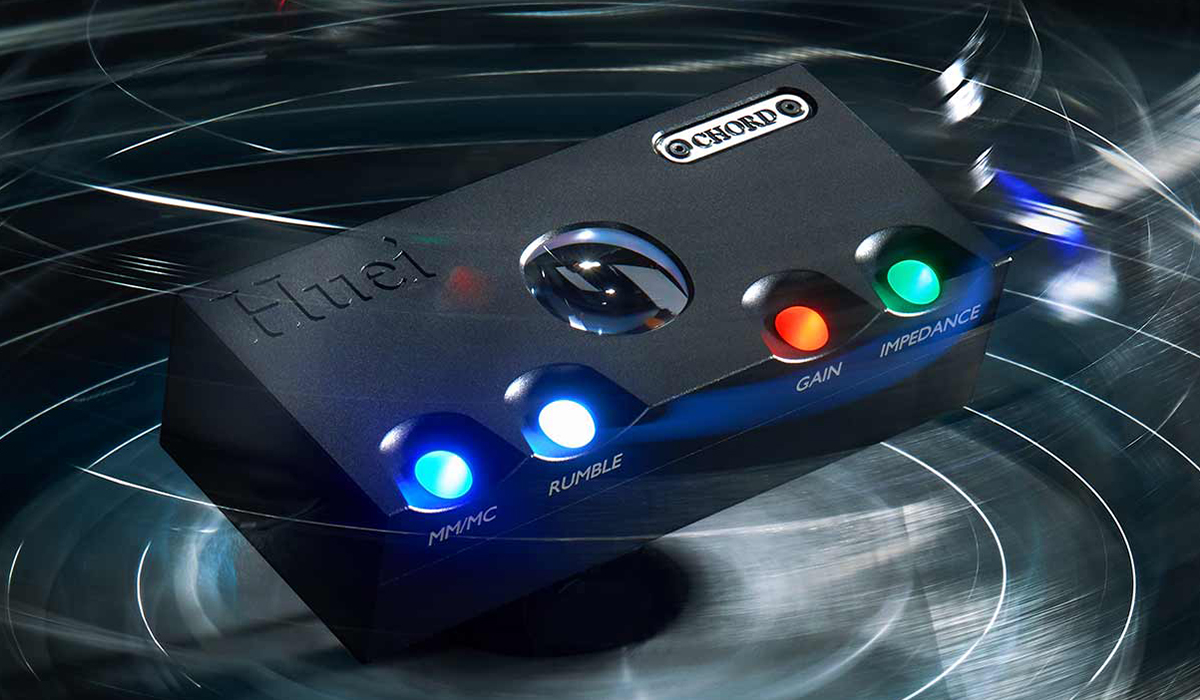 UPSCALERS
A Chord Electronics upscaling device uses the world's most powerful upscaling algorithms to work hand-in-hand with a DAC to extract every last detail from the original recording.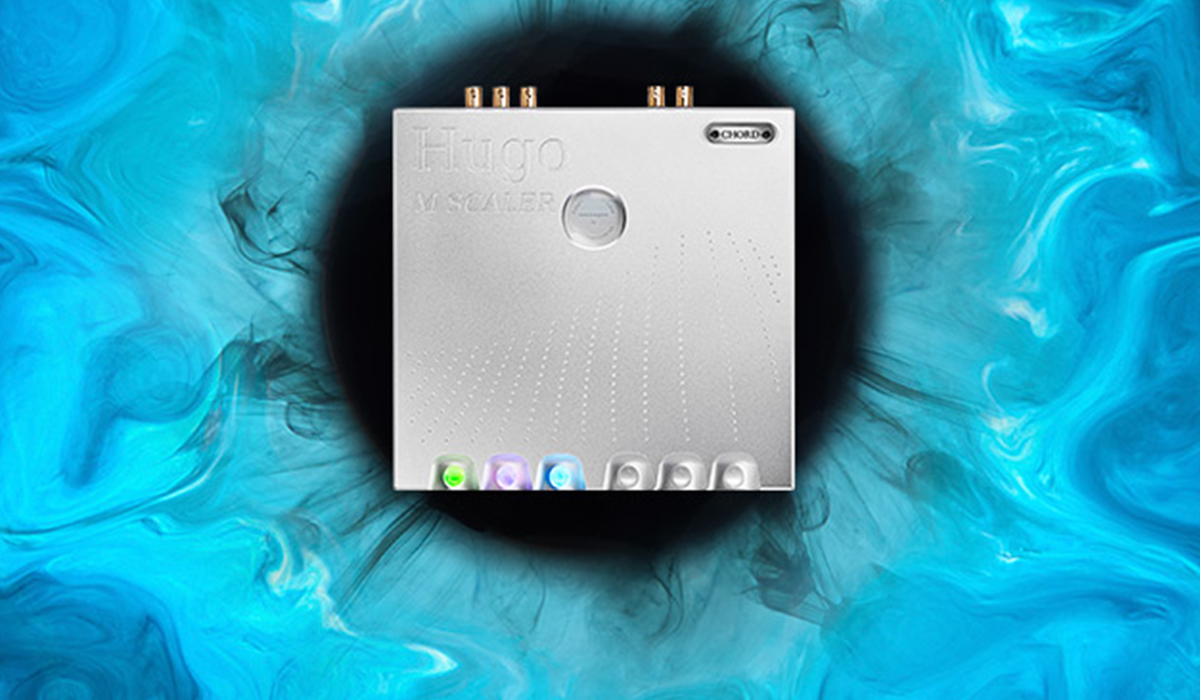 DACS
Whether you need a desktop solution, a mobile device for on-the-go listening, or a dedicated unit for home listening, we have a Chord DAC for you. Our multi-award- winning proprietary FPGA technology has become legendary and remains the most advanced in the world..

AMPLIFIERS
PREAMPLIFIERS
When it comes to routing delicate music signals, they need to get to the right place, at the desired level, in a low-voltage environment without adulteration: the preamp must be a silent partner. This is the philosophy behind our preamps, giving you complete confidence in our engineering.
INTEGRATED AMPLIFIERS
Our integrated amplifiers offer the most convenient and affordable way into Chord Electronics amplification ownership. Offering a choice of power outputs, plus a convenient DAC-equipped model, our integrateds carry all the hallmarks of our advanced pre-power amps in a space-saving package.
POWER AMPLIFIERS
Amplification is at the heart of what we do at Chord Electronics. We have been implementing our proprietary technologies, such as our legendary high-frequency power supplies to all our amplifiers since the 1980s, but now with an all-new dual feed-forward error correction topology, we have taken our world-class designs to the next level. If you require more power, more customization options and more performance than our stereo amps offer, then our mono power amplifiers are for you.
POWER AMPLIFIERS - STEREO
One performance step ahead of our integrated amplifiers, our stereo power amplifiers allow you to build a powerful system with the benefits of isolated components and the flexibility of upgrading individual components