The Week I Became An Audiophile: PSB Speakers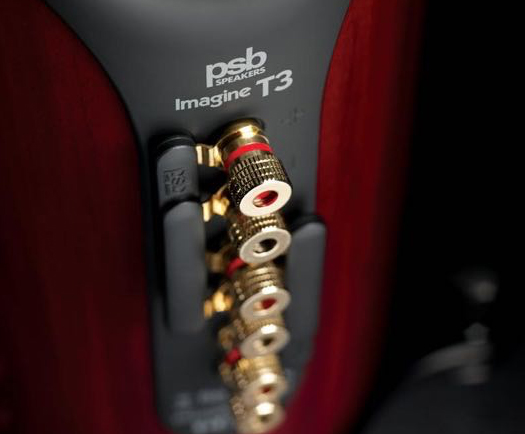 It doesn't take special ears to become an audiophile... just perhaps some doctor's orders to listen to music. Join our marketing associate Jo for a week of product testing and reflection on what the word "audiophile" truly means.
Check out her previous post here.
---
Wednesday, 3/4/15: On PSB
With my newfound amount of time away from the computer, I took the opportunity to sojourn to our showroom in Columbia. I sit in a listening room decked out with an impressive variety of speakers, including those by Bowers & Wilkins, Totem, Meridian, and PSB.
Right now I have Muse playing both from my front and my left: PSB Imagine T3 Speakers and Bowers & Wilkins CM10s, respectively. WIth a quick swivel of my chair I can completely switch which sound I'm listening to. It's cool how two different brands of speakers can work in tandem like this-- I guess, due to the fact that they are competitors, I would think of them as mutually exclusive experiences. On that note, the way the speakers are currently set up, Bowers & Wilkins C10's seem to control second-tier sounds, while PSB seems to be the star of the show controlling melodies and stronger riffs, so this entry will focus on them.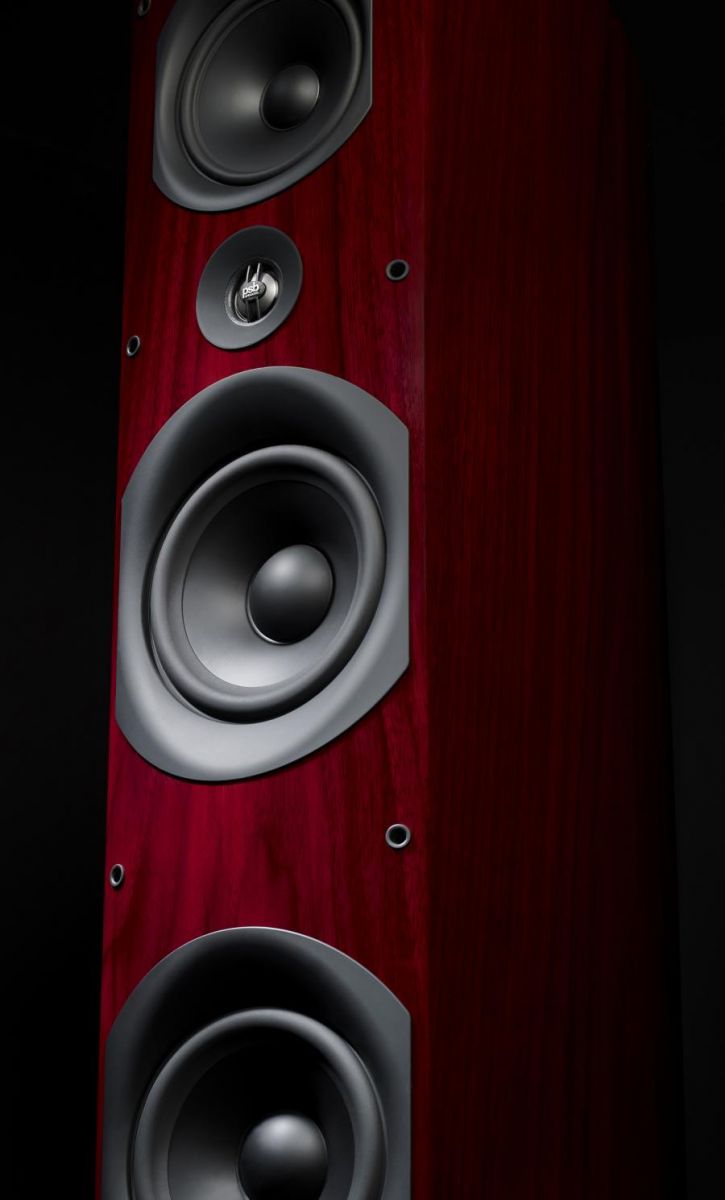 PSB has a quick, clear sharpness to it. Muse's funky beats have no delay, nor do their oddly juxtaposed strings and staccato piano lose any momentum. The deeper sound of vocals hovers slightly above everything else I hear, the leader of the pack until it's strategically drowned in ample chorus, screaming sopranos. The definition is impeccable - but realizing I'm short on time, I get up to switch artists for comparison.
I really want to find Thomas Newman to play next, but to no avail. I settle for Explosions in the Sky after lazily browsing Soolos, and so far I'm not disappointed.
Unfortunately I have the speakers too loud and am not sure how to turn them down, as an array of knobs and lights overwhelms my view. Therefore sounds like distorted guitar seem a bit too much and not handled properly - but I feel like this would be solved if I knew how to control the volume (and if I were a bigger fan of distorted guitar). Otherwise, the PSB speakers have awesome left to right dispersion, and there is great dimension between single, plucked notes of guitar and other instruments. Even the rattle of tambourines is clearly distinguished.
TOTEM, MCINTOSH, & PSB
Now I've written that Totem speakers seem to softly approach you, while McIntosh lifts you off the ground. PSB on the other hand makes you feel like you're at an awesome live concert that plays separately from you, but isn't muddled behind ear plugs or too much amplification. The control and movement of volume is impeccable, and you can hear the music moving toward and away from you as if it is, in fact, live.
And then, surprisingly, a song with light piano begins to play, and PSB handles that just as well. Before I can fully gather this performance it's 3:40 and I should head back to Timonium in awesome rainy traffic.
 

 

Jo's Recommendations for Songs on PSB:

"Survival," Muse
"The Birth and Death of the Day," Explosions in the Sky
Rock
Instrumentals or songs that exhibit clearly defined notes and melodies
---
Check out Jo's next post on vinyl here.
Join us in early May for our Spring event, The Evolution of Audio, where you too can discover all the latest technology and listening experiences Gramophone has to offer. Click here for more information and to RSVP today!