TIPS FOR A SMOOTH RETURN TO YOUR ROUTINE!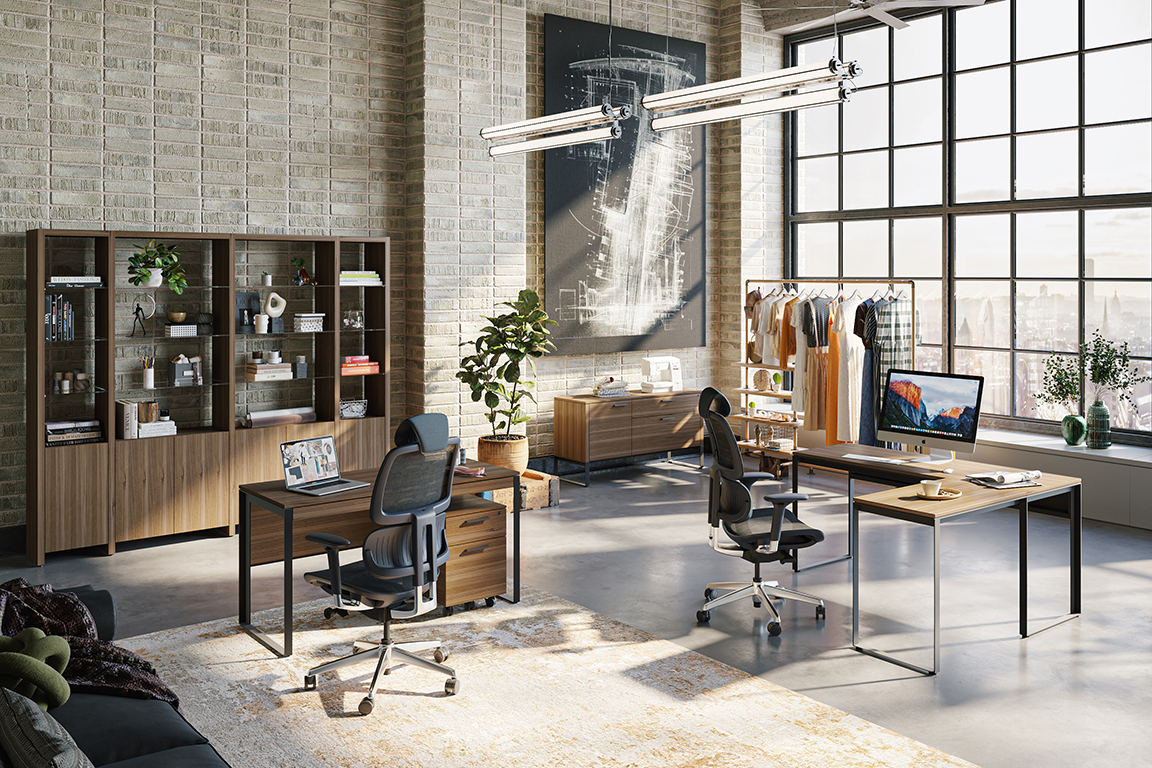 Summer is almost over and slowly we all start to organize our homes and our lives for the reality that is about to set. Even if you didn't travel this summer, or if you didn't take any time off, summer is that season that inevitably makes us all feel like we are on vacation. And is thinking of that moment of the year, the moment when we are officially saying goodbye to summertime and all its fun, that we decided to create this "guide" of things to keep in mind when planning for the next months of the year. 
This might be the time kids are planning for the year ahead and shopping for the new things they'll need, including headphones for the online classes that might still be happening, or for the regular in-person classes that require video watching. If you have younger kids, we can't stress enough how important it is to have safe headphones made especially for them. By clicking here, you'll find a selection of headphones that limit the volume below 85dB and are made from child-friendly, safe materials that won't damage or break. On top of that, it's important to consider Noise-Canceling ones, that keep kids focused and free of distractions and have up to 20 hours of battery life.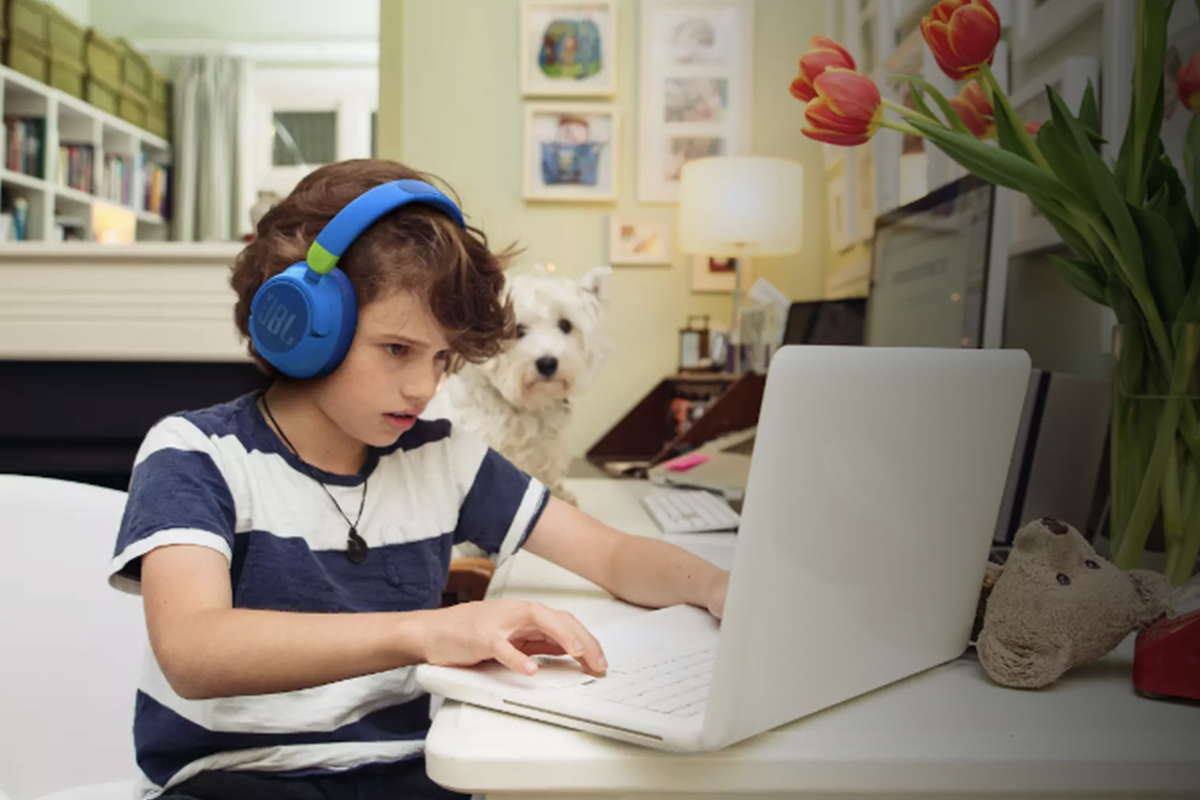 The older kids are also heading back to the dorms and they might be in need of, not only headphones for their studies but also portable speakers so they can have some fun in between classes. They can sure be useful when studying, working out, socializing with other friends, and even relaxing after a long day of classes and activities. Again, we offer a big range of portable speakers that are perfect for the on-the-go life of a college student. Click here to discover the SKY by Gramophone selection!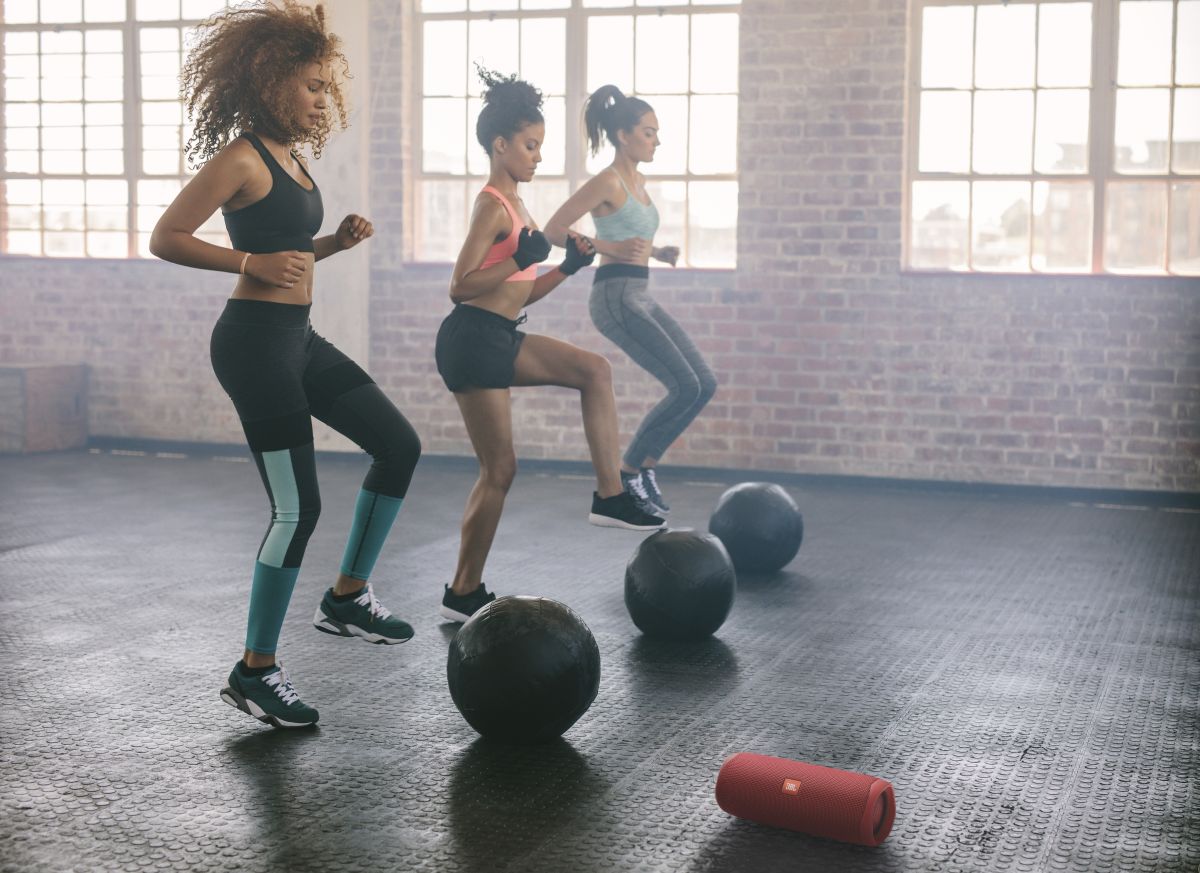 After kids are taken care of and are finally back to school, it's time for you to start thinking about your office space as well. Maybe you're working from home, and even with all the distractions gone, a quiet and comfortable space is fundamental for good productivity. Taking quality calls on your computer or your phone requires the right equipment to cancel all the background noise. At SKY by Gramophone, you can find a big selection of noise-canceling, wireless headphones from all the top brands in the market that will make sure your calls run smooth.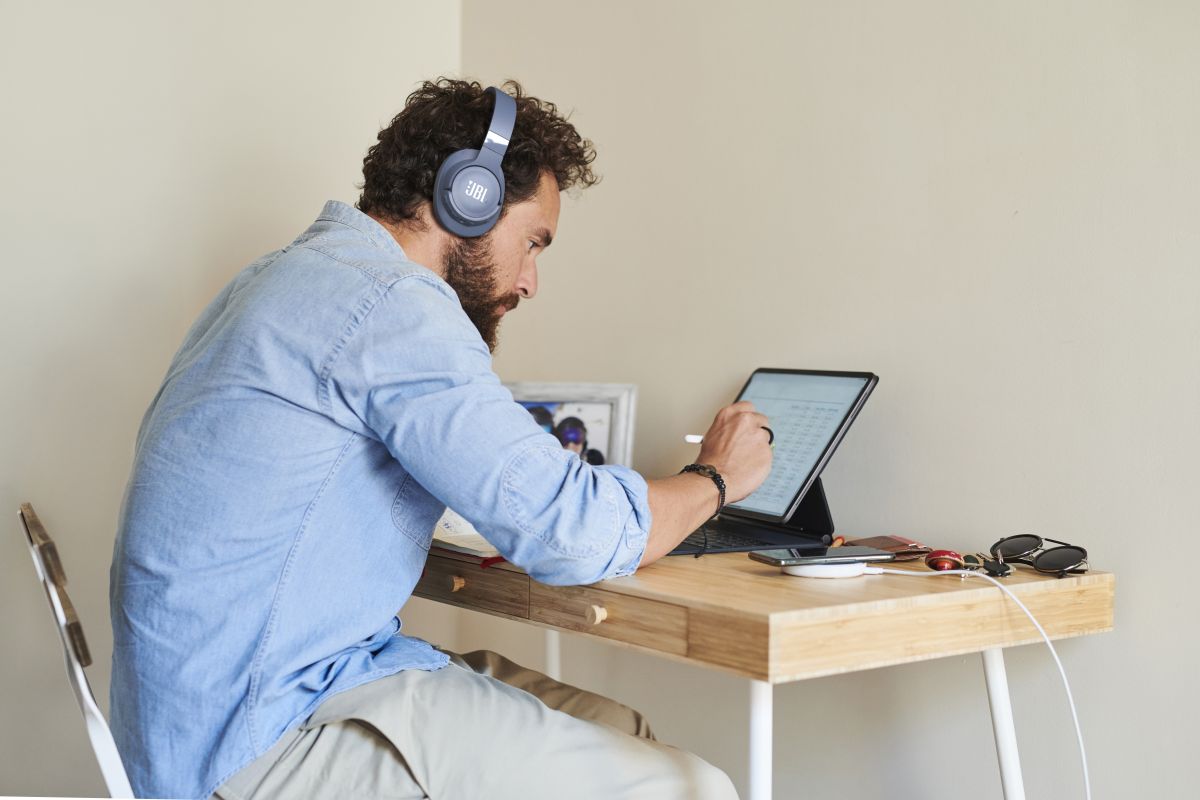 Your office desk and chair are also a big important part of your work, being important to consider the style of the furniture, so it matches your taste and your home's visual identity. We have a great BDI sale coming this September, Work From Anywhere Sale, which focuses on office designs and runs from Thursday, September 1st through Sunday, September 18th. A really great and unique opportunity to finally upgrade your office space to the level you deserve. The BDI Linea line is a great range for those who are looking for clean and modern office furniture.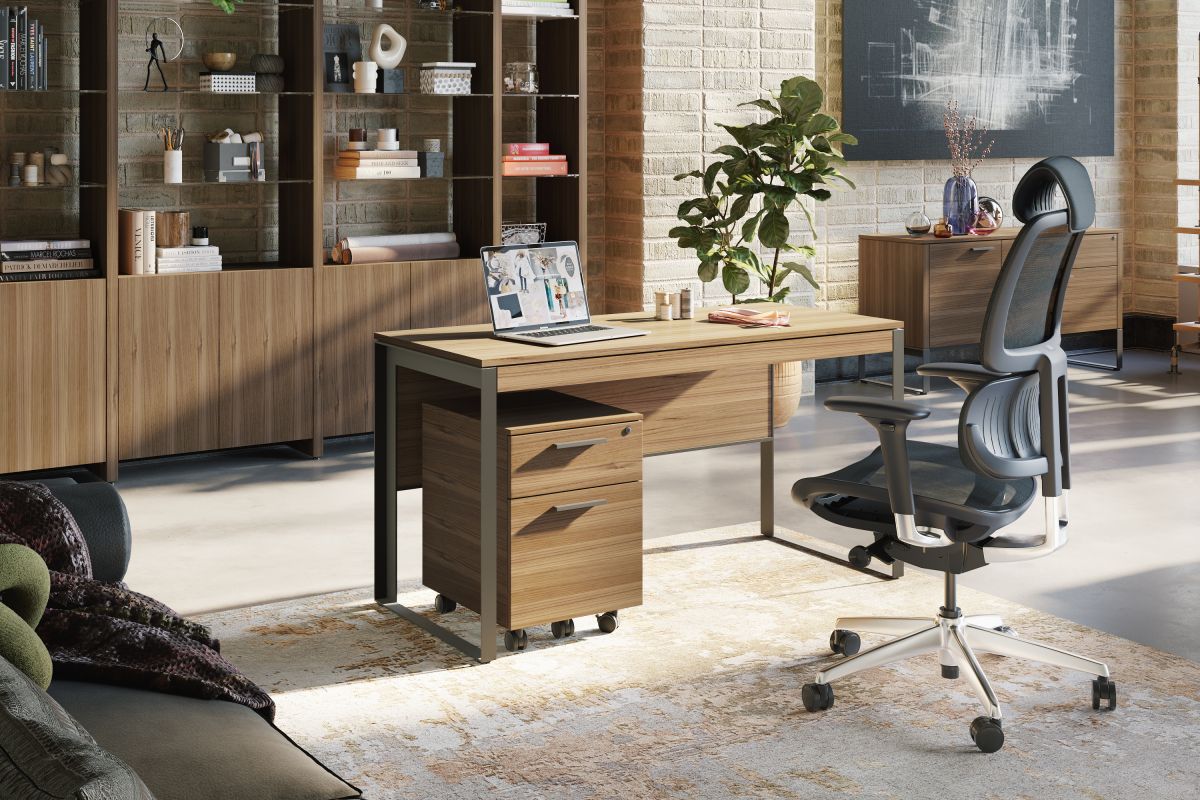 With your office set and ready to go, it's time to take care of your living room and basement, since they aren't the playground anymore, and keeping them organized actually seems possible! You might be thinking about the upcoming holidays and having family over to spend the night. A great suggestion is always a sleeper sofa, which can be practical and efficient. But let's be honest, these are usually not comfortable either as a sofa or as a bed, and unpleasant to look at. But we have the perfect solution! The Comfort Sleeper® by American Leather is the most versatile and comfortable sleeper sofa available. With 15-styles available, from transitional to modern sleeper sofas and sectionals, you're sure to find the best centerpiece for your living room, and the most comfortable option to have family and friends over for the long weekend. Until September 12th you can enjoy 10% OFF the Comfort Sleeper®! Learn more by clicking here!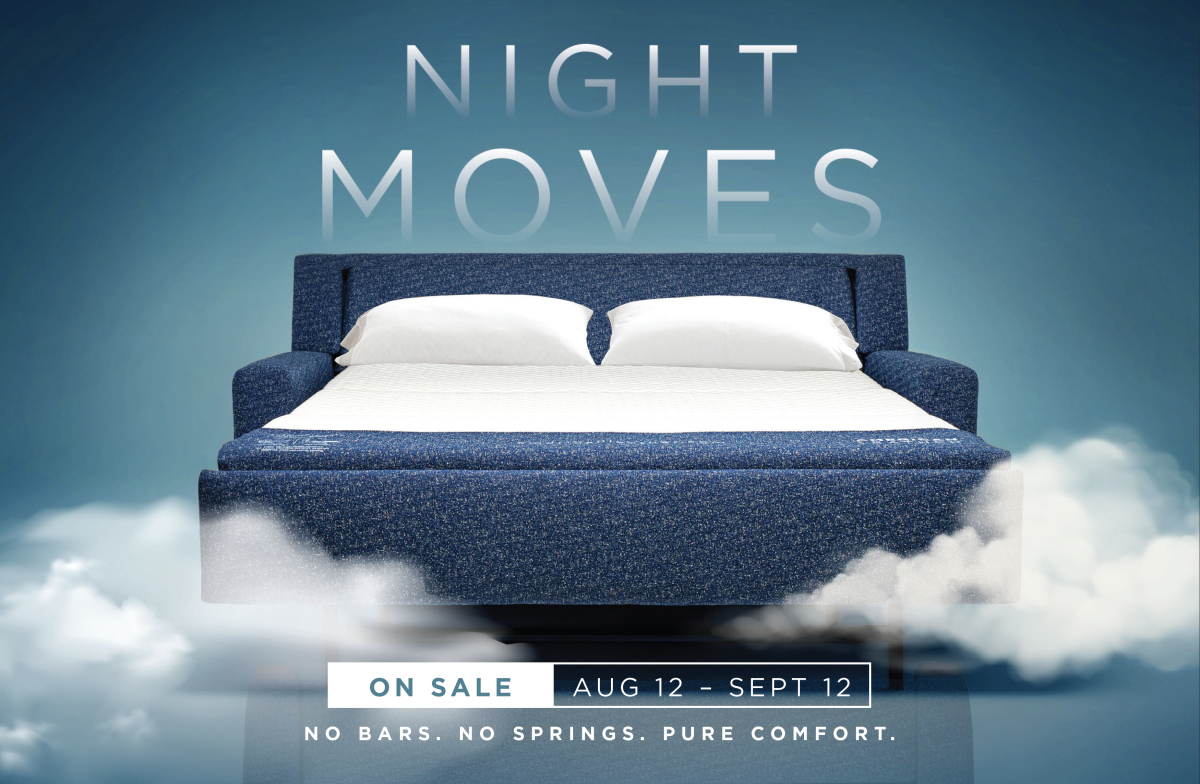 Now that the kids, you, and your home are all cared for, facing reality and getting back to your routine will be easier and nicer! Sometimes all we need is a little planning and the right products to make life easier with style and comfort! We hope you all have a great second half of the year! Fall, here we come! 🍁