Spring Into Sound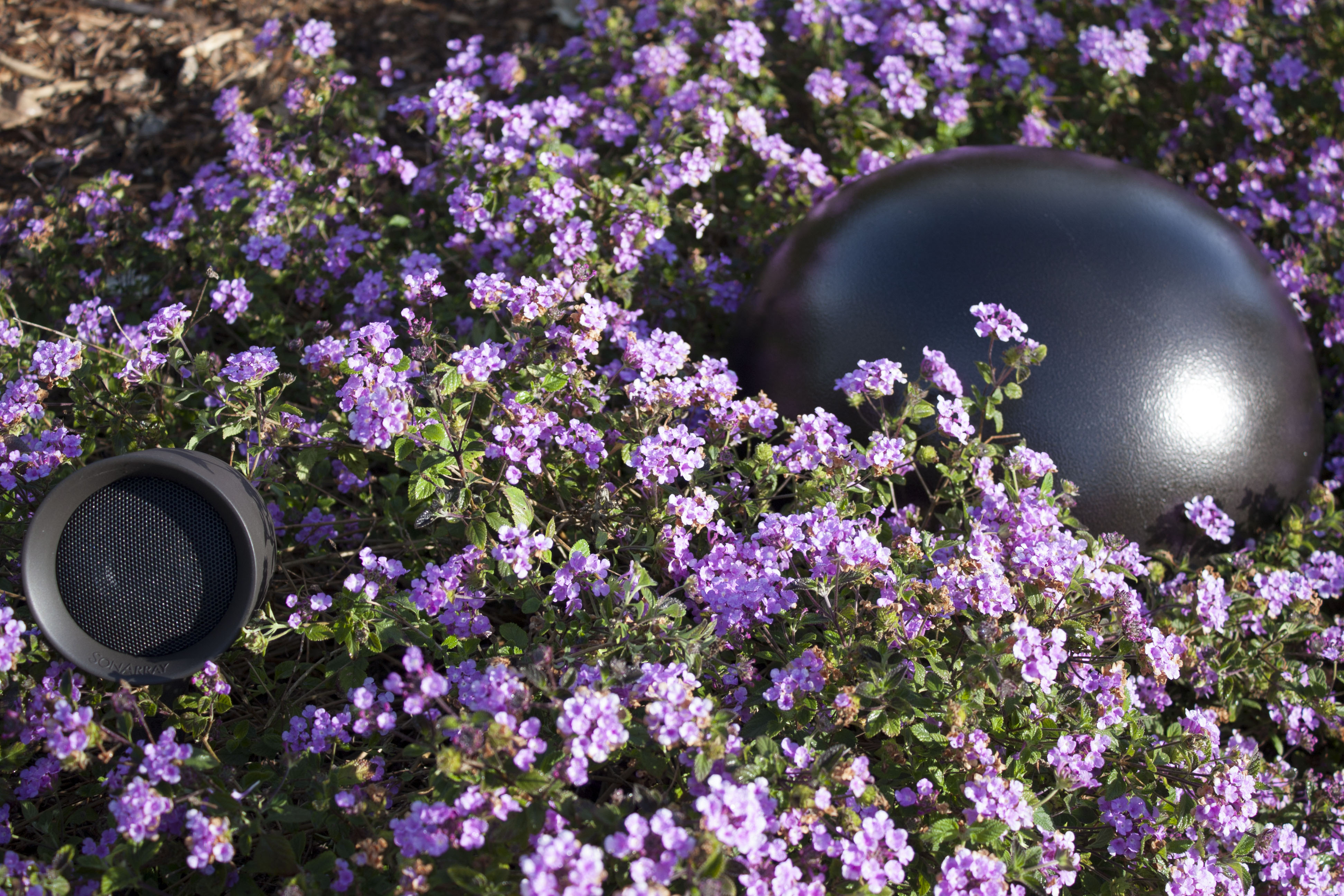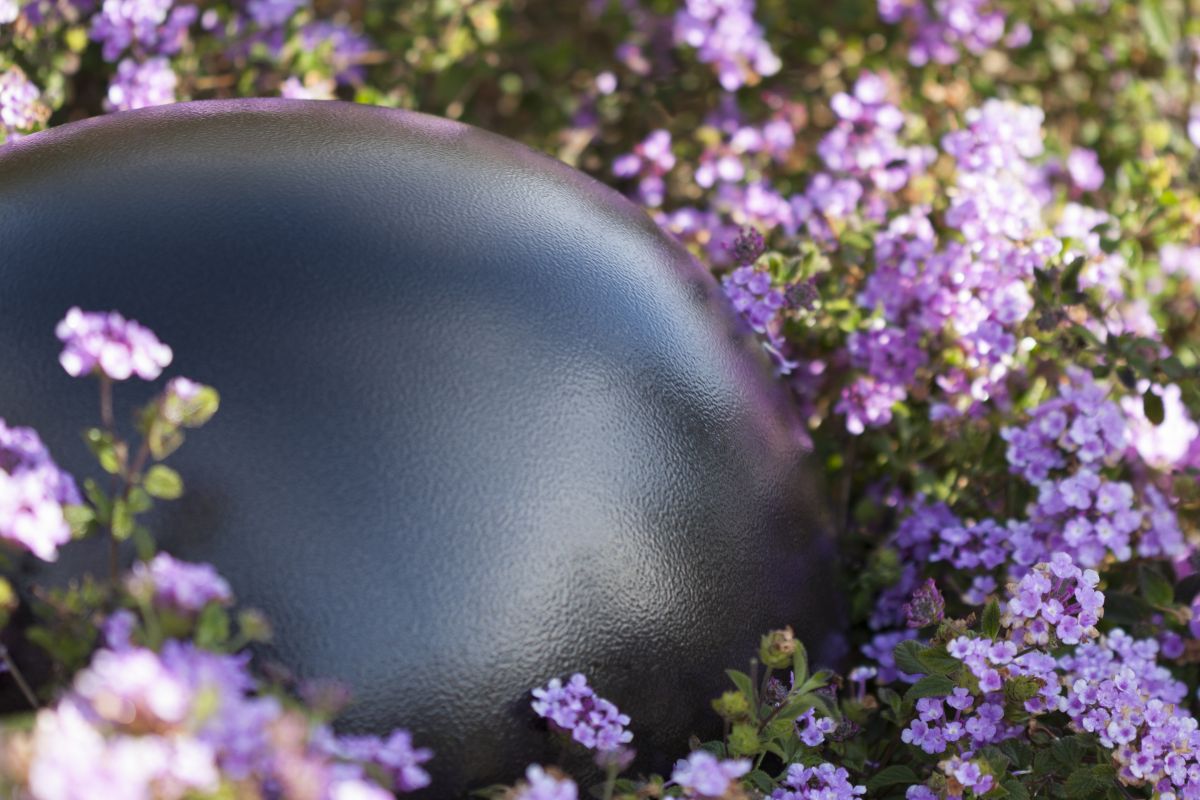 Let's face it: Spring is exciting! After these crazy snows we've had it's nice to be able to look forward to warmer weather, gentle breezes and birds chirping outside our windows. All of a sudden a fifty degree day in February is heavenly, compared to those in November!
This is why we're planning ahead and getting ready to break out our awesome outdoor sound systems. It's time to think about gardening, bonfires, eventually swimming and patio parties. What makes all these 100 times better? Gorgeous music from premium outdoor speakers.
It's never too early to think about it! Imagine listening to the perfect playlist while you're lounging poolside, changing songs and volume from the touch of a button with your smartphone or tablet. You've spent too much effort creating the perfect outdoor landscape to think about marring it with cheap, blocky speakers - opt for our hidden systems and camoflauged speakers instead to keep your yard pristine, and your mind worry-free.
Take us up on our offer to save $1000 on a complete outdoor sound system, originally priced at $3999, including:
8 outdoor speakers for interconnected sound
1 in-ground camoflauged subwoofer
And our signature white-glove customer service to help build your dream sound system along the way.
Contact us today so we can get you started with a free outdoor audio demonstration.
While you dream of Spring, don't forget all of the services Gramophone can provide to you:
Automated lighting you can control from your PC, cellphone or car, so that driveways and pathways are perfectly lit upon your arrival
Lighting environments that can be accessed with the touch of a button from a wall mounted keypad, or complete integration with your remote control system
Easy installation of projectors and outdoor screens with custom light-blocking solutions
Remote, wide-range systems bring your favorite TV network provider to outdoor setups
Weather-proof, outdoor TVs and outdoor theaters
Scalable speaker systems that deliver volume and coverage through any landscape
Low-profile, camouflaged or hidden speakers so your landscape looks complete without any interruptions
Custom landscaping and exterior design from our in-house Design & Build team
Happy Spring!