Sony Launches Z Series 4K Ultra HD TVs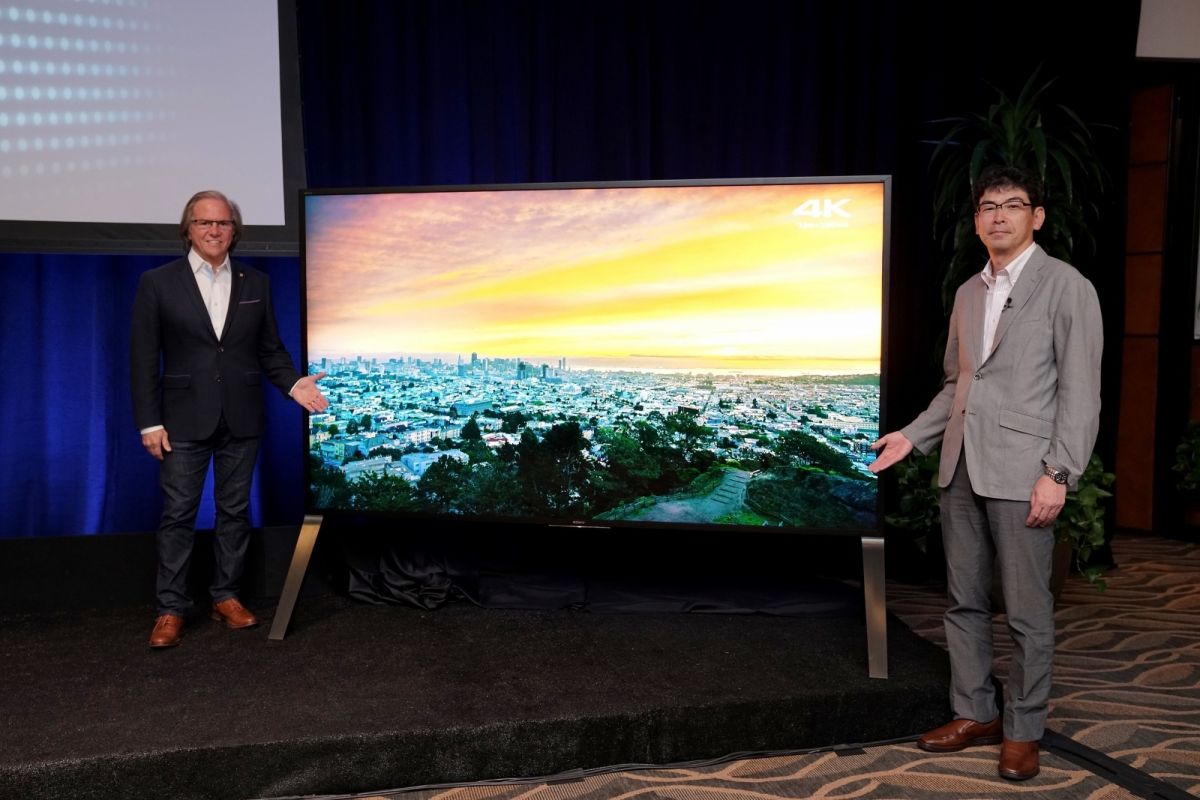 In July 2016, Sony announced its Z Series, a revolution in television technology. A premium lineup of 4K Ultra HD TVs, Sony's Z Series guarantees vibrant colors and contrast as well as brighter lights and deeper blacks that let the vision of creators in film and broadcast ring true.
"The Z series is a generational advance in TV technology, which brings the 4K HDR viewing experience to a whole new level. Our best and brightest HDR Ultra HD television is proof of Sony's continuing commitment to deliver the ultimate home entertainment experiences to our customers," said Mike Fasulo, President and COO of Sony Electronics, per a July 2016 press release by PR Newswire detailing the launch. "With expertise in both the creative and the technical aspects of 4K HDR shooting, editing, recording, transmission and display, Sony understands 4K HDR like no other company. The Z series is a direct result of that unique partnership between our engineering and creative teams."
At the Consumer Electronics Show (CES) in Spring 2016, Sony introduced a prototype, coined the Backlight Master Drive, adopted by the Z series now as a reliable technology. The Backlight Master Drive negates the idea of manually lighting televisions from behind the screen, whether by string lights, cords, stick-ons or other solutions, for visual performance instead of for purely aesthetic purposes. Instead it organically enhances the brightness and contrast of the Z series screen regardless of the light in its physical environment. The Backlight Master Drive features an intense LED structure equipped with a lighting algorithm, lighting control, and a unique optical design with a calibrated beam LED for higher contrast and reduced light diffusion.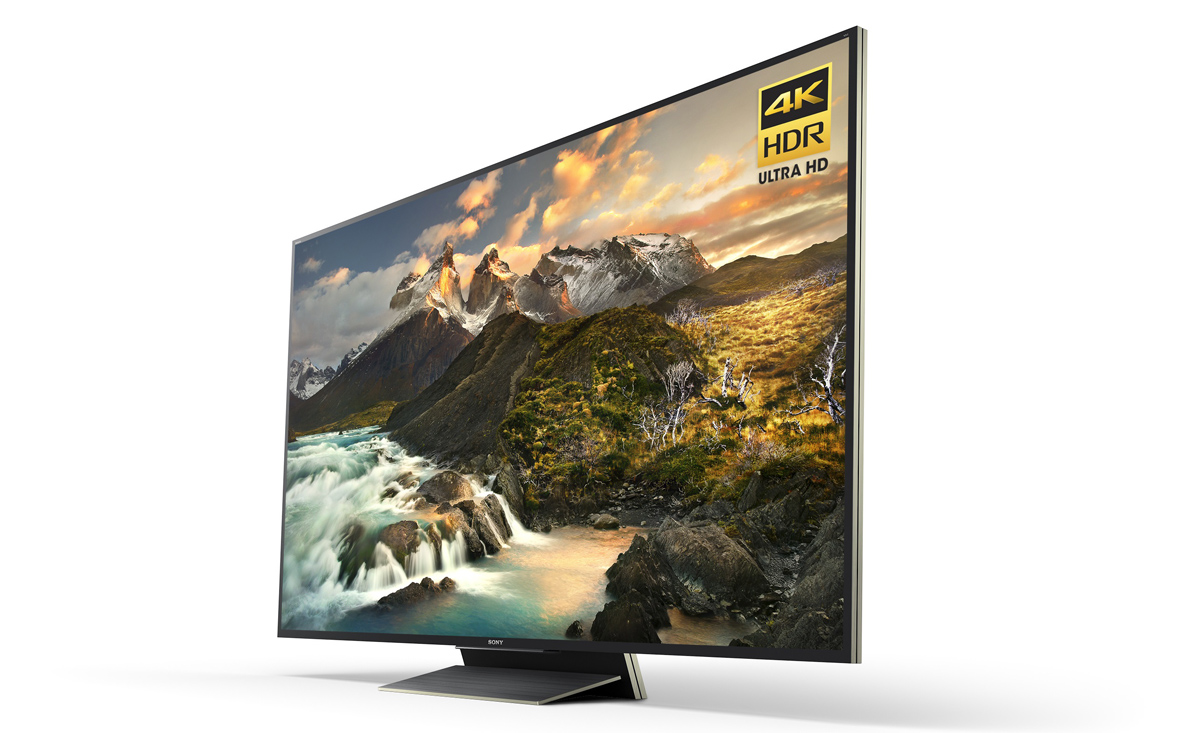 The Z series also features a new 4K image processor, named by Sony as the 4K HDR Processor X1 Extreme. The combination of both this processor and Backlight Master Drive technology ensures that the Z series excels in visual performance and clarity with extraordinary contrast and accurate color expression. (Pair it with 4K HDR content and you've got one of the best viewing experiences possible.) The HDR Processor was designed to remaster and reproduce scenes with detailed texture and appearance of real life on an object-based level, upscales HD content to near 4K HDR quality, and even removes unwanted noise.
Beyond the technology lies the Z series aesthetic properties, encapsulated in a sophisticated slate-like design. The back of the television keeps all of its cables concealed to guarantee the picture of elegance from any angle. Between its design, technologies, and compatibilities with Android TV, Google Play and Google Cast, the Z series is a premium option for lovers of high quality entertainment.
Visit us today to get yours!