Sennheiser: Noise-Canceling Headphones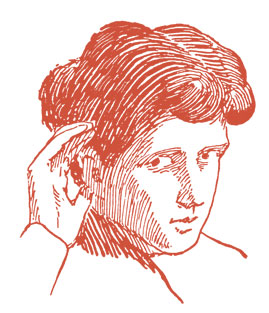 My briefcase is always filled with gadgets. But my favorite must-have for business travel is my Sennheiser headphones. These compact headphones work like magic for tuning out the roar of the airplane engine or even just the person sitting next to you. 
Here's how it works:
Noise-canceling headphones work by eliminating low-frequency sounds from the audible hearing range. They reduce unwanted noise by up to 70% so you can listen to the music you want and not the noise you don't.
Enjoy, Brian