Pandora: Created by The Music Genome Project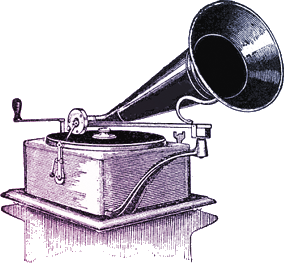 I like having entertainment "my way." That's why I love Pandora. Imagine your favorite collection of music. Now imagine adding new artists who match the type of music you like, all in MP3 format. Imagine this online collection costing you nothing and taking up no hard-drive space. This is Pandora.
Here's how it works:
For the past six years a team of 30 music analysts have been developing the Pandora database to accurately categorize songs by melody, harmony, instrumentation, rhythm, vocals, lyrics and much more. Just enter the name of a CD or artist that you like and you are connected to a collection of music categorized by close to 400 attributes. Pandora generates a list of music that matches your interests that you can listen to and download. 
Enjoy,
Brian
Learn more at Pandora.com