The New PSB Headphones: The Greatest Thing Since a Tax Refund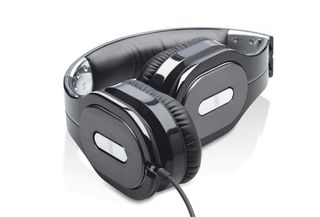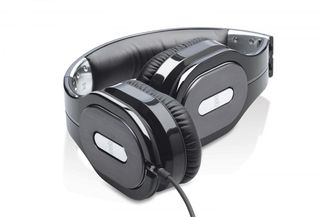 What a great week! I had my taxes done and have a nice refund coming my way. My daughter settled on a new home, my son got approved for a mortgage, the Orioles won their opening day game and PSB released their new headphones. Call me a bad father or a lousy fan, but these headphones are bringing as big a smile to my face as any of these things.
Over the years I've been lucky to have listened to, and owned, some great headphones, but these new ones from PSB are remarkable. Whether you want to use them for private audiophile listening, plugged into your iPod, or to relax when you're on a plane; you have to hear the PSB's. They sound superb, (great bass without being out of balance, very dynamic, and a level of overall clarity that brings new life to any music you listen to) they're VERY comfortable, they look great, are extremely well made, have three modes of operation (passive, amplified and noise cancelling), and come with a compact travel case. At $400 a pair they're not the lowest-priced headphones out there, but there isn't a pair of headphones near the price that I'd rather own.
I'm off on a business trip for the next week and really looking forward to taking these with me. Even if I get sandwiched in a middle seat, I can escape to my own world of great music.
-Brian