Make Way For Spring, and an Outdoor Sound System!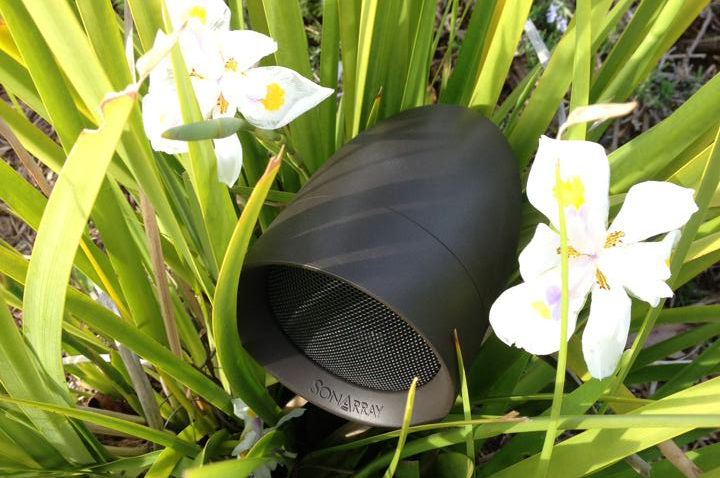 The silent, grey scape of Winter is falling behind us. Make way for Spring: green is peeking through and buds are beginning to appear. Warm winds and sunny lounging sessions in your custom-designed backyard await you.
And when we say custom, we mean custom: Anything you want, we can build, from fully automated outdoor lighting to set the scene for your first garden party of the year, to a hidden outdoor sound system for relaxing listening while you sunbathe, or to accompany your poolside theater. Let your imagination bloom - we'll be sure to accommodate it!
In the meantime, consider taking us up on our offer to save $1000 on a complete outdoor sound system, (originally priced at $3,999.) This system includes a music system tailored to your landscaping needs, 8 outdoor speakers for interconnected sound, an in-ground camouflaged subwoofer, and our signature white-glove customer service to help build your dream along the way.* Contact us today for more information!
While you dream of Spring, don't forget all of the services Gramophone can provide to you:
Automated lighting you can control from your PC, cellphone or car, so that driveways and pathways are perfectly lit upon your arrival
Lighting environments that can be accessed with the touch of a button from a wall mounted keypad, or complete integration with your remote control system
Easy installation of projectors and outdoor screens with custom light-blocking solutions
Remote, wide-range systems bring your favorite TV network provider to outdoor setups
Weather-proof, outdoor TVs and outdoor theaters
Scalable speaker systems that deliver volume and coverage through any landscape
Low-profile, camouflaged or hidden speakers so your landscape looks complete without any interruptions
Custom landscaping and exterior design from our in-house Design & Build team
Happy Spring!