High-Resolution Audio Captures Music in Lifelike Clarity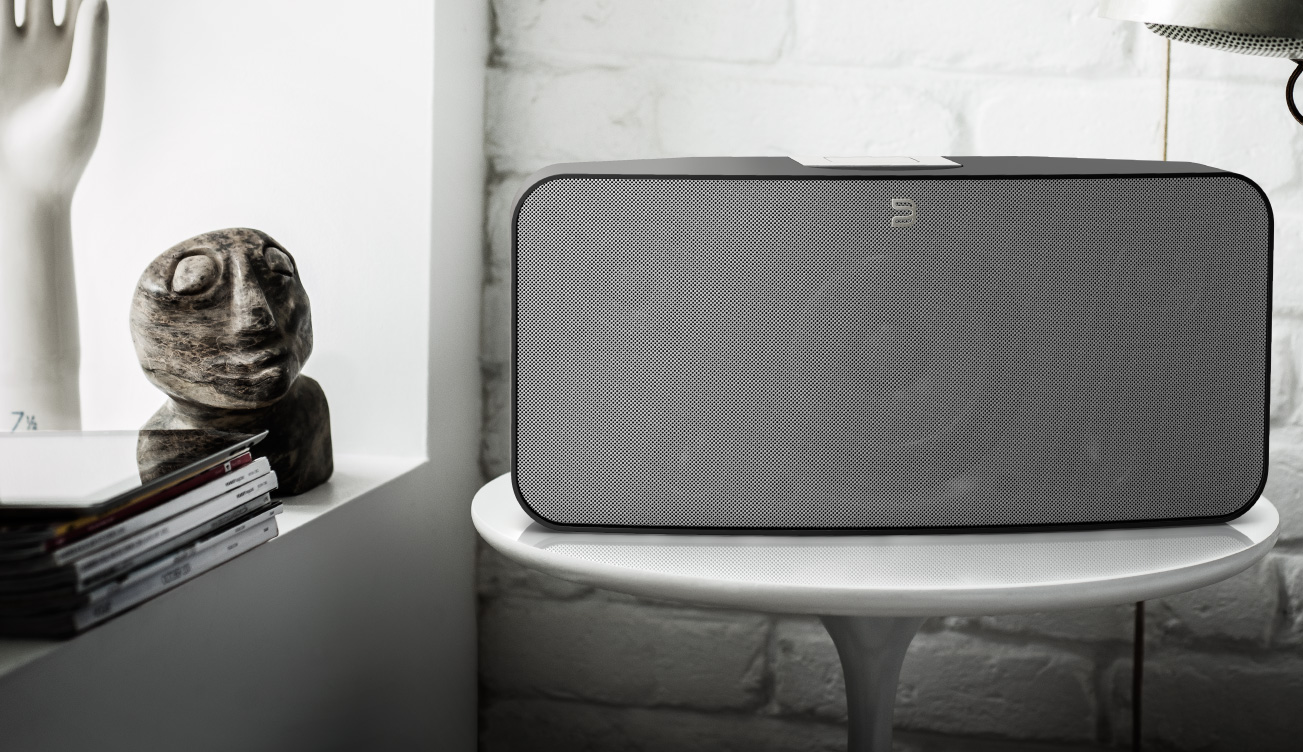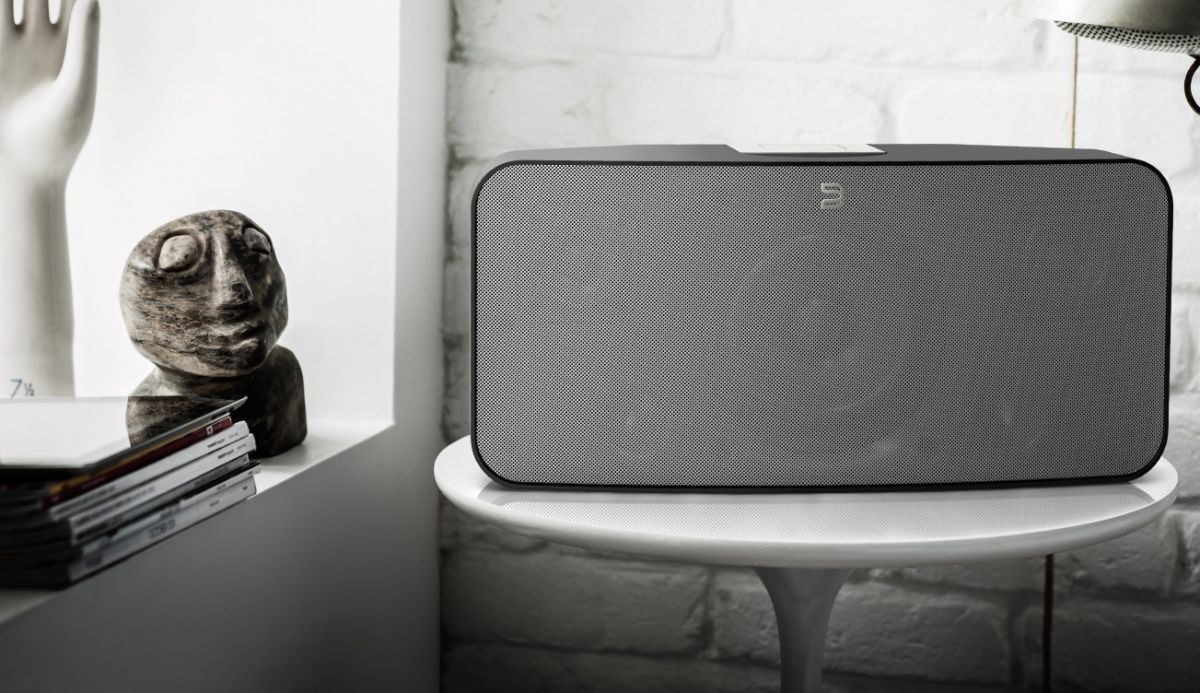 High-resolution music captures the clarity, nuance, warmth, and definition that have been lost in most standard digital files. Listening to this new revolution opens a whole new world in audio excitement that must be experienced to be believed. Now, thanks to Bluesound's innovative components, the Hi-Res sonic experience can be enjoyed wirelessly in any room, at any time. And with the advent of new download services offering a wide variety of high-resolution music, the time is right to capture the latest audio breakthrough.
The New Sound
Bluesound has raised the bar on high-quality wireless audio with an ecosystem of sleek components that deliver true 24-bit high-definition sound. Easy to use, Bluesound systems are built on a best-in-class wireless platform that delivers rich, well-defined, brilliant audio to any room with a steady signal that eliminates all sound drops. Bluesound's lifelike audio not only raises the sonic experience to staggering heights, it brings out the goosebumps that form when you hear music the way the artist intended.
Bluesound Covers Every Need
The NODE 2 is designed to stream an entire digital music collection, Internet radio, and cloud music services to an existing stereo system. The Powernode 2 amplifier ups the ante by producing zero distortion, deep bass and clear textures in 29-bit master recordings down to standard formats. Filed under the does-it-all category, the VAULT 2 stores and protects entire digital music libraries, rips CDs in high-res FLAC format and streams music throughout the house or apartment.
Designed By Audiophiles
The award-winning PULSE 2 streaming system includes high-performance speakers and an innovative, award-winning amplifier that delivers superb clarity and depth of tone. Rounding out the family is the DUO, a set of wireless speakers for unmatched wireless audio performance in any room.
Learn More
As designers and engineers who have spent their lives in the music industry, the Bluesound team is not satisfied with anything less than perfection. They're made up of many of the same people from world-famous NAD that pioneered HiFi in the 1970s, and they continue to relentlessly pursue innovative technologies and faithful music reproduction.
We are proud to offer a full range Bluesound's high-resolution audio components. Our expert staff is always pleased to assist you in choosing, designing and integrating the system that best matches your needs and lifestyle. Contact us today to learn more about high-resolution audio systems and to schedule an appointment to hear these revolutionary products.