Gramophone Introduces Virtual Technician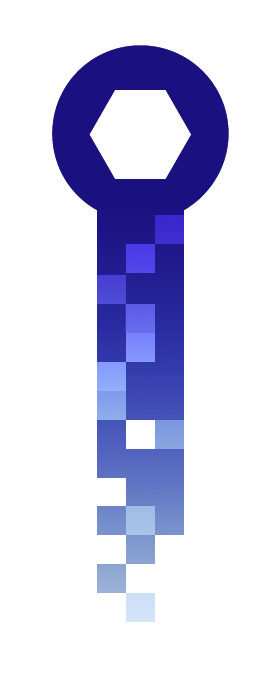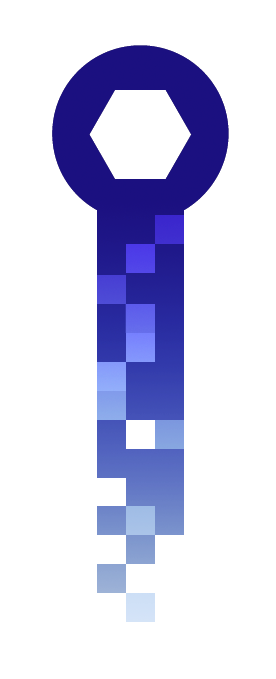 We're introducing the Gramophone Virtual Technician to best assist you with the upkeep and smooth running of your AV systems, network and other home technologies.
Virtual Technician is a resource available through our Client Care and Remote Technology Management programs. For clients enrolled in Gramophone Client Care, we can deploy Virtual Technician to remotely troubleshoot their systems whenever convenient for them, even at the most inconvenient times.
Your AV systems' long term health and reliability is dependent on upgrades and support, and who better to get it from than its original installers? At Gramophone we consider AV and its associated equipment to be living, breathing things, in a sense that they grow as technology consistently develops. They need attention and maintenance and always will, especially at the worst of times during storms, power outages, or loss of network connections from service providers. Count on Virtual Technician to be there for you and your AV, whenever and wherever you need, to keep your systems up and running.