Gramophone Introduces Devialet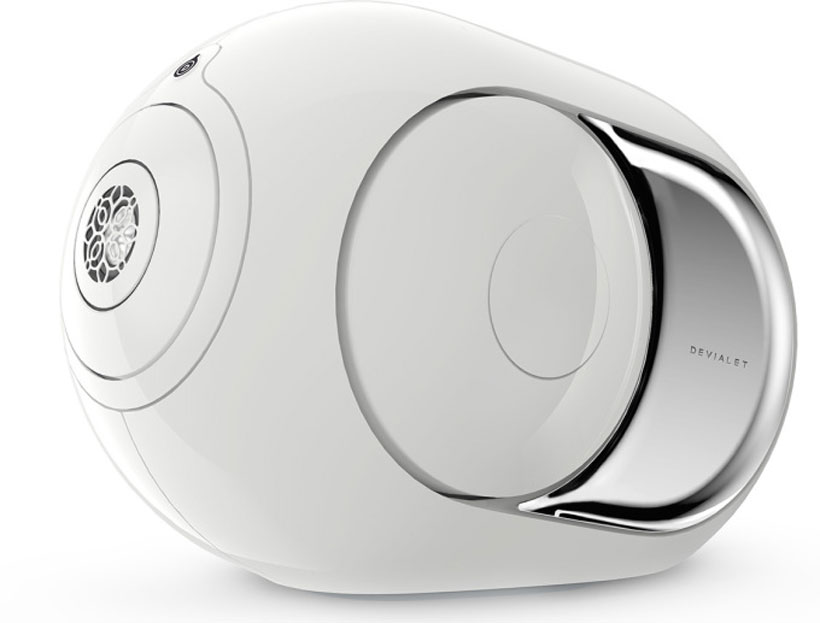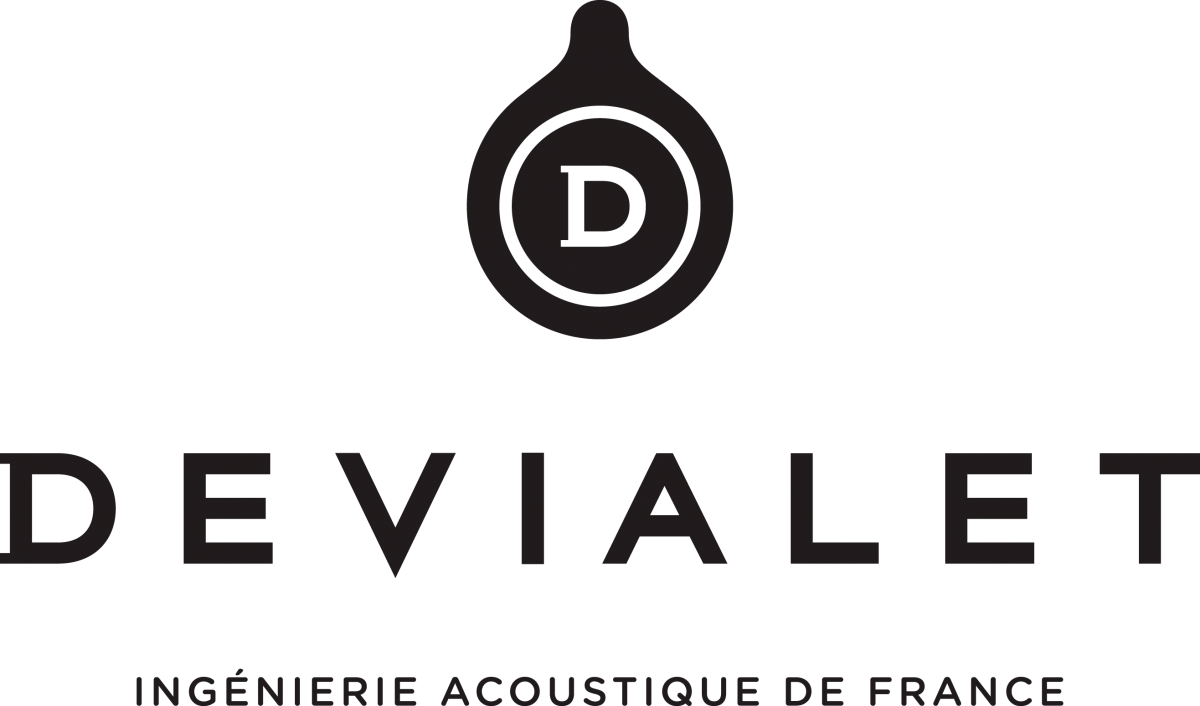 Starting this week we are adding a new line of products by Devialet to our showrooms! At the Consumer Electronics Show in Spring, the Gramophone team was blown away by Devialet's award-winning products, and the technology, finish, and sound quality made all of us take notice. 
Devialet is an incredibly innovative sound technology company with 44 awards and 77 patents under its belt. They're marked by their invention of ADH Intelligence, an "invention made possible the hybridization of analog and digital technologies for a sound of an unimaginable quality." Founded in France in 2007, the company is comprised of three founders who individually specialize in engineering, entrepreneurism, and design, as well as 40 acoustical, mechanical, electronic, signal processing and software engineers.
FEATURED PRODUCTS
Gramophone is bringing these products (and more!) to our stores:
DEVIALET 120: The Devialet 120 Stereo System utilizes ADH and SAM technologies as well as AIR, online streaming designed specifically for HD audio. A rectangular silver cabinet that can either lay flat or be mounted to a wall, the 120 has the shortest signal path in the world for the best quality lossless audio, with incredibly minimal distortion at an unbelievable 0,001%. The system is incredibly low maintenance, enabling free, easy-to-perform regular updates of its internal software with a built in EVO card. Wifi, ethernet, USB, analog and coaxial input compatible, we're sure this system would be an elegant and sophisticated addition to anyone's home.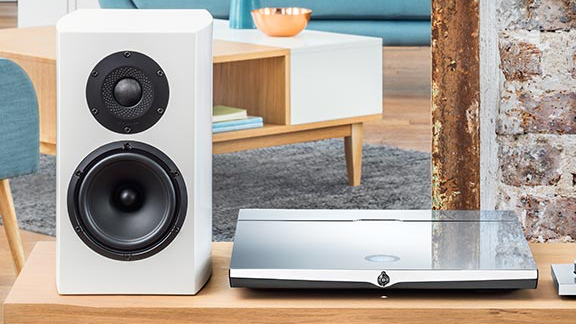 DEVIALET 200: A similar model to the Devialet 120, on its own, the Devialet 200 is an exceptional stereo system. Imagine operating several at once! The audiophile's favorite model, for its professional digital and analogue inputs/outputs, its power, and its wealth of customisable options and settings. As well as that, Devialet's AIR Universal Streamer allows you to wirelessly access all contents stored or streamed from any computer, in exceptionally high quality. Also, click your favorite music player (iTunes, Foobar) or online service (Spotify, Deezer, Qobuz) and listen to your music at up to 192 khz/24-bits! Look for it either flat or wall-mounted in our showrooms.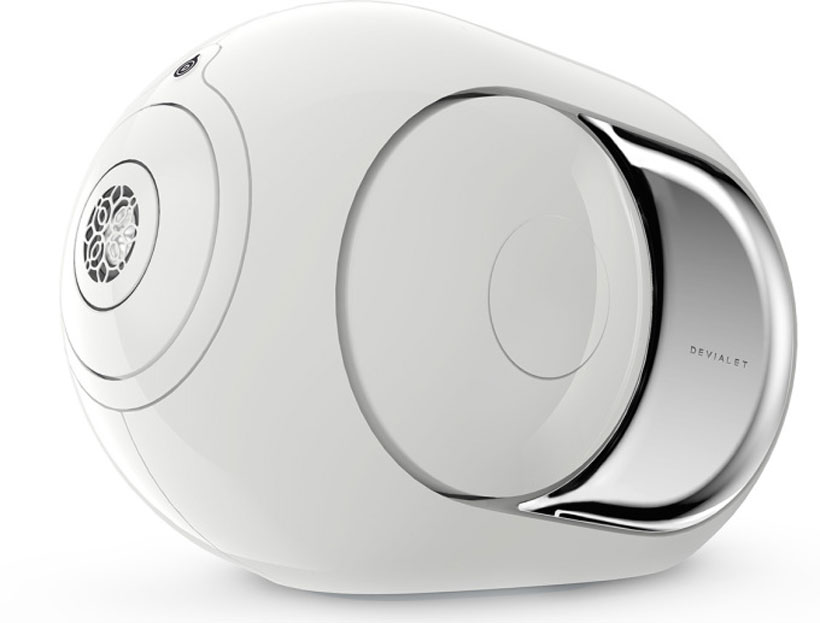 DEVIALET PHANTOM - COMING SOON: Devialet's Phantom, an orb-like, omnidirectional speaker, utilizes this digital / analog sound hybridization and its shape to provide clear, uncut homogenous sound. It also features something called "heart bass implosion," ultra deep bass produced with high pressure beating of lateral "wings" on the sphere. Don't worry about maintenance of this device either - it upgrades itself, automatically connects to other Phantoms, and reacts to your presence without needing you to touch a single button.
Again, we are incredibly excited to be bringing these products to Gramophone. Contact us or stop by for more information!