Gramophone in the community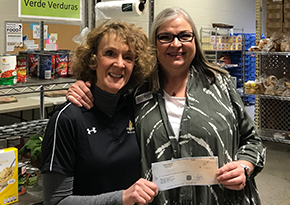 In keeping with Gramophone's tradition of supporting various charitable organizations throughout the years, we were excited to end the year with our "Gramophone in the Community" campaign which allowed our Employee's whom volunteer or were personally impacted by these organizations throughout this past year, to nominate and request contributions to their charities.
Gramophone was pleased to make a monetary contribution to these (3) different organizations on our Employee's behalf;
•  "For the Love of a Veteran, Inc." which provides assistance to homeless Veterans and Military families in need as well as filling and sending 'love from home' care packages to our US service men and women deployed throughout the world.  
•  "St. Jude Children's Research Hospital and the Shriner's Hospitals" which provide a vast array of medical care and services to children and their families. St. Jude will also not charge for any child in need of their services which relieves at least a partial burden from their families as they go through treatments and procedures at their locations.
•  "New Hope Ministries Center – Hanover (PA)" which provides daily meals for those in need, provides food and products to families for their annual Thanksgiving and Christmas Blessing Events as well as providing basic daily necessities like soap, shampoo, diapers, etc. to those in need throughout the year.
Gramophone is blessed to be able to support not only these wonderful charitable organizations but to support and appreciate our Employees who volunteer their own time and talents to them as well.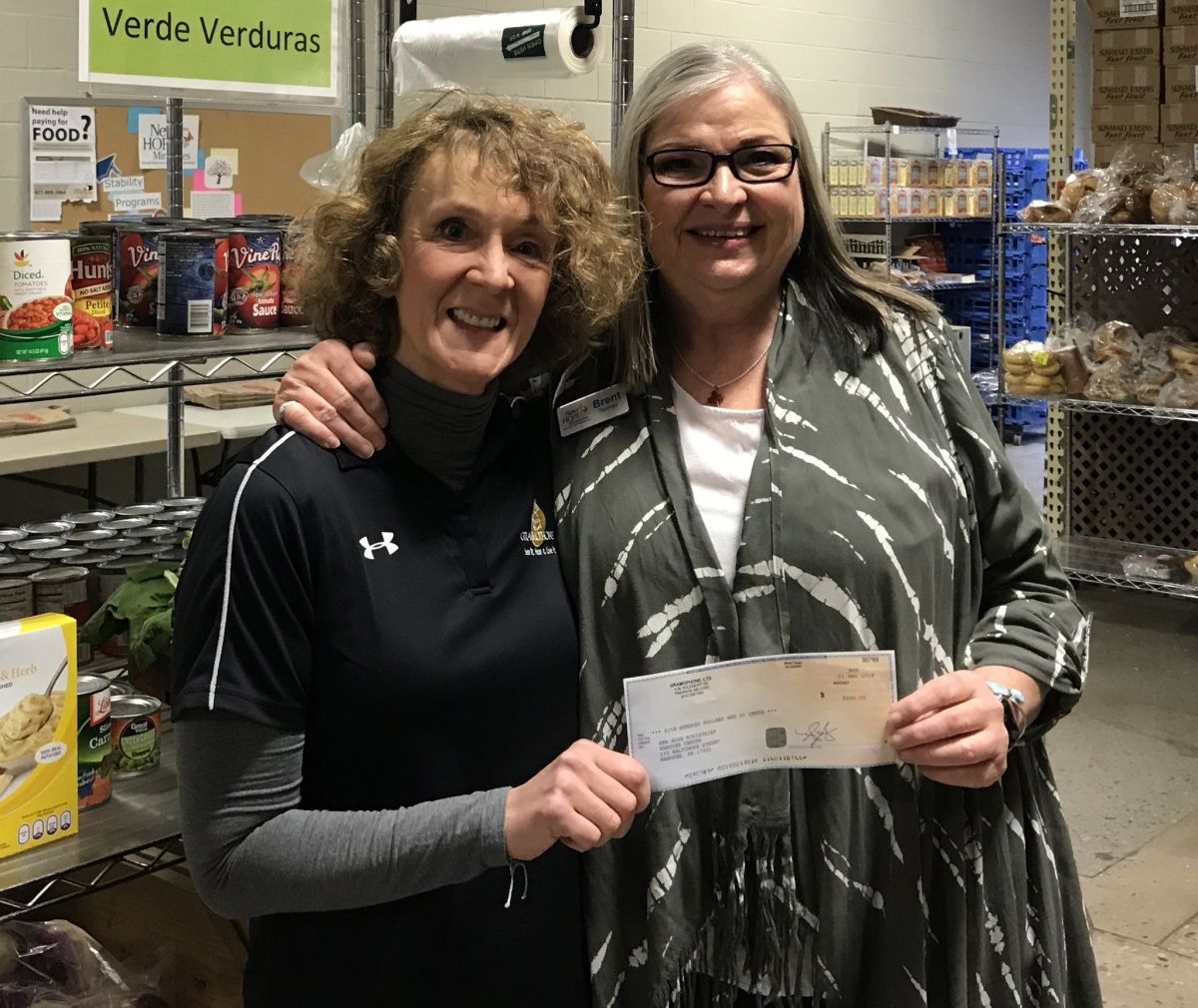 New Hope Ministries Center receiving their check