Gramophone Gifts: For the Headphone Lover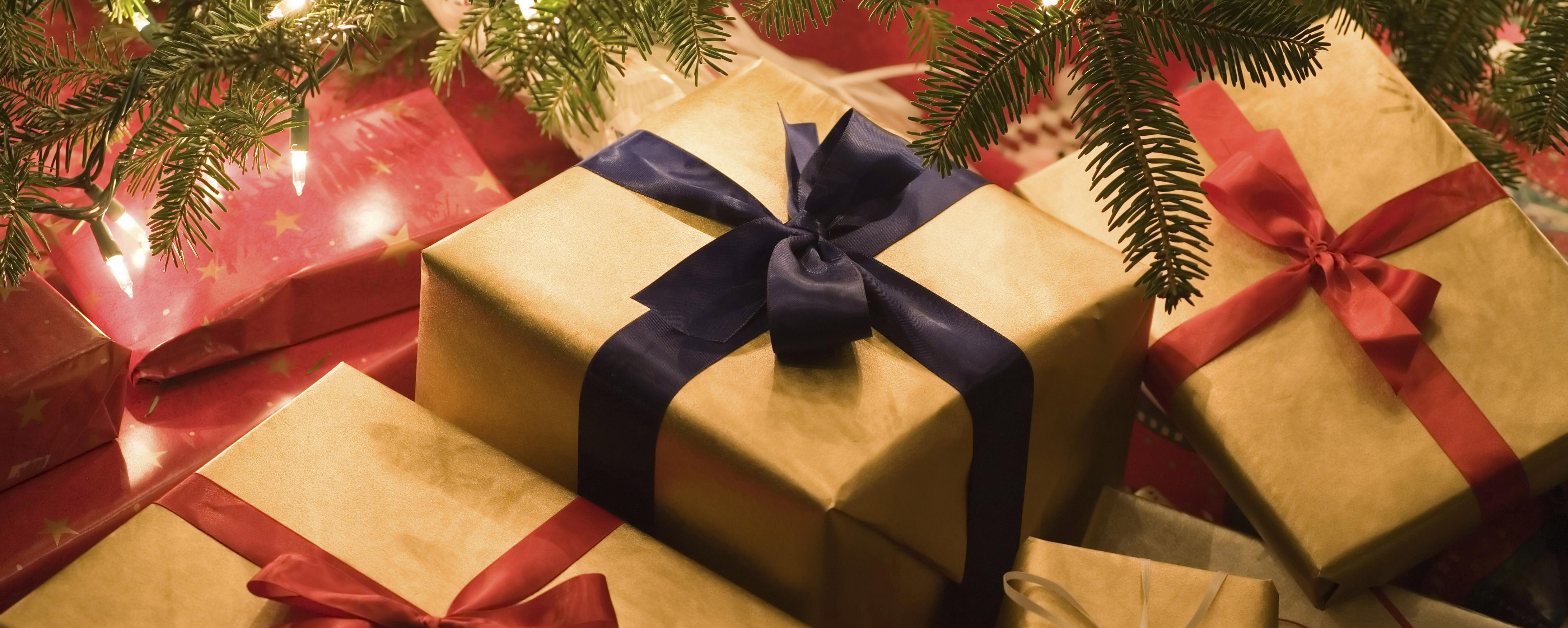 Sometimes there is nothing more relaxing than putting on a pair of headphones and getting lost in the music. Whether you're buying for an audiophile or someone who simply appreciates quality sound, headphones make a great gift this holiday.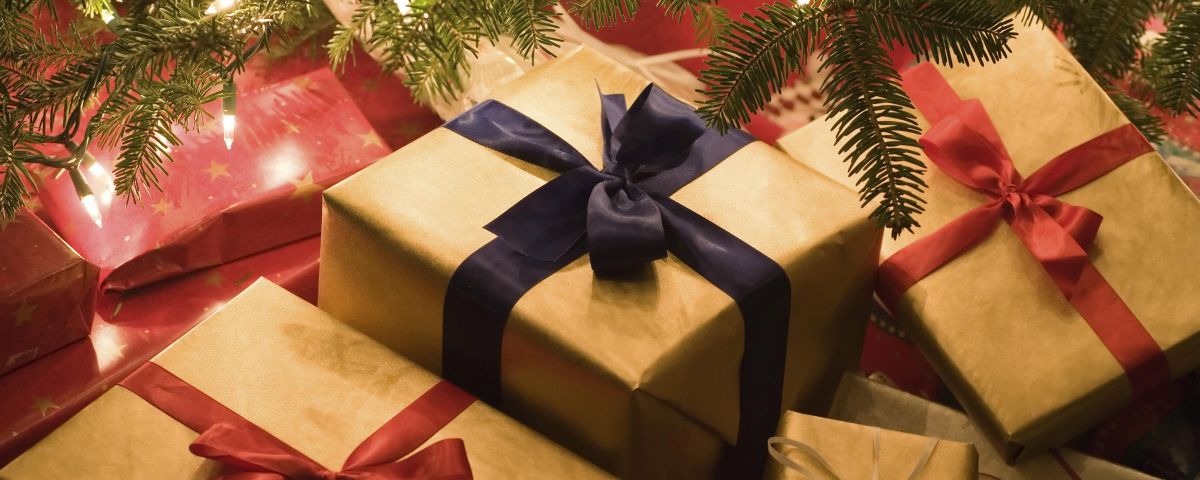 SleepPhones are traditional headphones made bed-friendly! Unwind with these ultra-slim, patented soft, and comfortable "headphones in a headband" that make listening to audio in bed a dream. Surround yourself in an ultimate sound experience without disturbing, or being disturbed by, the person next to you. 

*Available in Lavendar (shown), Black, Gray, Blue, & Pink

Handmade in Italy, PRYMA defines luxury by offering incredible sound quality, matched with superior craftsmanship. PRYMA headphones feature an adjustable band and cushions that contour to the shape of your ear. Available in 7 finishes, PRYMA is the pinnacle of sophistication and performance and is perfect for the person who won't compromise on quality or style.

AudioQuest's first headphones needed a special name—a name that conveyed power and freedom, inspired ideas of physical and emotional transportation, complemented the overall look and feel of the product. After much deliberation, "NightHawk" was chosen to lead what will be a complete family of headphones that match outstanding performance with extraordinary value.

The Bowers & Wilkins P9 headphones are some of the best headphones out there. Their incredibly clear sound and revealing depth can makes it seem like it's your first time listening to your favorite piece. Durable and neatly foldable, you can bring them with you wherever you go so you never have to settle for lackluster sound again.

 

Elear offers the world's first, full-range and fully open-back loudspeaker built into a pair of headphones. Their new dome shape provides listeners with a truly unique high-fidelity audio experience and the microfiber fabric, used on the cushions, offers true comfort for all head shapes and sizes.

 

The Focal Utopia headphones provide an unprecedented listening experience. They are outstanding in terms of realism, natural sound reproduction, dynamics, and clarity. When listening to them, the headphones virtually disappear, and the audio signal is revealed with a level of precision never achieved until now.