Gramophone Gifts: For the Audiophile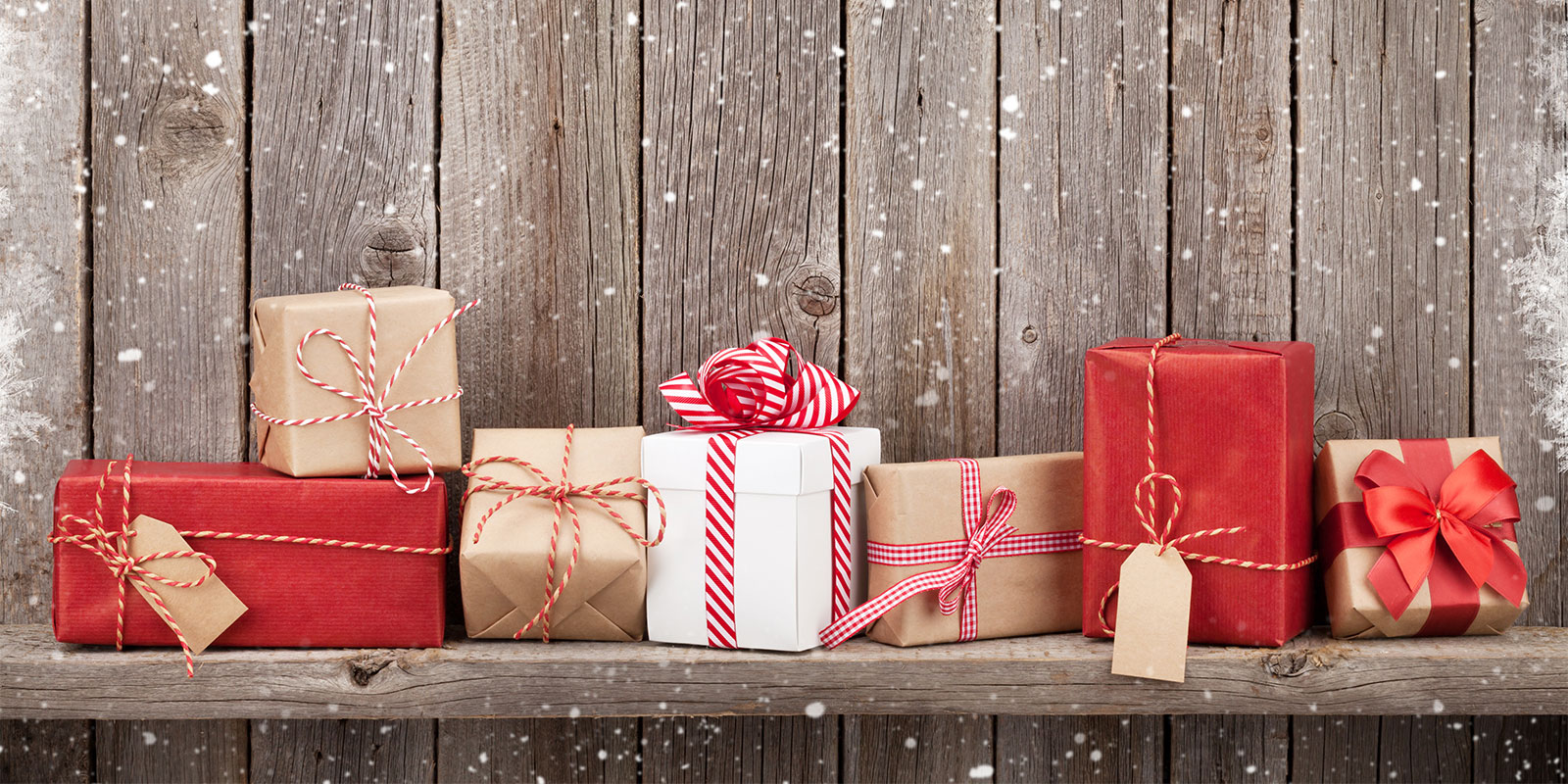 At a loss for what to get your favorite audiophile for the holidays? It can be hard to find the perfect gift for an audiophile – especially if you aren't one – so we talked to our employees to see what some of their favorites are. Check out a couple of their gift picks!

ALL SONOS PRODUCTS ON SALE!

For the first time EVER, get special deals on every Sonos product. Give the gift of music with incredible sound quality for every room in the house. Sonos has always been one of our favorites and we're confident that it will become one of yours too. 

Turn any computer into a true hi-fi music source with AudioQuest's DragonFly Black. It is designed to deliver cleaner, clearer, more naturally beautiful sound. DragonFly Black's unique design allows for playback of any file type regardless of resolution.

AudioQuest Dragonfly Red, $198.75

The Dragonfly Red is AudioQuest most advanced compact DAC. With a higher output than its Dragonfly Black counterpart, the Dragonfly red features the latest ESS headphone amp and a bit-perfect digital volume control that ensures maximum fidelity, dynamic contrast, and signal-to-noise ratio.

Audioengine's A2+ speakers are built for your desktop, but their incredible soundstage and imaging make them a great choice for across the room as well. Perfect for all kinds of music, movies, and games, the A2+ sounds fantastic with or without a subwoofer.

Available in Black, White, and Red.

Meridian's Explorer 2 is the successor to the popular and widely acclaimed Explorer pocket USB DAC. Featuring a dramatically increased complement of DSP, Explorer 2 is able to incorporate the full suite of Meridian's audio enhancement technologies to provide a more realistic, natural sound than ever before. Whatever you listen to, Explorer 2 makes it sound its best. 

Introducing the pick-up-and-play Hi-Fi speaker. Perfectly sized for bedrooms, kitchens, and gardens, T7 is Bowers & Wilkins most portable, versatile wireless system yet. Now you can bring great sound to all the places that other speakers can't reach.

Available in Black and Gold.