Gramophone Client Care Plans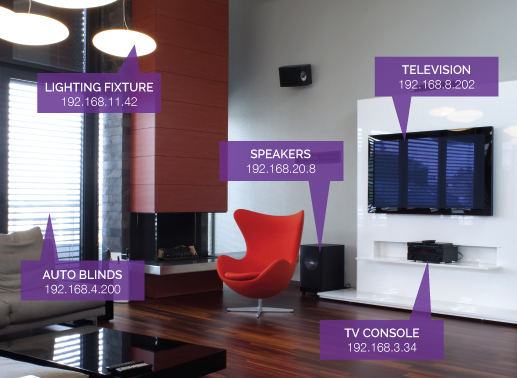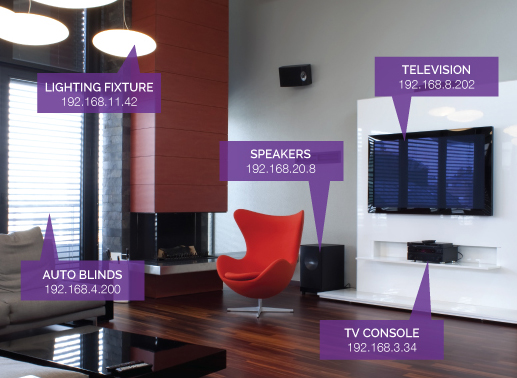 We're happy to introduce Gramophone Client Care, a set of annual plans to make it easy for you to keep your network, devices, audio / video and connected home up and running annually. Check out our page all about it here, or download our brochure to see what we can do for you.
What comes with a Client Care Plan?
With a Client Care Plan from Gramophone, it's never been easier to depend on your network. Our annual plans let you rest assured that we'll take care of everything from network performance to timely maintenance without you having to lift a finger. If uptime and performance of your connected home are important, choose an annual plan to maximize your technology experience.
ANNUAL PREVENTIVE ITEMS
Battery Check: It's unfortunate and perfectly avoidable when big problems stem from small maintenance issues, such as a dead battery. We're thorough in our inspection of your equipment to make sure even the tiniest break in the chain of your network is resolved.
Equipment Inspection & Cleaning: Delicate equipment requires a delicate touch and seasoned attention to detail. Our repair department is outfitted with state-of-the-art test equipment and experienced service professionals to maintain your network devices, and to ensure that repairs are done right the first time. We'll also remove unwanted fingerprints, scuffs and smudges that your equipment has accrued throughout the year to leave your system looking as spotless as it did when it was first installed.
Technology Upgrades, Updates & Reboots: Technology is a moving target, but we at Gramophone are on top of it. We'll upgrade, update and refresh your equipment when necessary, and inform you of the newest developed technologies and products and our recommendations to ensure you have the best network available to you.
Security Checks & Error Scanning: As technology advances, so do its counterparts: hacking and data theft can be real threats in today's ever-changing world of tech. And, depending on the age and components of your system, errors can range from nonexistent to disruptive. Our service includes security updates, scans, error reporting and resolutions all for your convenience.
Program & Configuration Backups: We hope you'll never encounter the worst case scenario of losing configuration presets and data, but we're prepared for it regardless. We'll back up your data so you don't have to worry about recalibrating and resetting your favorite settings that make your house home.
Temperature Monitoring & Fan Inspection: Too much heat can ruin your equipment. We'll gather temperature readings and inspect and clean cooling fans to ensure your equipment is in a safe, temperature-regulated atmosphere.
Zone & Device Operation Tests: We ensure the best quality in our products and network setups, but anything from time to a shifted piece of equipment could potentially disrupt your system's communication. We'll test your devices, system favorites and presets, and zones of lighting, video and audio to make sure everything's working as smoothly as it did the day it was installed.
Lighting & Shading Operation Tests: Was a lighting scene gorgeous at first, but now too bright? Or is there a shade in the bathroom that's inexplicably stuck? We'll thoroughly inspect all of your lighting zones, lighting scenes, motorized shades, controls and keypads, and all applicable settings as part of our system checkup, and perform updates as necessary or desired.
Audio / Video Calibration & Maintenance: Perhaps you've finally broken in your floorstanding speakers and they sound a tad different, or a light bulb in your projector is close to burning out. Simply moving furniture or adding decor can change sound profiles and require recalibration, while adjustments to a room can affect video quality. We'll recalibrate your system and maintain your equipment accordingly.
Voltage Readings: Surge suppression is an integral part of your network and its ability to run smoothly. A thorough analysis and reading of existent voltage and surge suppression devices guarantees your system's safety.
Wifi Maintenance: Wireless systems are as necessary to modern entertainment as maintenance is to your network. We'll run internet speed tests, verify wireless access points, conduct interference surveys, and ensure that your wifi is ready and reliable for everyday use.
Cleanliness & Professionalism: We promise as renowned industry professionals to leave your home looking exactly as it did (if not better!) before we visited. Rest assured of white glove service and honest, professional advice concerning your network. We're here for you until you're not just comfortable with your system and its operation, but completely thrilled and then some.
Call us today to see how we can help you.