Gramophone won 2018 Home of the Year Award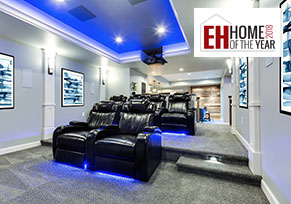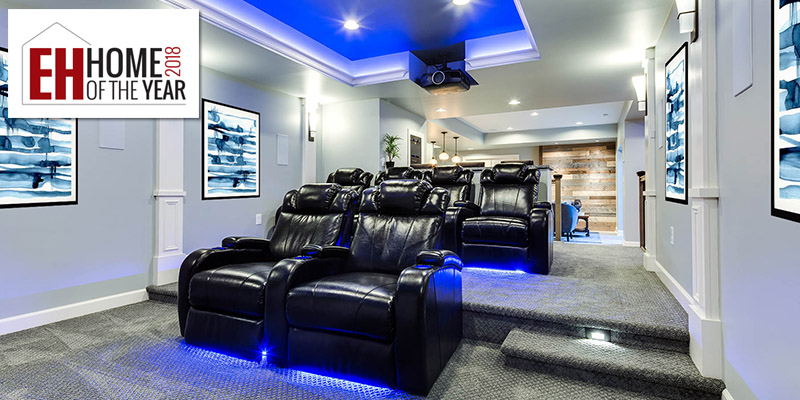 We are proud to announce that we won a 2018 Home of the Year Award with Electronic House, the leading information site for smart home consumers—Those awards are made to recognize the best technologies, products, and services for the smart home.
"Our annual Home of the Year contest winners represent the finest implementations of smart home technology," says Electronic House editor Lisa Montgomery. "From creative integration of systems to innovative design and installation techniques, the winning home systems integration companies and projects serve as inspiration to any homeowner interested in incorporating smart elements into their own residences."
All entries were judged on a level of integration and engineering, and specific ways in which the technology has enhanced the lives of the people who are using it.
We received this year's award in the category "Best Multipurpose Room" for our beautiful "Game Night Galore" project and we want to invite you to take a look and be inspired!