Go Bold With Gramophone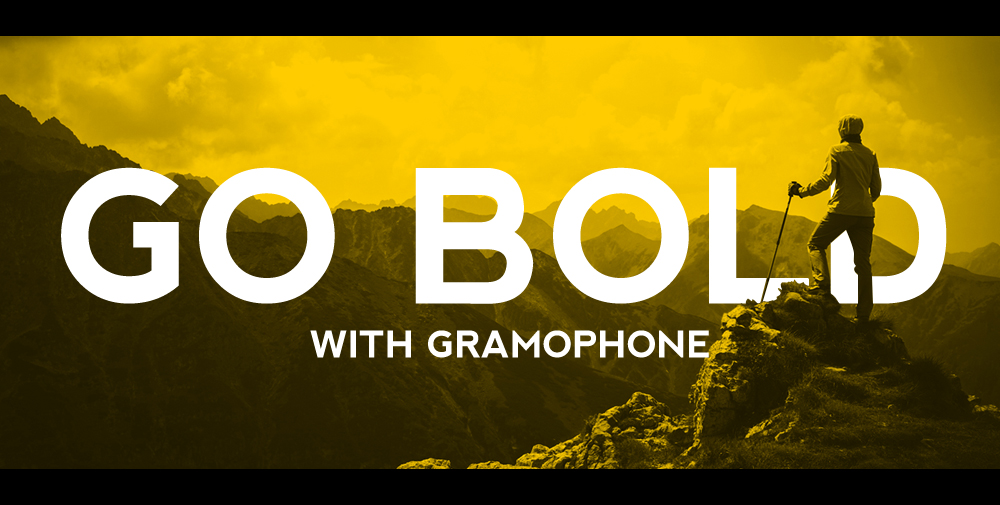 Fortune favors the bold.
No matter who you are, or what you're doing, there's always the opportunity to go bold.
Travel somewhere new. Get on a motorcycle. Dance with your two left feet...
Or experience sounds and sights you've never even imagined existed.

Gramophone has designed our Fall 2015 event to showcase and share our newest and brightest products and technologies with you. Join us for a night (or two!) of refreshments, educational sessions by world-renowned vendors, and the latest products and technology we have to offer.
Enjoy amazing food and local Baltimore beer, as well as mind-blowing sessions from AudioQuest, Bowers & Wilkins, Devialet, LG, Sonos, and Sony. Be sure to come by to check out informational presentations and demonstrations of their newest, best products that have just been released on the market, including the Audioquest Nighthawk, Devialet Phantom, and Bowers & Wilkins' new 800 Series.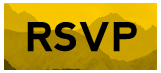 Have a bold story to share with us?
Or want to tell us the craziest thing you've ever done? Or simply want to share in our excitement? Tag us with #gobold on your Facebook, Twitter or Instagram post and we'll be sure to share!
Please email us at events@gramophone.com for more information, or call either one of our stores.
Hope to see you there!