THE FINEST TV HAS LANDED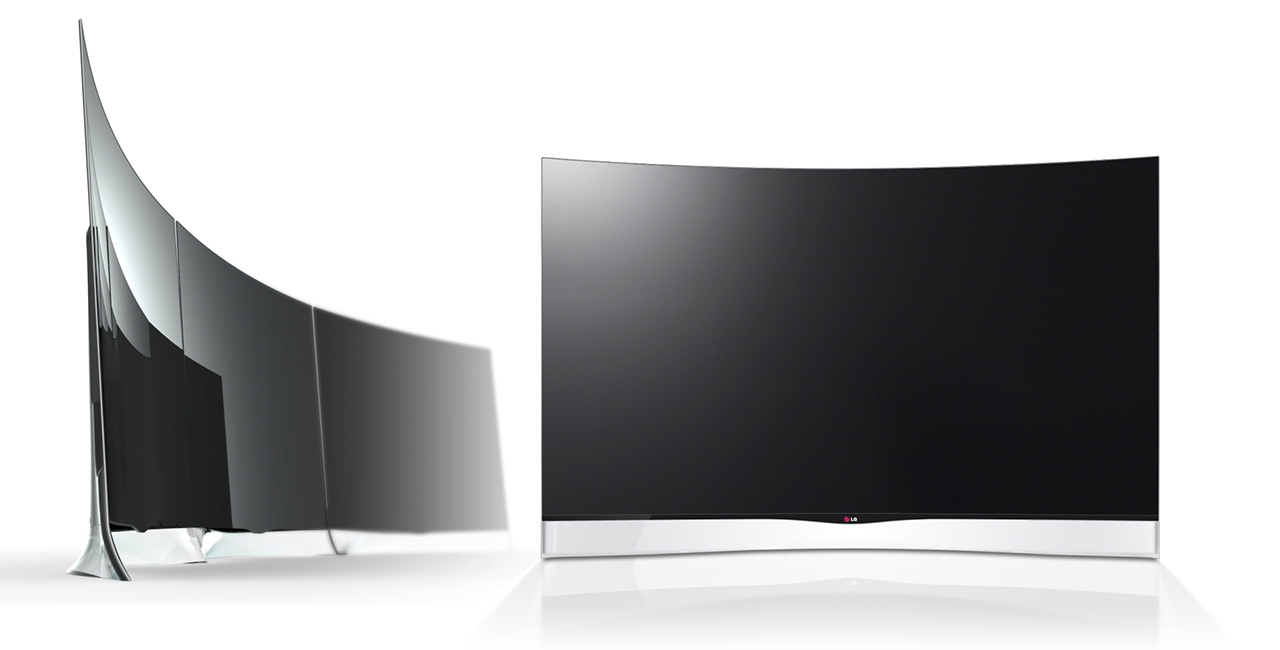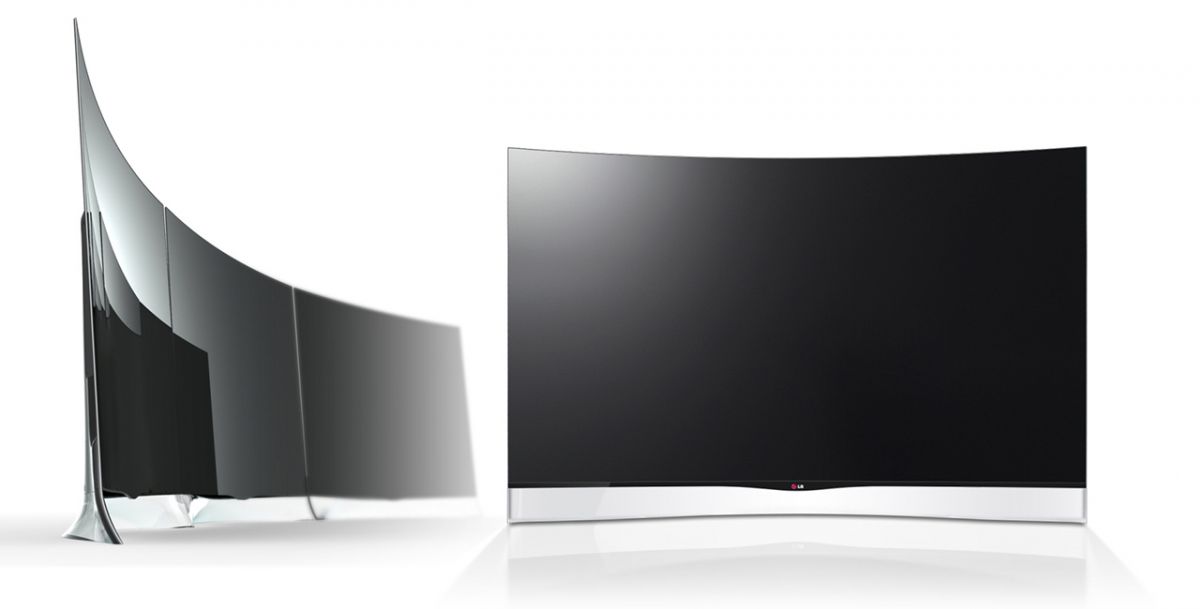 Gramophone is welcoming LG and brand new OLED technology to our stores! The LG OLED TVs have been breaking ground as OLED technology transforms the experience of TV and video. The true-to-life color and richness of OLED is unbelievable, while the ultra thin silhouette of LG compliments and enhances any decor. We have models at Gramophone starting at $1999, and have them on display at both of our Timonium and Columbia stores. Stop by when you can for a demonstration!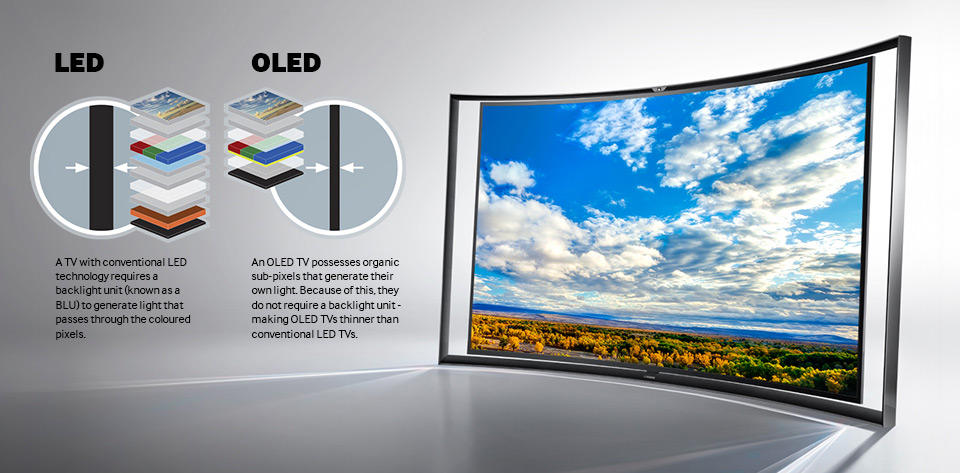 What is OLED?
OLED stands for Organic Light Emitting Diode, which is a technology used in smartphones, small displays, and now televisions. Using a mixture of chemicals that glow a certain color when you energize them, OLED displays can be exceptionally thin and light. Because you can vary the amount of energy each pixel, or picture element, receives, you can get an exceptional black level (a true dark black, not the dark gray of most modern TVs). They're also bright, and energy efficient. When it comes to picture quality, already OLED is beyond what's possible with the established LED, LCD and plasma televisions.
Feel free to give us a call or stop in for more information, and learn what all the excitement is about!