Electronic House Magazine Interview with Bethany Johnson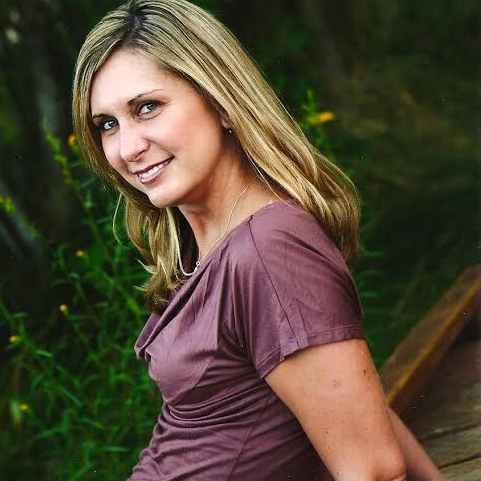 Take a look at Electronic House Magazine's interview with Gramophone's very own, in-house interior designer, Bethany Johnson. 
---
More than any space in a home, a theater is the perfect example of how the marriage of design and the integration of electronic gear is key. Some of the first questions I ask clients and our sales team have more to do with the electronics package than the design of the space. Here are a few:
What type of speakers do you want? Are they in-wall models or floor-standing?
Without this information up front, I've had to change the design of the room's front wall to accommodate speakers. the choice of speaker also often governs the size and placement of acoustical panels, which I choose to put below the screen, and even where the electrical outlets should be located.
Would you like to use a video projector and screen or a flat-panel TV, or both? how big? What are the capabilities of the projector?
This decision can have a dramatic effect on how a design team creates the ceiling and the seating layout. It often drives the entire space planning phase of our design.
Are the A/V components going into a rack or a cabinet? Do you want to see the gear or not?
Making a rack or a cabinet can be an integral part of a design and requires more thought and planning than showing a rack away in a closet where no one will see it.
Of course, most homeowners will choose to enjoy an entertainment system in more than one area of the house, so as a designer I love in-wall speakers. Thankfully, the performance quality of in-wall speakers continues to improve. Also, with people increasingly asking that their equipment racks stay in the theater rather than in a closet, I've been coming up with aesthetically pleasing ways to highlight racks. To help speakers and racks blend in, find an exceptional painter and woodworker. When you pair these professionals with a home systems integrator the results will be outstanding.
Beyond paint and woodwork, there are many other "tricks of the trade" that can help marry technology and design in perfect harmony. I've practiced these on several projects with the home systems integrators at Gramophone, Timonium, MD.
I love to incorporate bars as a back row of a home theater. They provide good sight lines to the screen with less platform depth and ceiling height required. When we build in a bar, the theater can accommodate more people in a smaller space.
I hide in-wall speakers behind acoustical panels and inside columns. This minimizes the amount of painting that has to be done to blend the speakers into the wall surface.
When designing with the home systems integrators at Gramophone, our plan is so intertwined among the various professionals involved on the job that, many times, a change in plan on one side will often affect the other. This is one of the reasons Gramophone has both an in-house interior designer and contractor. Since bringing both of these professionals on board, we've seen a significant drop in the number of compromises and concessions that need to be made to ensure unity between a home's design and its technology.
---
Bethany is an in-house interior designer at the home systems design and installation firm Gramophone, Timonium, MD.