Be Inspired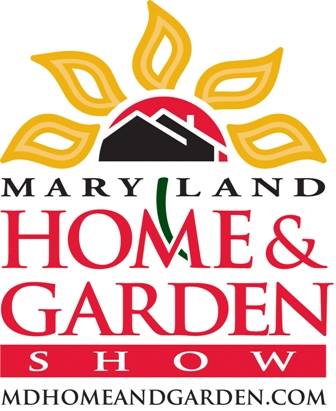 Every year, numerous vendors and builders gather for two consecutive weekends at the Maryland Fairgrounds, a venue which hosts events from horse expositions, to the annual Maryland State Fair, to a very recent interactive exhibit of life-size dinosaurs for children and curious adults alike.  The Fairgrounds are also the home of the biannual Maryland Home & Garden Show. The theme of this year's Maryland Home & Garden Show, right here in our cozy neighborhood of Timonium, MD, is "Be Inspired." 
The Home & Garden Show features its own facinating exhibits for the creative homeowner, including booths and displays of custom tilers and builders, to plants and landscapers.  Don't miss it if you're looking for new ideas for your home - inside and out - as the show offers a fabulous array of inspiring projects that await your visit, if you have the time.
This begs the question: What if you don't have the time?  What if you miss it because the kids are home sick, or you already have previous commitments? Or what if you didn't encounter this article until after March 8th?  Well, good thing you've arrived here. In addition to being an internationally renowned retailer of the best audio and video equipment, we offer custom design & build services for projects of any size and any space, including both indoor and outdoor spaces that can include: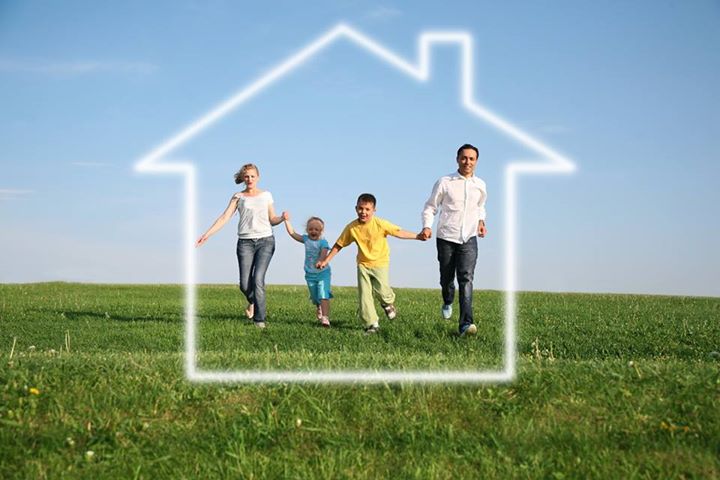 Need some landscaping done, or have you always dreamed of a custom-lit koi pond? You might be surprised to discover that we can help out with these projects, as we work with the best local contractors, installers, and designers. We also have a complete in-house Design & Build team including a general contractor, interior designer and space planner, lighting designer, CAD technician, and dedicated custom contracting installer. In the end, no matter who the professional partners are, we work together as a team to make your dreams become reality.
If you miss the Home & Garden Show, find it overwhelming, or attend but aren't satisfied with what you discover, you might want to head less than a mile south on York Road from the Maryland State Fairgrounds to our Timonium showroom.  Or if perhaps you live south of Baltimore and don't want to drive all the way to Timonium, you could stop by our Columbia showroom.  Both showrooms are designed to meet your needs, whether you're looking for speakers, headphones, a television (we could go on, but to see a list of everything we offer, just click here), or a one-stop-shop for a start-to-finish design & build a contracting project. 
As I sit here typing, we're looking at a weather forecast of 6-10 inches of snow and sleet, so let's think spring - sitting out on the patio listening to music, or enjoying the flowers blooming while watching the Orioles play. Discover what we can do for your own home - inside & out - in our inspiration section!