BDI Entertainment Sale and How to Choose your Media Furniture!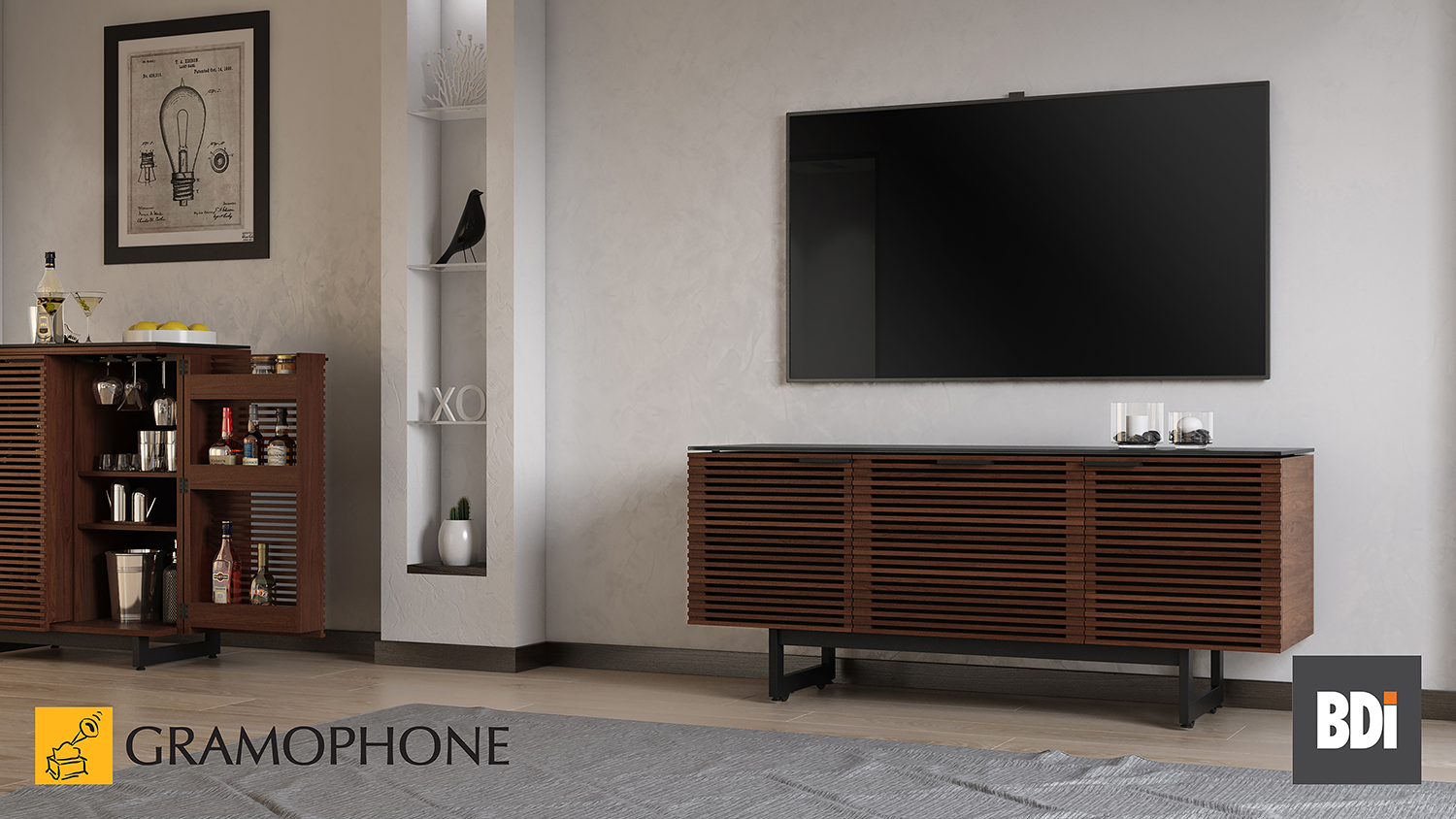 We're now halfway through 2022 and summertime is here. It can be time to travel, to take the kids to the beach, on a road trip to a beautiful national park, or even to travel abroad to experience a new culture. But one thing is for sure: it's time to enjoy yourself with your family and friends, no matter where you'll be this summer! However, with everything that we have been experiencing lately, many people are opting for a summer "staycation", and investing in their homes instead. What does that mean? It means improving their homes for the ultimate comfort and pleasure, and creating home entertainment experiences with their loved ones.
On this note, we are thrilled to announce that the BDI Entertainment SALE is back, running July 20th through the 31st! The promotion extends a 15% discount on all BDI media + storage cabinets and bars! 
In the spirit of the promotion, we'll share with you a few tips on how to select the perfect media furniture!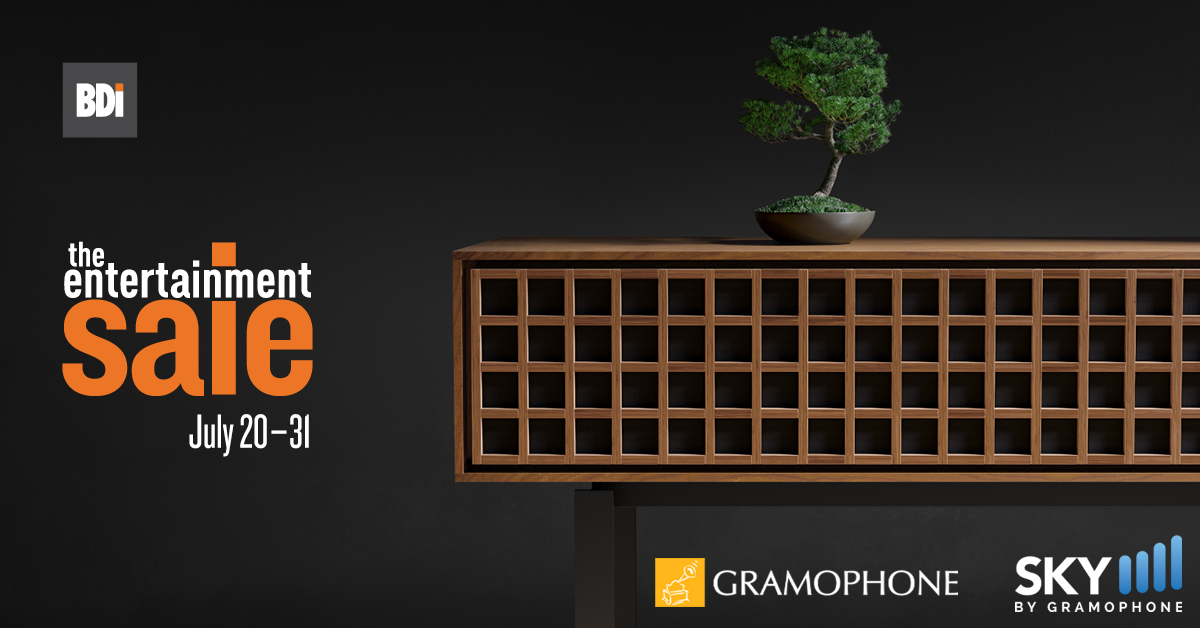 Home entertainment is now an important part of everyday life as most people binge-watch their favorite shows on TVs, streaming services keep all movie buffs up-to-date, and digital technology has changed the way people listen to music. And that's why your media system should be more than just all your devices spread out through your living room. The furniture used to keep them all is as equally important as the devices themselves since the furniture should protect and organize your investment for years to come.
But how do you know which furniture to choose to match the needs of your system and your style at the same time?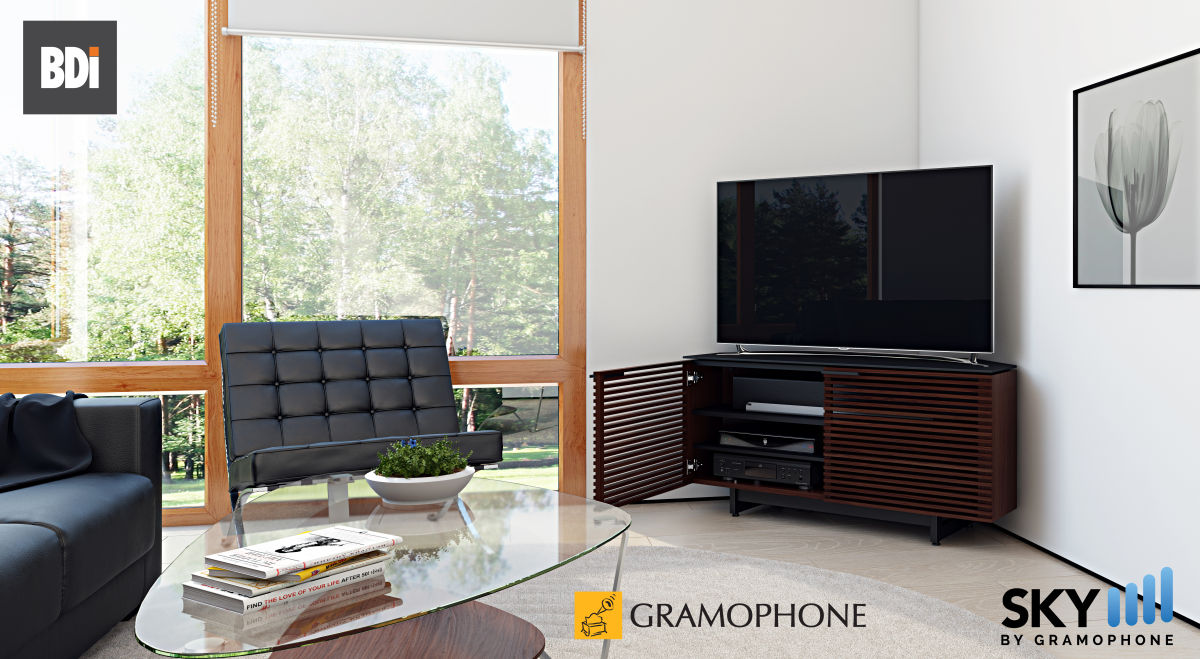 Select the style of your furniture! 
As the central point of the living room, the furniture you choose should speak to your personal style, whether it's modern, retro, or classic. Super important to select a design that you love and that represents you in your home.
Measure your electronics
Determine the width of your TV and the sizing of its base. It's important to consider all the measures to protect your TV's screen and to protect it from unexpected accidents. Also, keep in mind the height of the center of your screen so you can have a better viewing experience at eye level. 
How many devices do you have?
It's time to literally count all the devices your system has, including speakers, streaming devices, turntable, cable box, etc. It's always a good idea to leave some space for a potential add-on in the future.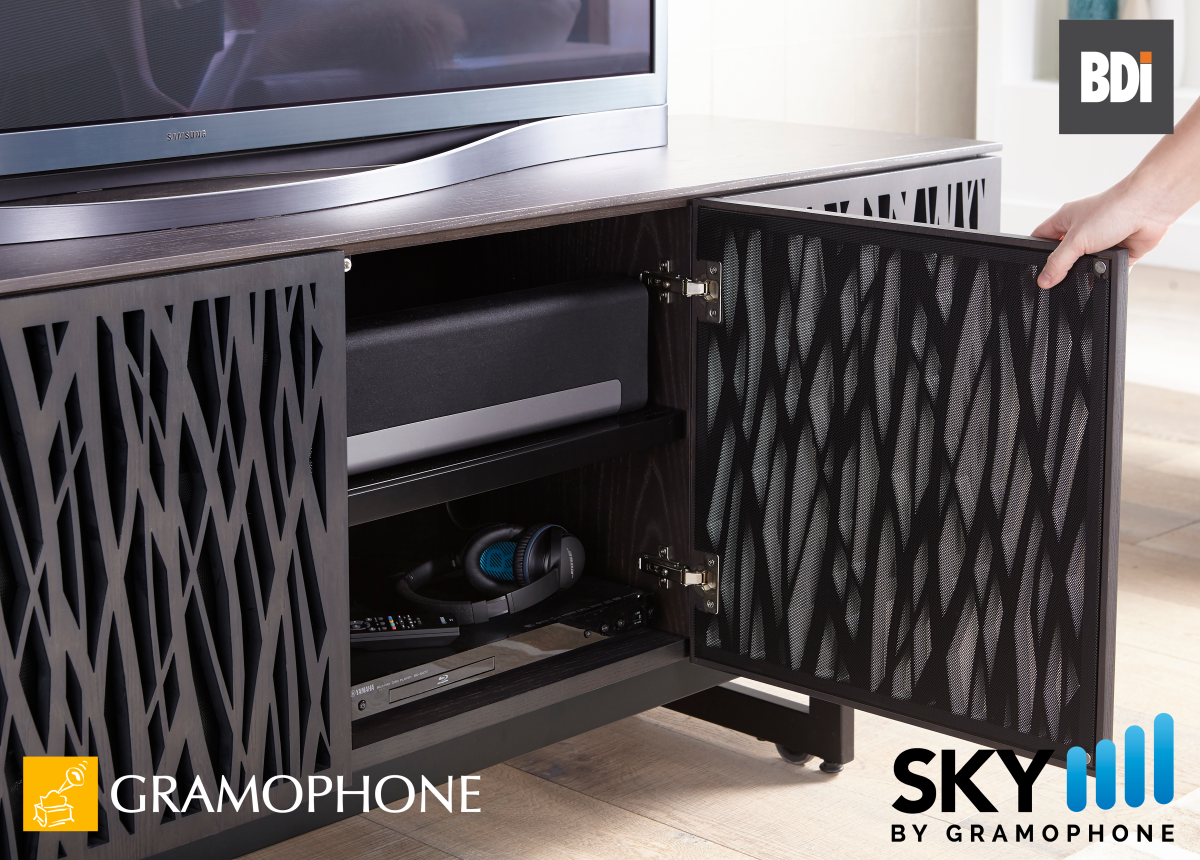 Important features to look for and that BDI media and storage units offer in a high-quality manner: 
Remote Access: all your components should remain remote control-accessible, especially the ones you choose to hide discreetly behind doors. 
Mobility: hidden wheels and integrated levelers that allow for easy access to cables and connections, or simply for cleaning purposes. 
Cable Management: really important to avoid messy entanglements and disorganization. 
Speaker Storage: select furniture that has acoustic transparency so you can even hide your speaker without losing range of sound.
Ventilation: with all the heat that electronics generate your media furniture needs built-in ventilation so it always stays cool.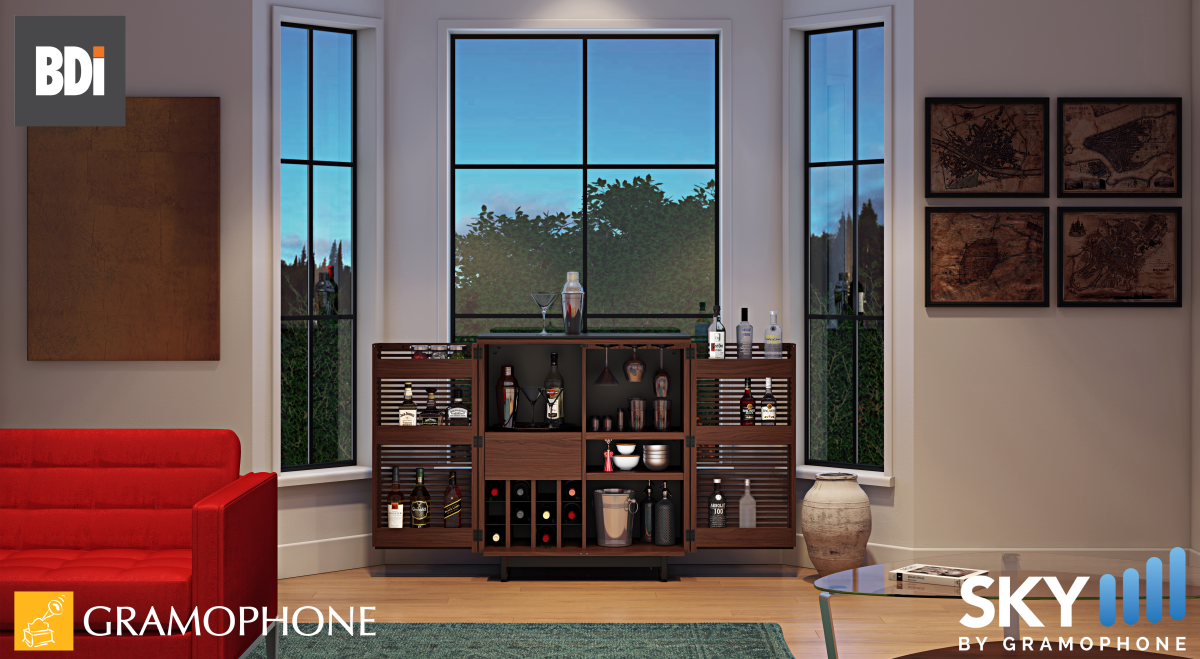 And since the promotion also includes BDI Bar storage, here is a cool blog post by the one and only BDI showing how to properly stock your home bar! Check it out: https://www.bdiusa.com/blog/how-to-stock-a-home-bar
Well, don't wait any longer! Enjoy a 15% discount on all BDI media + storage cabinets and bars and transform your media system into the perfect summer vacation destination!