The AudioQuest Nighthawk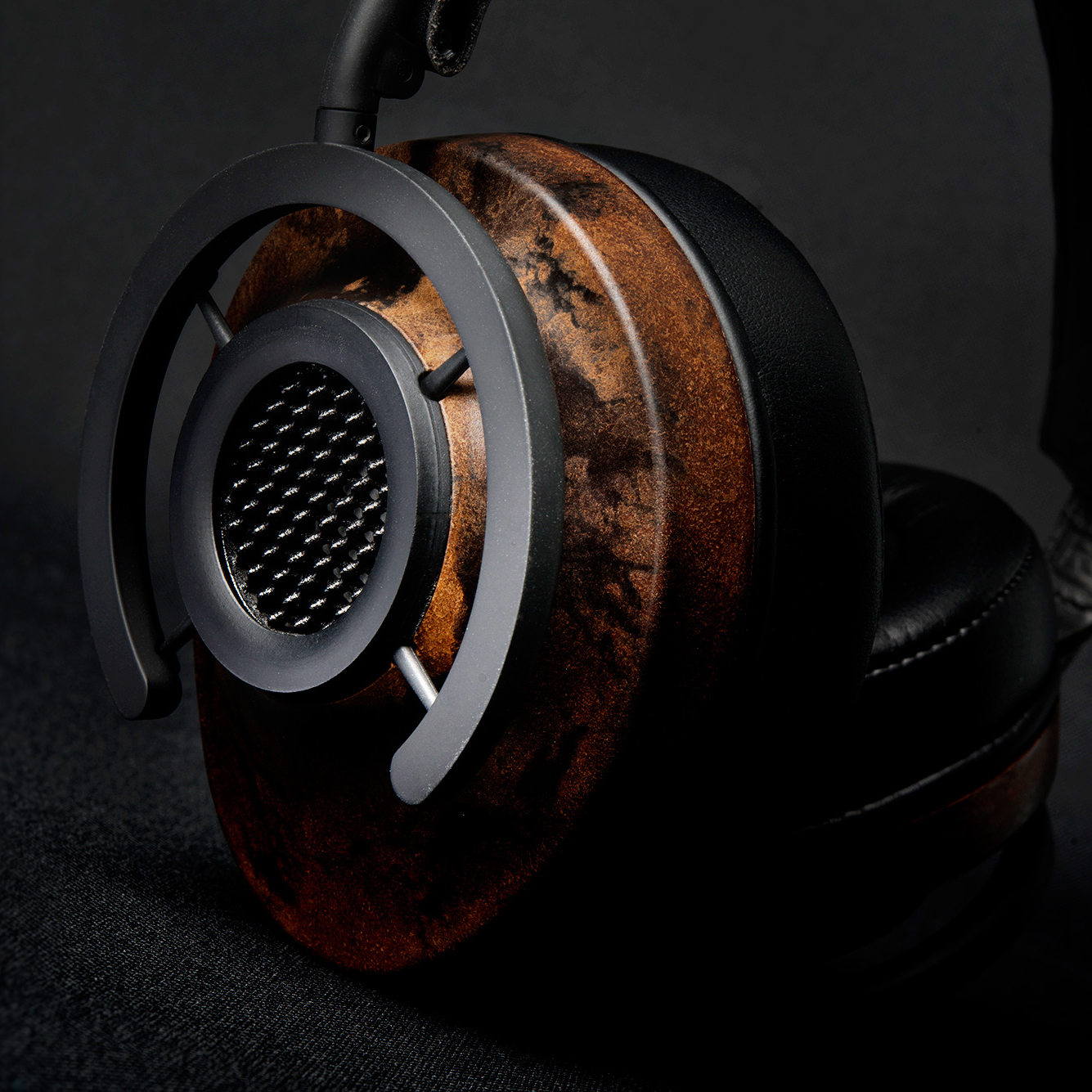 ​It's been a relatively slow Friday morning here at Gramophone, so I took the opportunity to wander around the show room. While I busied myself initially harassing a few of our Design & Build team and accidentally incorrectly cutting a piece of vinyl flooring, I remembered that we recently got in the new Nighthawk, AudioQuest's first pair of headphones. Quickly I ventured into our Cloud Room to listen.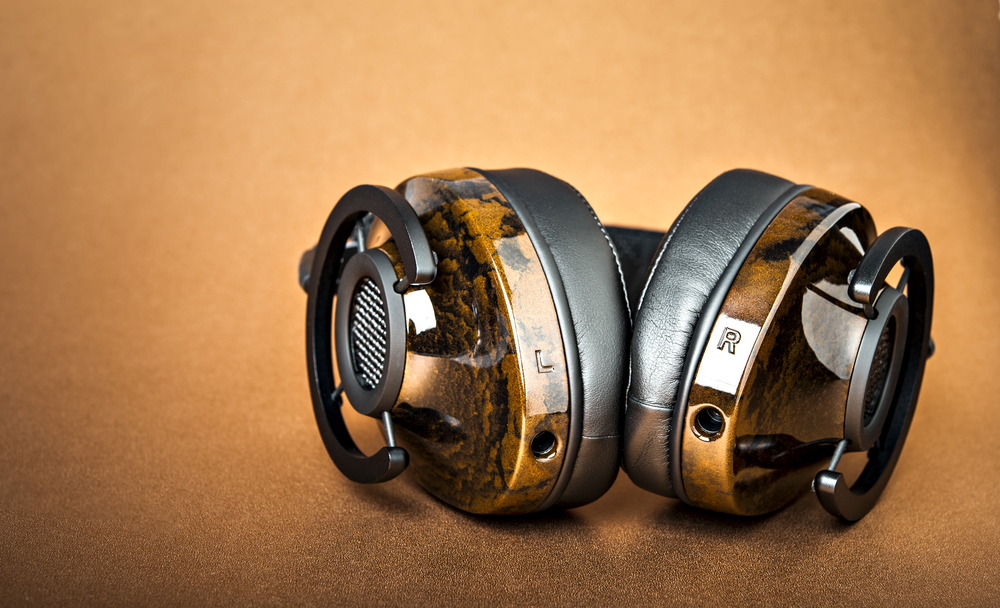 The Setup: The AudioQuest Nighthawk, a Meridian Prime headphone amplifier, an Arcam drDOCK (now only $199 at Gramophone!), iPod Touch and hazelnut coffee.
The Music: Miles Davis, Trentemøller, Whitney Houston, Sacred Harp Singing, Boyz II Men. (This iPod had an eclectic collection, to say the least.)
I'm not normally a headphone wearer. I feel claustrophobic in them, less due to the actual headphone than the wires coming from it. I tend to feel like I'm trapped in an odd medical experiment, unable to move my arms or turn my head without pulling loose the cord from either my computer, iPhone or the buds from my ears. That and earbuds are painful and don't seem to stay in no matter what I do.
But I'd heard a million great things about NightHawk - especially about their comfort. With soft leather earpads, a suspended head strap, cups shaped like the ear and other ergonomic features, they were designed specifically for this comfort.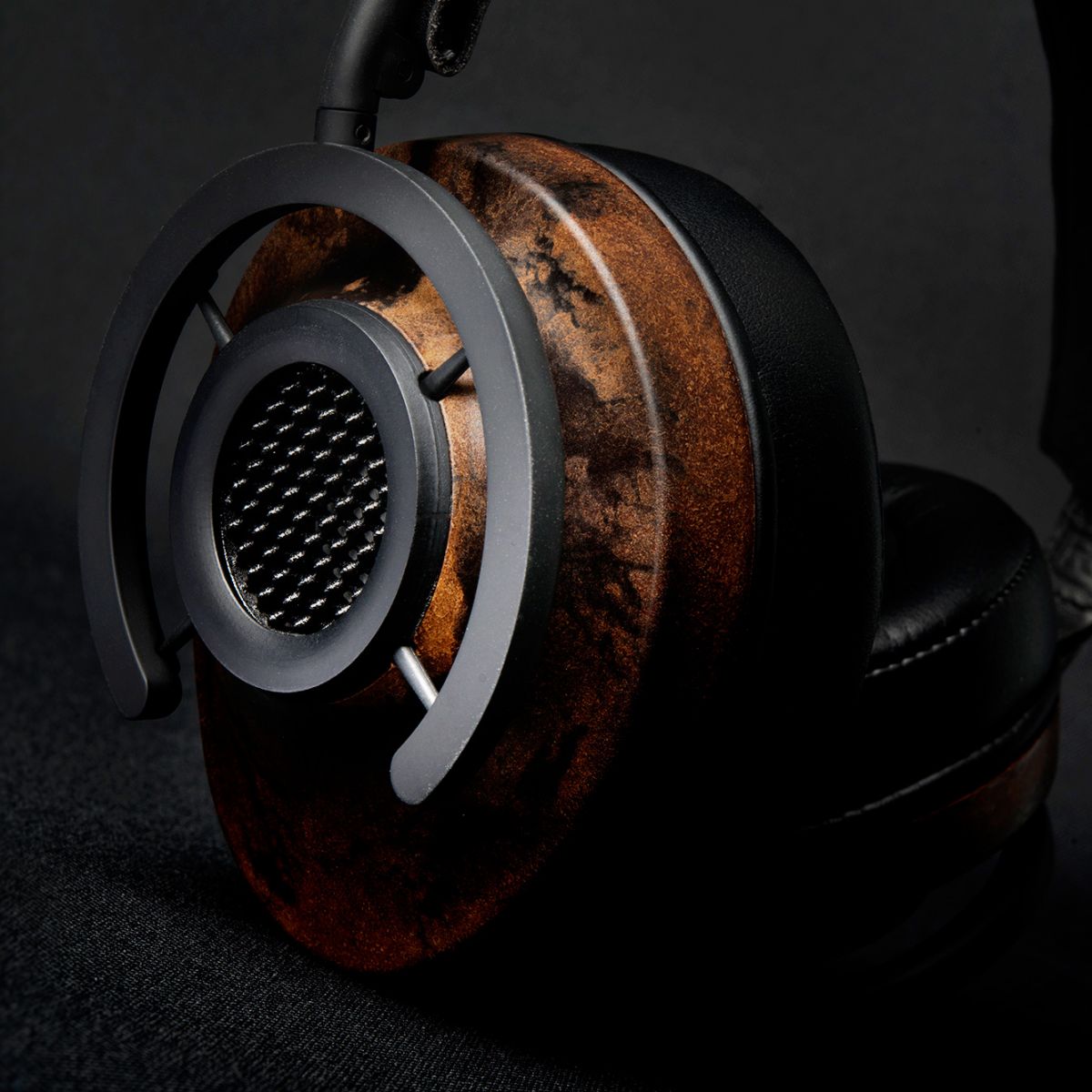 I was not disappointed when I put them on. They almost feel like they're floating on your head, even as they surround your ear. Most strapped headphones tend to slide off my head as well (maybe my hair's too slippery?) but these stayed right in place. The soft leather was extremely comfortable and not overwhelming, and surprisingly didn't cause my ears to overheat or sweat or anything like that. Though they looked a bit clunky on my head, I would've forgotten they were there had I not spied the earcups from my peripherals once in a while.
When I plugged them in, Miles Davis was already playing from the dock an iPod was stationed in. The sound was remarkable in that it was incredibly clear and spacial. Jazzy instruments all had their own place in space around my head and even further out ahead of me, unlimited to the space directly around my ears unlike most headphones I've worn. It was wonderful to experience sound without the distraction of the strap sliding off my head or pain against the cartilage of my ears.
I browsed the iPod to find a lot of artists I didn't recognize. I tried a Boyz II Men "All Around the World" to encounter what sounded like a conference in France, a lot of wayward chatter, a lone female presenter speaking as the introduction to the music. Even ambient sounds of an audience talking placed me right in the middle of it due to the Nighthawk's incredible detail.
Eventually I switched to Trentemøller, who I'd also never heard of, an electronic musician. The sizzle of different synths lifted above my eyes while deep, muted bass sat deep in my chest and stomach once I heard it. To get such sensations from sound going directly into your ears was astounding.
And again, I never once had to readjust these headphones, or was annoyed by them in the slightest, so consider this a pretty high mark from a woman who doesn't wear headphones often. Personally, if the NightHawk were wireless, and looked a bit less silly on my head (not due to their liquid wood earcups, which are GORGEOUS by the way, but maybe just to the aesthetics of my skull), I could imagine myself investing in a pair at only $599 for such earth-shattering quality. Nighthawk handled everything I listened to with a precision and clarity and expansive headspace I'd never thought possible from a pair of headphones.
Can't wait? Buy them online today, or come visit us to take a listen. 
- Jo