Architects and Designers: Integrators Help Manage the Site Details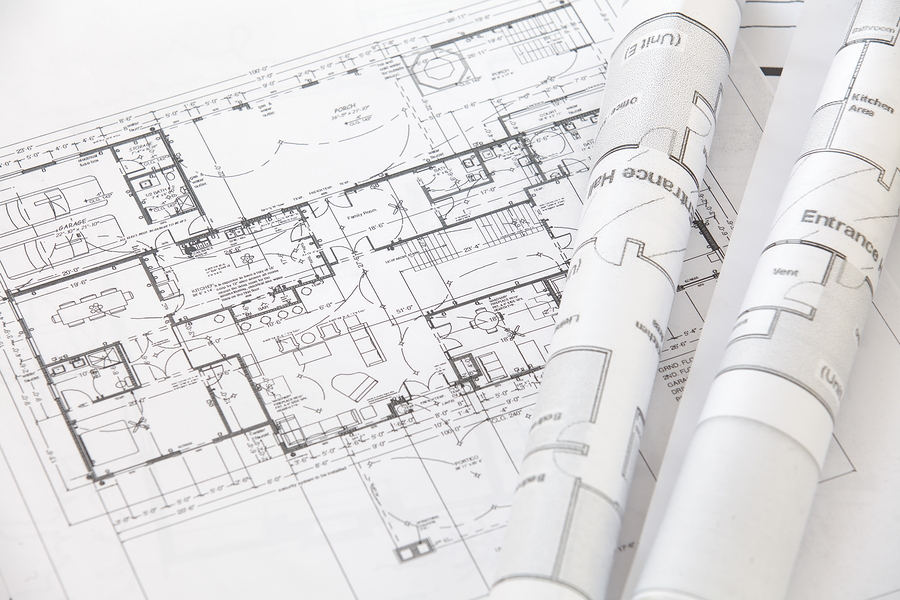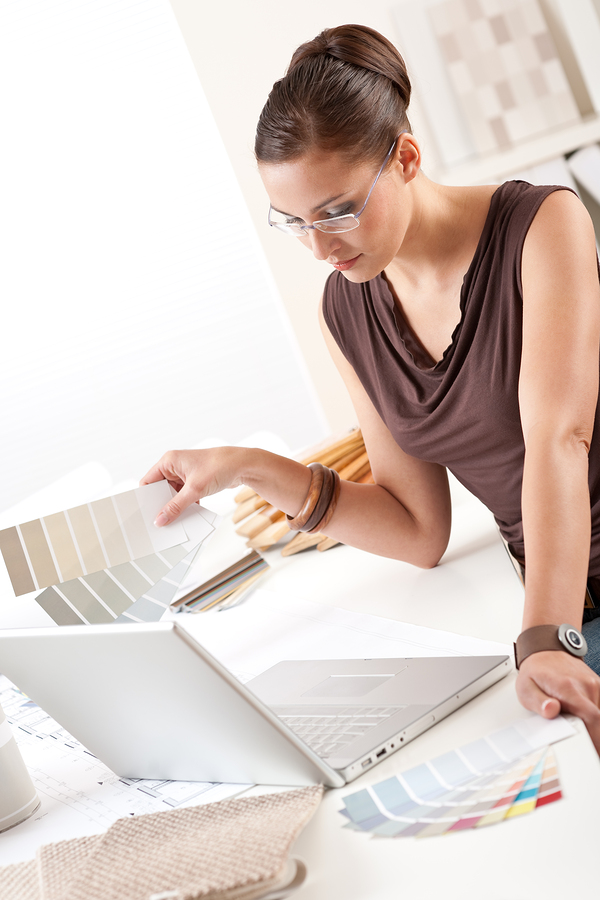 Few trade professionals take greater pride in their work than architects and interior designers. Years of experience, skill and achievement go into every plan and detail of each finished home and completed room. Their jobs, however, are becoming increasingly complex as more clients request the integration of sophisticated home technologies. Custom electronics installers such as us here at Gramophone take the complexity out of that equation by choosing the right home entertainment, network, control, security, lighting, automation and lifestyle solutions; creating an easy-to-follow specification list of all components; and typically performing several site surveys that guarantees years of customer satisfaction.
The Right Stuff
A competent electronic integrator will use an initial customer questionnaire to determine the client's goals and expectations of their home technology.  During this consultation phase, the integrator and homeowner will work together to determine what components and services are needed to meet both their needs and budget.  Once the actual components are selected the integrator will work with the architect or designer to provide the exact specifications of the components being installed in the client's home or office.    
Today's home entertainment, control and security solutions are intuitive and easy to use but the components that comprise them are complex. Site survey's help to ensure each element of the job is completed to the highest level of satisfaction.
Reporting From the Field
Quality A/V contractors will perform and document several site surveys to ensure proper placement and finish of all pertinent components, fixtures and trim work involved in the technology and solutions integration. These typically involve speaker and TV placement, control keypad locations and more. During the process, survey documentation can be sent to architects and designers for review and further consultation.
Ensuring Component Reliability
While today's components have in many cases gotten smaller, most of them still generate a fair amount of heat.  A detailed system integrator can provide to the architect or designer specifications for cooling and ventilating the gear to assure it does not fail due to over-heating.  Another aspect that can cause system issues is a lack of adequate power in key locations where many components are housed.  System integrators provide the electrical requirements to the architect or electrical contractor to get enough power through dedicated circuits to the components.  
Choosing the Right A/V Systems Integrator
Before hiring an A/V contractor, make sure the company can meet certain requirements. Experience is the ultimate measurement. Find out how long the integrator has been performing the type of work required. The contractor should be able to look at the building or design plans and ask the right questions that will bring to life the vision of the project. That will reflect the contractor's ability to pick the right products and properly integrate them to create complex solutions. Experienced A/V contractors will also help to cut and add products and services to meet a budget but still attain the desired outcome.
Dig Deep
Always request referrals, a portfolio of work and a tour of a current project. While on the tour, check the performance of all components and systems the contractor installed. Turn the components on and play with them, check TV mounts for secure installation, inspect all finished carpentry work that house or border the A/V equipment. Look behind completed installations to see if all cables are properly labeled and neatly organized.
A Good Job Is Never Done
An A/V contractor's follow-up with the homeowner is as important as the quality of the finished work. Ask to see the contractor's written policies on support, equipment replacement, maintenance contracts, and product training for the family members. When speaking with referrals, ask if that criterion was met, how quickly the contractor responded to problems or requests, and how well he or she communicated during the installation and follow-ups.
We're Here To Help
We are technology and design experts who stay a step ahead of all digital and home integration trends. We are happy to discuss our integration, installation and safety procedures, as well as the quality assurance processes we conduct during all important stages of our technology, product and solution integrations. We look forward to helping you with any of your technology needs.